A singer-songwriter, mom and an entrepreneur, Farideh Olsen dedicates her time--along with her obsession with African American spirituals, her storytelling abilities and her ability to make her bandmates laugh--to Rosie & the Riveters. She has released four records and toured through the U.S., UK, Canada and New Zealand.
Rosie & the Riveters released their full-length album, Good Clean Fun!, in October 2015 and their song, Ain't Gonna Bother, is currently charting across Canada and reached the number five position on the CBC Radio 2 Top 20.
While Olsen is desperately trying to learn how to cook tofu in her spare time, she also enjoys dining out and seeking out places that offer gluten-free dishes. Here are some of her picks.
Breakfast
Park Cafe: This small diner was abandoned for years until two chefs came together to make a tasty greasy spoon. They cleaned off the years and years of dust, but kept the original interior. The old red leather booths are always full and the service is fast. It's just a block and a half from where I live; a perfect breakfast on the weekend mornings when I don't want to cook!
Lunch
Griffin Takeaway: I am gluten intolerant and my options for lunch and dinner are limited. Griffin Takeaway is Saskatoon's best gluten-free bakery. Hezaw! Everything I've tried here is good. When I am out and about, my favourite thing to pick up is broccoli soup and spinach quiche to go. Griffin also does special orders, so every year my mom orders pound cake to make our family trifle recipe gluten free.
Special-diet friendly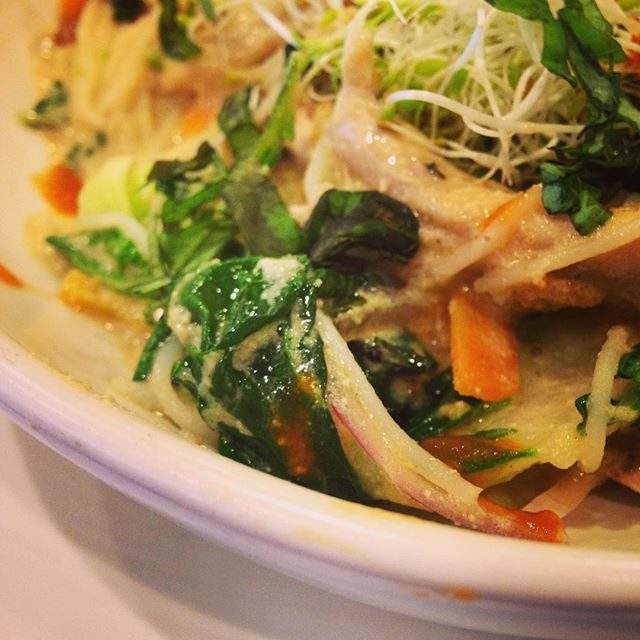 Leyda's: Leyda was inspired by the healing power of foods and set out to start a restaurant proving healthy, whole food can be good and delicious. Leyda's offers a completely gluten- and nut-free menu. On date nights, my husband and I walk down to this restaurant, order two fish and chips and enjoy the soft lighting and friendly staff.