Even though Allyson Reigh has been composing melodies since before she could walk, it wasn't until 2012 that her career in music took an important turn, when she beat out more than 60 singer-songwriters to win The Great Montreal Song Search. In 2014, she was commissioned to write a song in support of the Don't Be Afraid campaign against homophobia, and the composition has been heard across North America and abroad.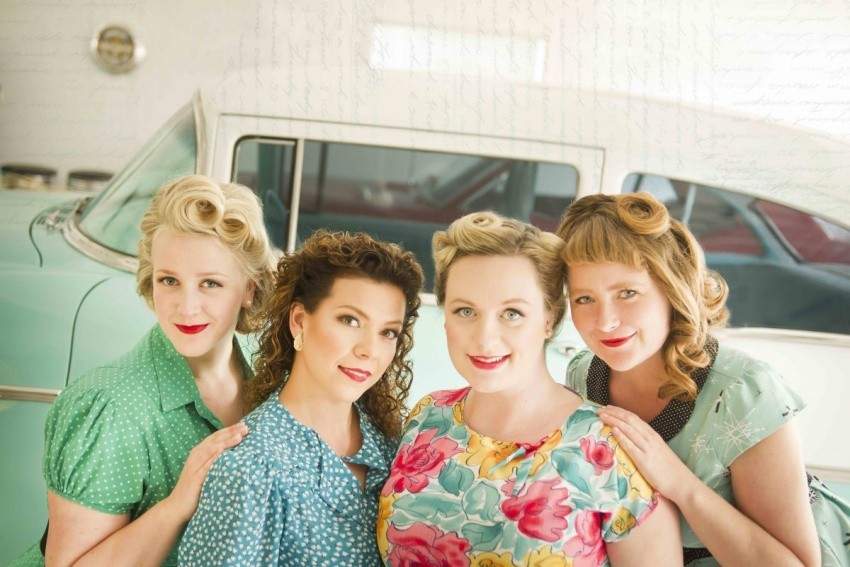 In addition to her solo work, Reigh performs with Rosie & the Riveters, who released their latest album, Good Clean Fun! in October 2015, performing uplifting folk music with a 1940s style. Together, they have performed over all across the country.
A proud thriftaholic, Reigh knows where the best vintage shops and boutiques are across the country; but she's not only savvy when it comes to fashion, she also has excellent recommendations on where to eat in the vibrant Canadian city of Saskatoon.
Breakfast
I really love going to the Broadway Café, in the heart of Saskatoon's oldest neighbourhood. It's a great place to people watch, especially in the summer. The décor is kitchy and the coffee is drip, but you can't beat the simple classic diner appeal of bacon and eggs.
Lunch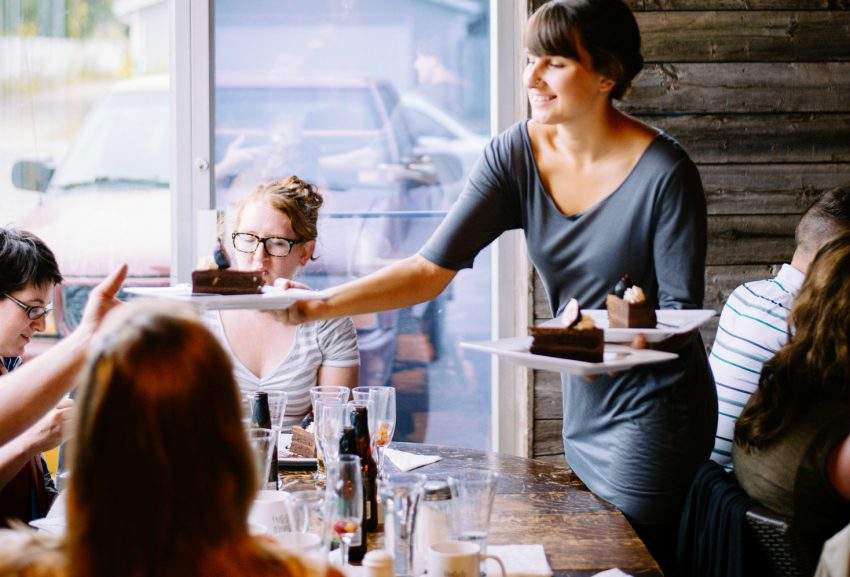 Hands down, I'd recommend going to Prairie Harvest Café for lunch (well, any meal, really). My friends, Michael and Traci McKeown, own the restaurant and Mike is an exceptional chef who is getting some well-deserved national attention. He's got some really unique twists on locally-sourced comfort food, and everything I've tried there has been exceptional.
Dinner
My favourite place to go for dinner is Nosh, on Broadway Avenue. This is another place that cooks with locally-sourced ingredients and grows a lot of its own produce. Nosh is the full package: great food, fabulous ambience, and friendly staff. It's perfect for a date, a catch up, or a nice meal with good friends and family. It mainly serves creative vegetarian fare, but I guarantee meat lovers will find a few dishes to love as well.
Drinks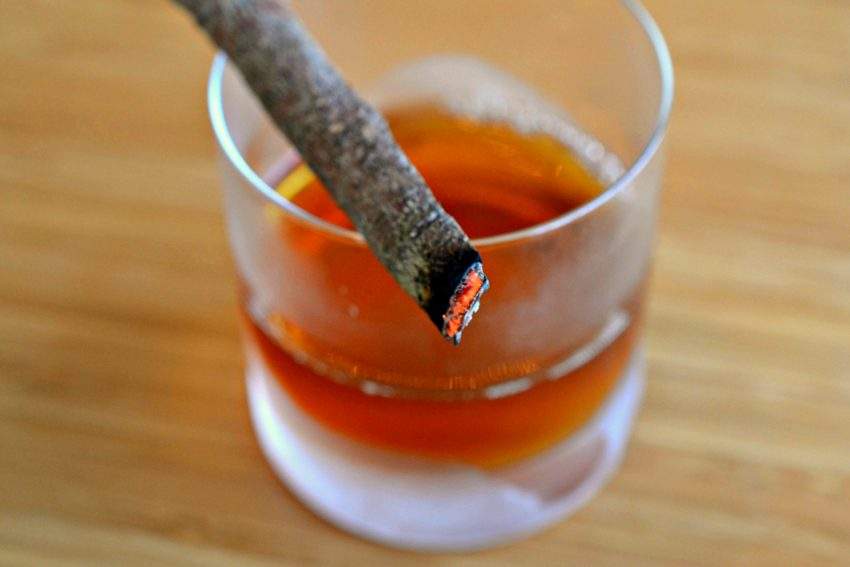 I love going for cocktails at Vista Lounge. It serves a variety of tasty craft cocktails that are wildy creative. If you're a bourbon lover like me, you have to try the Smokey Robinson, a bourbon-heavy cocktail that comes complete with a piece of smoking cinnamon bark. Delicious!