Do you ever think about how music can complement the food you're eating? We certainly do and we wanted to bring the worlds of holiday entertaining and music together by asking one of our favourite singers, Allyson Reigh of the popular band, Rosie and The Riveters, to take listen to one of our other favourites, country duo Twin Kennedy's new Christmas album and pair a food or drink with each song.
The result? A fun comparison of comforting dishes and drinks to equally comforting tunes that have been in heavy rotation on our personal Spotify holiday playlist since December 1st.
So, what are you waiting for? Hit play and see if you agree with Reigh's pairings of her and her bandmates' favourite recipes to Twin Kennedy's music.
"Cold Weather" and festive hot chocolate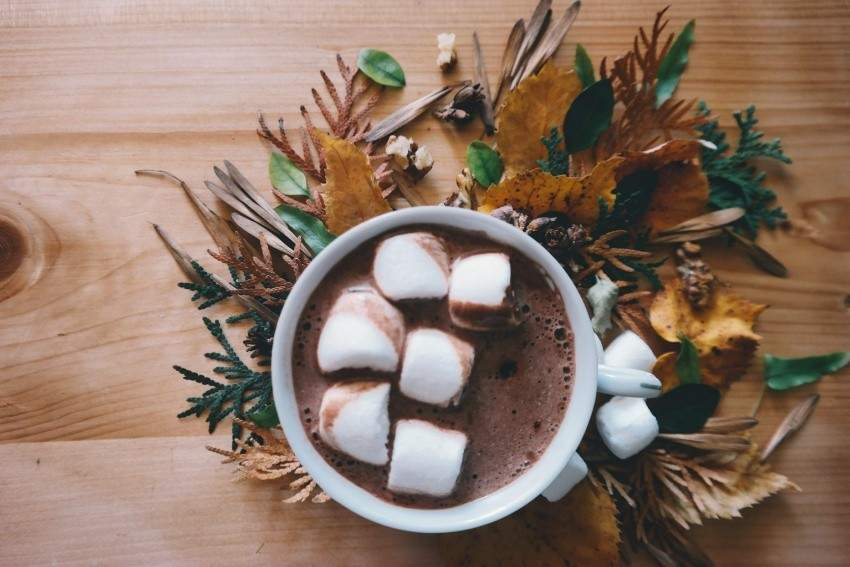 "Have Yourself a Merry Little Christmas" and homemade soup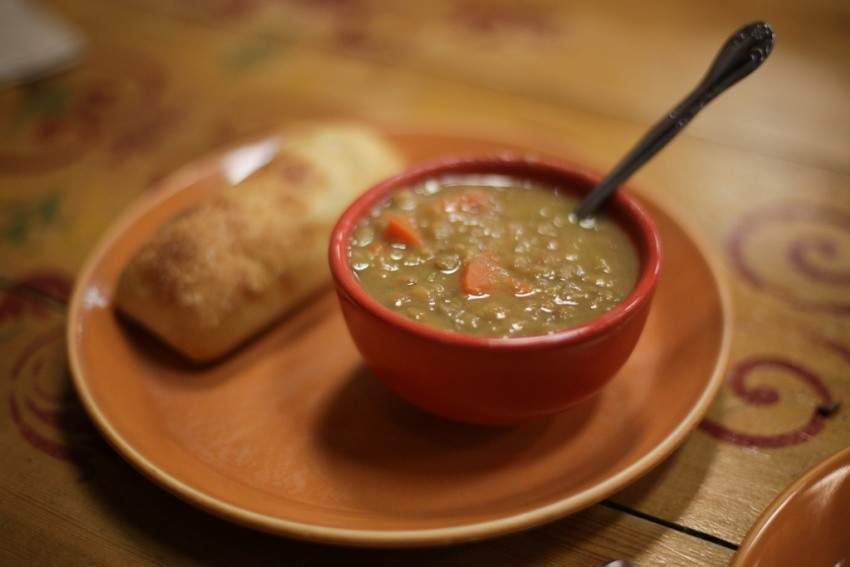 "This is my favourite Christmas song and I love Twin Kennedy's version of this classic! This song just makes me want to curl up at home by the fire with a good book. On those relaxing, snowy days, I love to make my dad's recipe for lentil soup. This wholesome, nourishing soup is perfect for snowy winter nights."
Get Allyson's family recipe for lentil and vegetable soup here.
"Snowed In" and mulled wine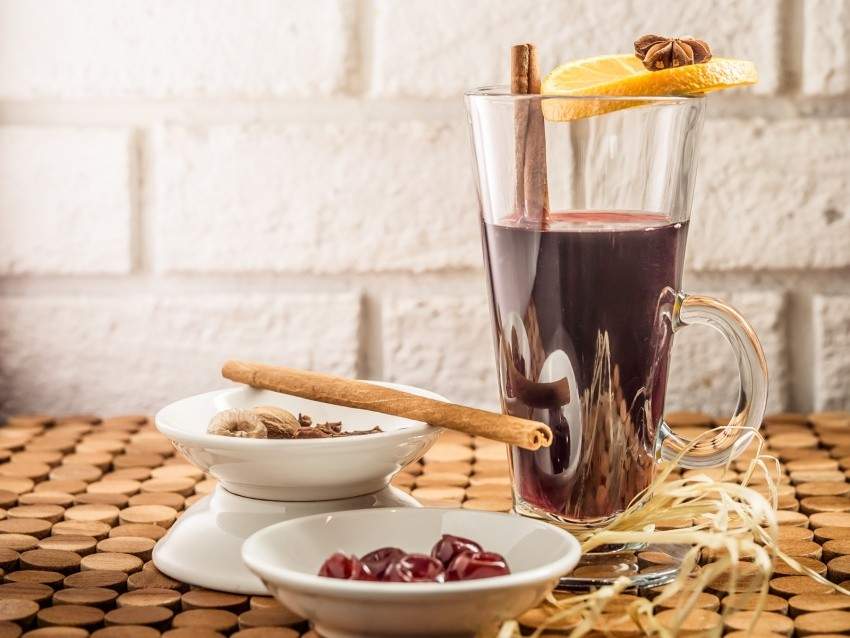 "It's Beginning to Look a Lot Like Christmas" and sucre à la crème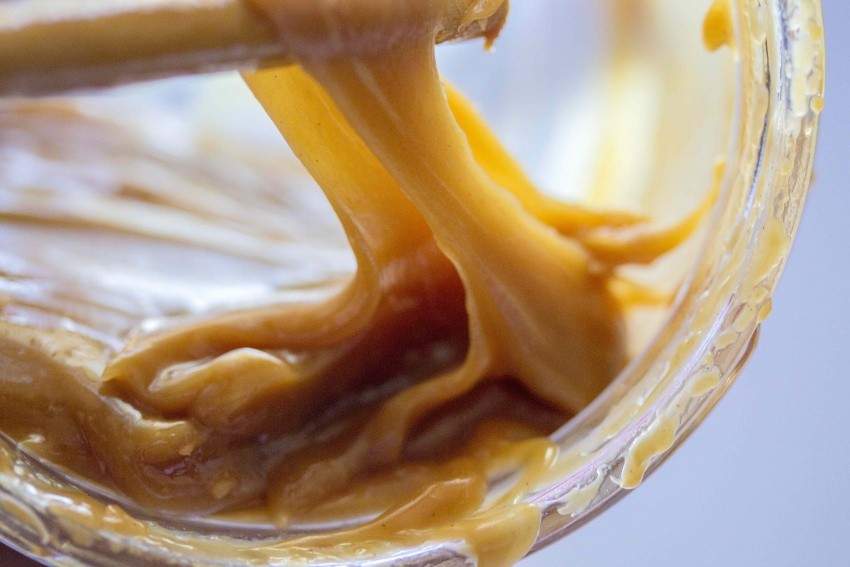 "My bandmate, Alexis and her family celebrate Christmas on December 24th, in typical French-Canadian "réveillon" style.
Réveillon" means to stay awake. Way back when, French-Canadians would stay up late on Christmas eve, attend midnight mass (which was actually at midnight), then go home, eat, and exchange gifts into the wee hours of Christmas morning.
Alexis and her family members often get together during the holidays and bake together and this song perfectly captures the hustle and bustle of those days. Most French-Canadian families make sucre à la crème as a harder, fudge-like cube (too sweet for Alexis). The Normand family makes it differently; they make it as a spread (think of that caramel spread, only more creamy), best enjoyed on toast!"
Here's how to make Sucre à la crème, the saucy, Normand family way.
"I'll Be Home for Christmas" and vegetable frittata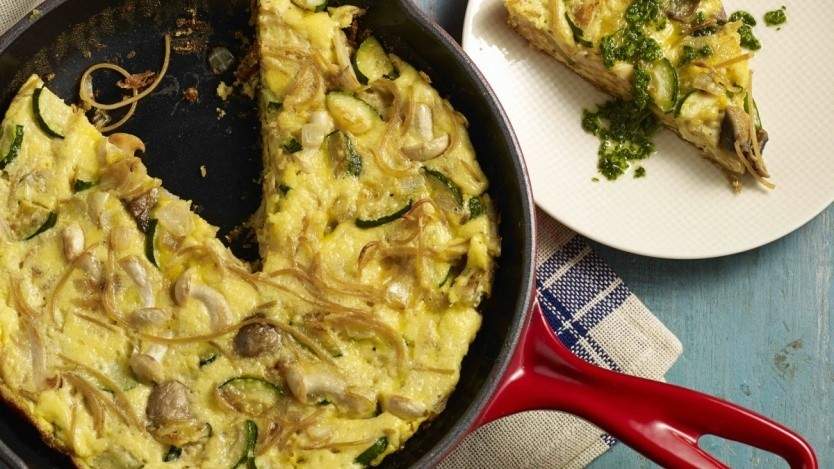 "Silver Bells" and Lefsa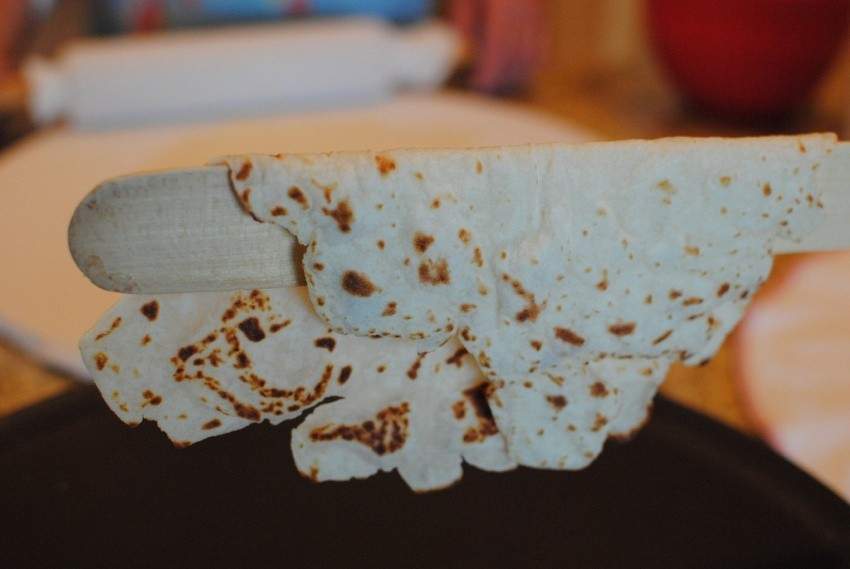 "The founding member of Rosie and The Riveters, my bandmate Farideh, was raised in the Baha'i faith, so Christmas at her home didn't include a tree or presents. However, she always tells us stories about her grandmother would always spoiled her rotten and her aunts were also very festive. The family on her father's side is Norwegian so on Christmas Eve, they would gather at an Aunt's home for a spread of delicious seafood and traditional deserts like Blotcake and Lefsa. Lefsa is so simple to make and always extra delicious at this time of year."
"I'm a Child Again" and holiday cookies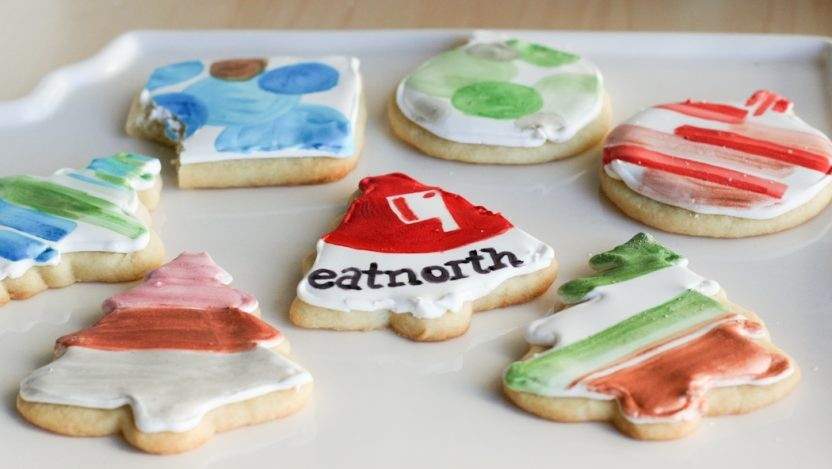 "Not So Silent Night" and bourbon cocktails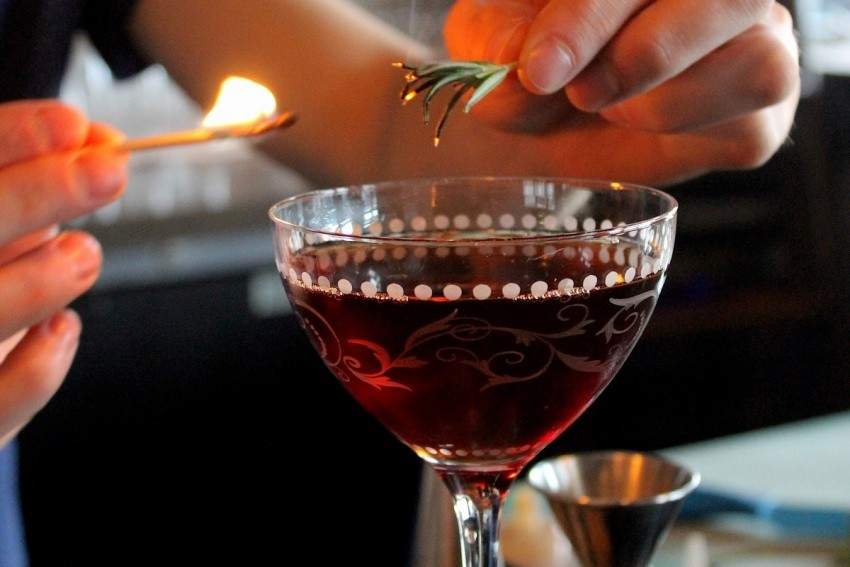 WATCH: Twin Kennedy's official music video for 'Cold Weather'