An exciting new concept from Dandy Brewing Co. co-founder Benjamin Leon is popping up this week at Calgary's High Line Brewing, offering a fun assortment of classic comfort food rooted in the satisfying simplicity of nostalgic American fast food fare.
The first Sloppy's pop-up will showcase the concept at its core with debut menu items such as the Classic Sloppy Joe (toasted white bread bun with chili, garlic butter and spicy house pickles), Cincinnati Coneys (chili, cheddar, onions and yellow mustard), and multiple variations of a classic Cincinnati Chili.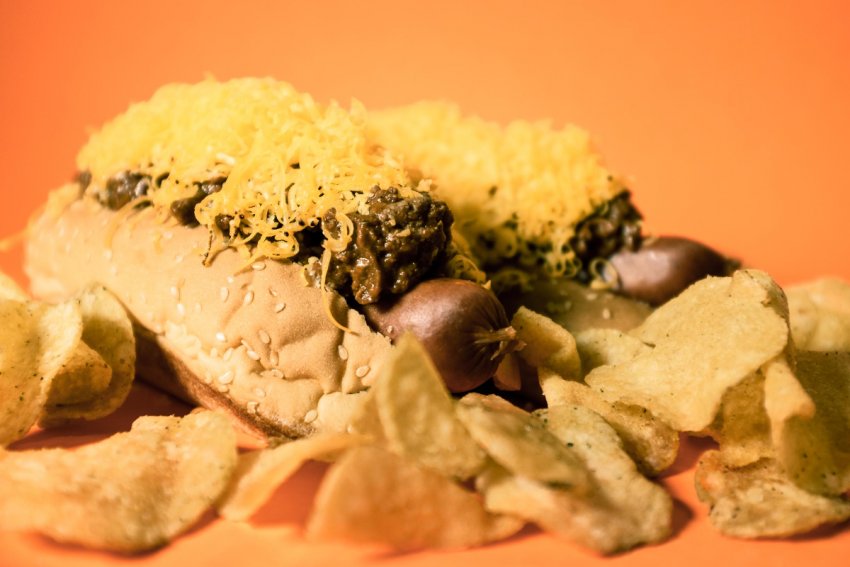 Sloppy's inaugural pop-up takes place from 3 to 9 p.m. on November 24 and 25 at High Line Brewing. Sloppy's co-founder Leon has also hinted that additional pop-ups will likely take place in the near future and that a restaurant may be considered down the road if the concept catches on.