The Toronto International Film Festival is now just one week away and in addition to a full return to in-person programming, event-goers can now also look forward to an array of extravagant TIFF-themed offerings at The St. Regis Toronto.
As The St. Regis itself was featured in TIFF's official closing gala film, Daliland, the hotel is planning to transform its lobby into an experiential Daliland set exhibit showcasing its role in the film. Throughout the festival, the lobby will also play host to nightly live jazz performances, original artworks, Daliland-inspired cocktails, Champagne-infused tapas, and a daily Champagne sabrage ritual.
Meanwhile, Astor Lounge will be doing its own TIFF transformation, offering up an elegant afternoon tea service by day and a sleek Champagne lounge with live jazz performances by night.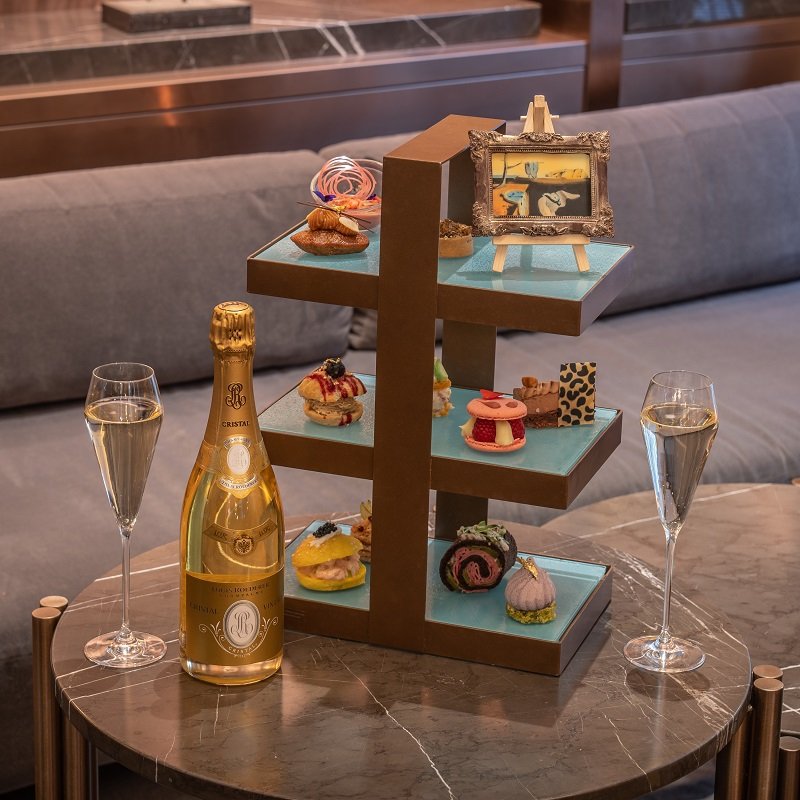 Hotel guests will also have the opportunity to enjoy special TIFF-themed spa packages, a luxurious Champagne-centric retreat, and more. Head to The St. Regis website for a full breakdown on the TIFF programming on offer for this year's festival.
The Toronto International Film Festival takes place from September 8 to 18.