This week, Vancouver Firefighter Charities (VFC) announced that its annual holiday gift card program in partnership with the Vancouver School Board will officially be returning for this holiday season.
Organized in conjunction with the VFC's ongoing Snacks For Kids program—a program that provides children who are not having their nutritional needs met with year-round access to healthy, nutrient-dense food—the holiday grocery gift card program offers additional support over the winter break to children who typically rely on school-based programs for their daily source of food.
Thanks to charitable donations made throughout the year by both the greater Vancouver community and the VFC's voluntary payroll donation program, the holiday grocery gift card program will provide more than a thousand $50 gift cards for local grocery stores to help food insecure families until schools are back in session.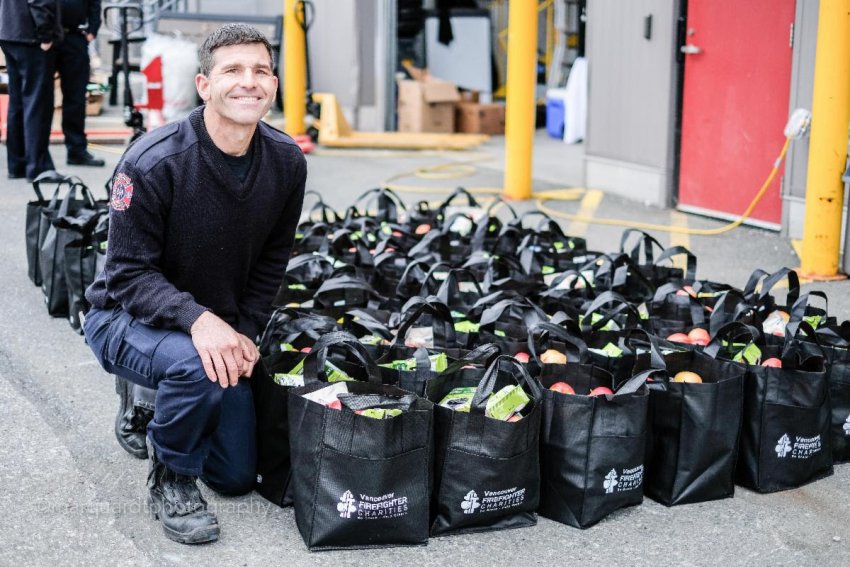 "The pandemic has disproportionately affected vulnerable families and this year in particular we've seen a surge in the need for nutritional support across all parts of the city," says Justin Mulcahy, VFC President. "Community support and donations provide the critical funding that ensures we can get food to as many kids and families in need as possible. If people are considering contributing to charity at this time of year, we urge them to consider Snacks For Kids so that we can continue providing food for local families during the holiday season and beyond."
More information about the VFC's charitable initiatives and the various ways to contribute can be found online.