Vancouver's fashion-meets-horse racing event The Cup will be making a return to Hastings Racecourse this month after a two-year hiatus, and in addition to plenty of racing, art installations, and live performances by K-OS and Felix Cartal, this year's festival will also feature more food and beverage options than ever before.
While previous iterations of The Cup (formerly known as Deighton Cup) typically offered a very limited selection of food suppliers, this year's event organizers saw an opportunity to expand its offerings while also supporting the local food and beverage industry.
Some of the vendors for this year's Cup include chef Alessandro Vianello's new Risotty Party, Nuba, Roaming Dog Wines, Blank Canvas Catering, The Pawn Shop, Salty's Lobster Shack, Cocktails and Canapes, and more.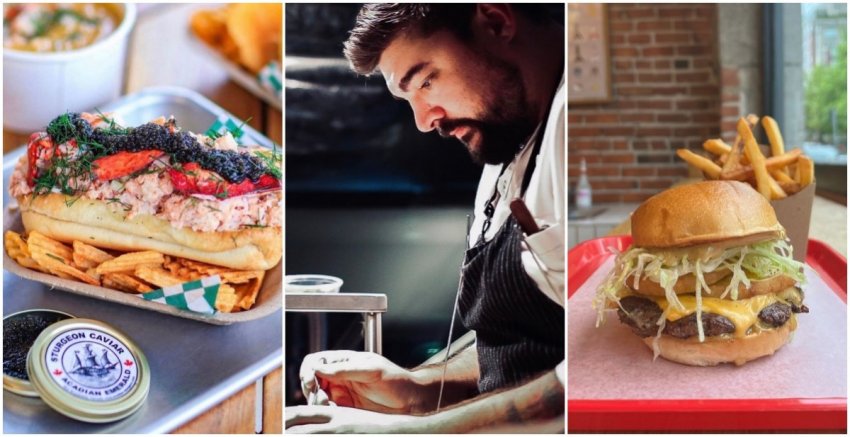 The Cup will also feature a unique cocktail experience by way of a cool bartending collaboration from The Pawn Shop, Cold Tea Restaurant, Small Batch, and Hotel Belmont, as well as a feature cheeseburger from Hundy and Castello Cheese.
The Cup is set to take place on July 23. More information about the festival along with ticket options can be found online.