Vancouver's award-winning St. Lawrence restaurant will soon be approaching its annual winter closure, but the famed French Canadian concept is giving patrons plenty of cause for excitement after announcing its popular Cabane à Sucre series will return for its third installment in 2022.
The traditional Table d'Hôte dinner series will take place in the New Year from January 25 to February 27, during which St. Lawrence chef-owner J-C Poirier will pay homage to both his Quebecois heritage and the time-honoured tradition of maple syrup season.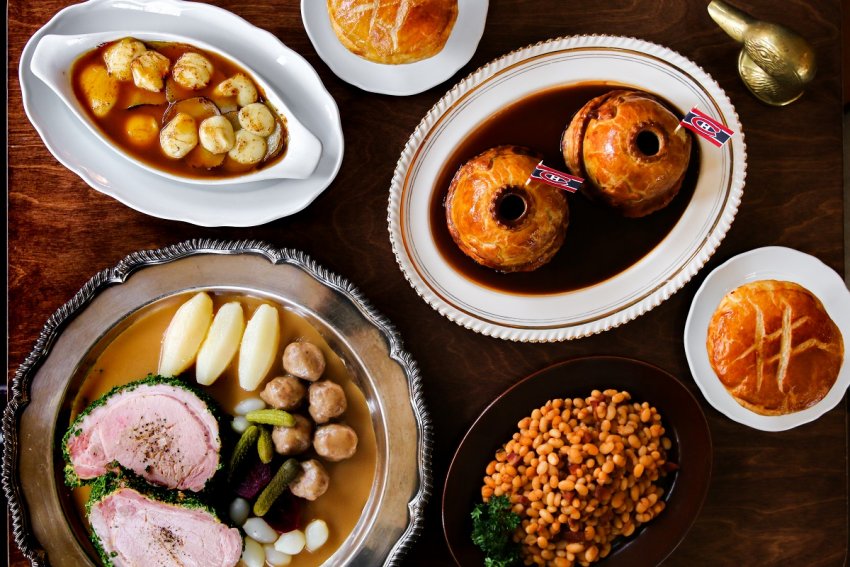 This year's menu will feature a sweet selection of classic and newly-conceived maple-centric creations, including dishes such as Gougère à la mousse de Foie de Canard, Crêpes aux Herbes, blanquette de Champignons et Cheddar Perron, Tourtière de Cerf STL, Maple Mille-Feuille, and more.
Tickets for St. Lawrence's Cabane à Sucre dinner series go on sale at 4 p.m. (PST) today at $75 per person. The restaurant's annual winter closure will take place from December 31 to January 24.