After taking a pandemic-related pause for the past two years, Manitoba's popular outdoor pop-up Table for 1200 More recently announced that it will be returning next month in its original format.
The annual Storefront Manitoba pop-up is known for bringing a collection of the province's creative communities together for one unforgettable outdoor dining experience to help raise awareness about the value of architecture, design culture, and urbanism.
Similar to years past, the long table dinner will feature food and beverage from acclaimed chef Ben Kramer's catering company Fun Events Only, and will take place at a unique surprise location that will only be revealed on the day of the event.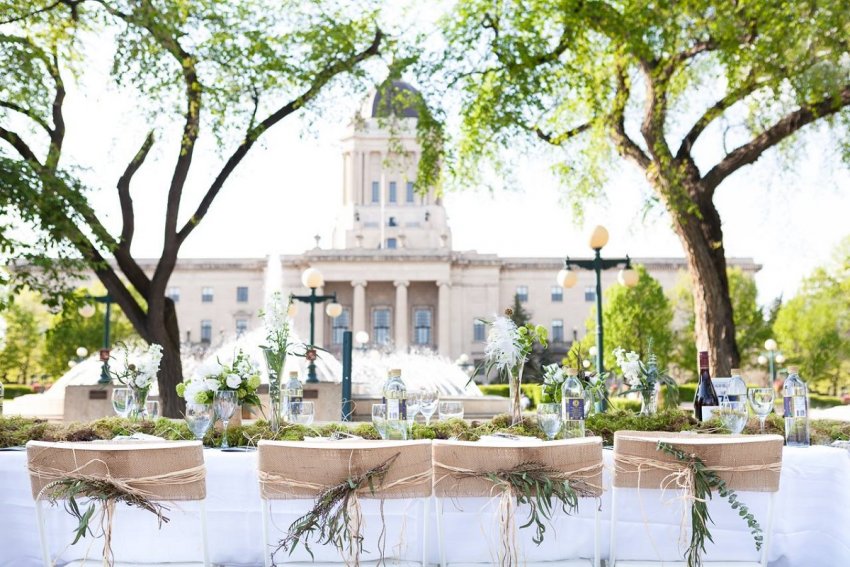 The Table for 1200 More dinner is set to take place on Saturday, May 28. More information along with a range of ticket options can be found online.