If you can't get enough of the food and drinks from Calgary's NOtaBLE and The Nash & Off Cut Bar, then you'd be excited to know that you can now bring the same experience to your next event with Noble Fare, the restaurants' new catering venture.
Known for their use of high quality ingredients and level of execution, NOtaBLE and The Nash have both garnered high praise in the city over the years and they're proud to share their offerings where you are, working with your vision--whether it's for a wedding or a corporate event--and delivering the same level of creative and approachable fare to you and your guests with customizable menus for events of any size, drop-off or full-service, from small bites to family style dinners.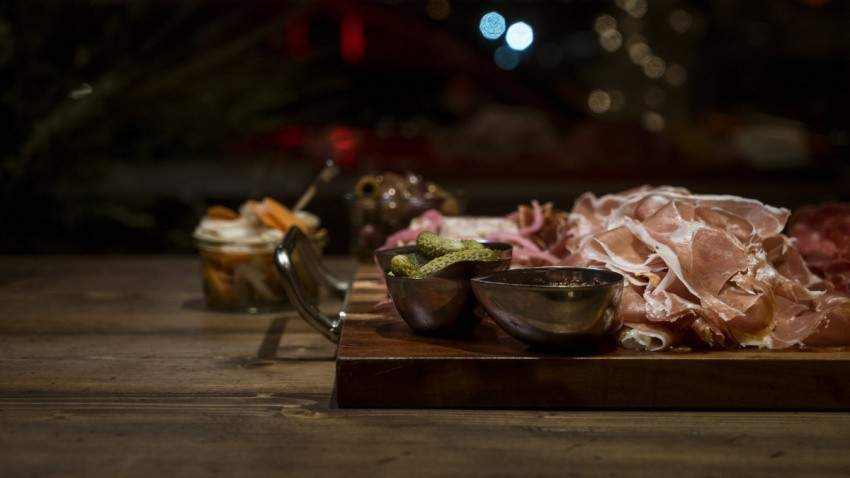 "We are dedicated to bringing each client's vision to life and offering them the best in food, drink and outstanding service," says chef and proprietor Michael Noble.
Not to be forgotten is the curated cocktails that the Off Cut Bar is known for. In addition to wine options, you can create custom or themed cocktails or let the experts at Noble Fare bring your favourite from the restaurant to the party.
So sit back, relax, celebrate and let Noble Fare take care of the food.