Experienced restaurant professionals and partners Dennis and Dariya Peckham boast a great deal of combined front-of-house and kitchen experience from Michelin-starred restaurants, such as Per Se (New York) and The French Laundry (Napa Valley), in addition to notable Canadian restaurant groups like Vancouver's Glowbal Restaurant Group. Building on that base, the two have turned their passions for cooking and healthy living into Vancouver's newest meal delivery, prep and catering service: Fraiche Sheet Foods.
This multi-service culinary company aims to provide Vancouverites with food that toes the line between being flavourful and fulfilling as well as lending itself to individuals who place emphasis on a fitness-minded lifestyle. The couple builds their menu items on a foundation of high-quality, locally-sourced ingredients like Rossdown Farms free-range chicken, grass-fed beef and sustainable B.C. salmon.
The menu includes a variety of meals, such as vegan Buddha bowl, Korean-style barbecue chicken, chocolate-banana protein pancakes and more.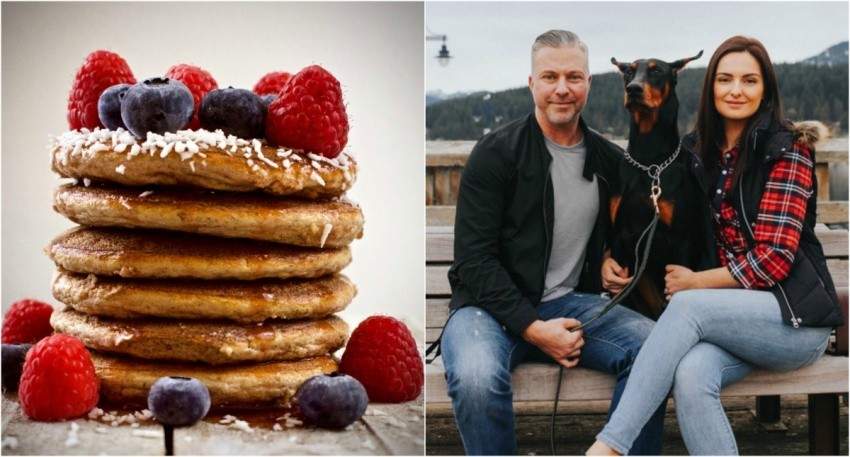 "One of the things we set out to do is give our clients the best product possible," says Dennis. "Our prices are accessible, but we go out of our way to source ingredients that are ethical and that taste outstanding."
Fraiche Sheet Foods aims to provide a wide range of catering and event planning services, as well as custom-meal plans for clients in the Vancouver area.