If you're a foodie, then you probably know all about the latest restaurant openings and have a few favourite spots for every style of cuisine. You might even cook up a multi-course dinner at home from time to time. But, when was the last time you took a step back and explored the places in Alberta that our food comes from? Taste of the South's Alberta Open Farm Days, happening on August 20th and 21st, is the perfect opportunity to get to know the people who grow, raise and make some of the outstanding foods that come out of our own province.
Enjoy some of the best foods made from local ingredients, right on the farm, at various locations on Culinary Experience day. Or, participate in Farm Experience day, where you can tour farms and ranches to learn about the animals, honey, fruit, and vegetables that come out of Alberta.
With 30 culinary experiences and over 90 farm experiences to choose from in northern, central and southern Alberta, you might need some help in narrowing down which to choose from.
For a full list of events and participating farms, visit albertafarmdays.com.
For the dining enthusiast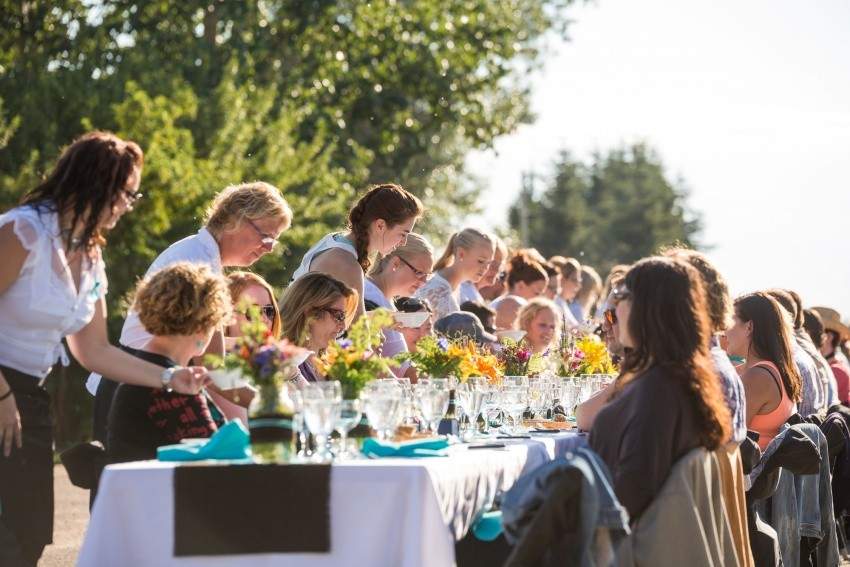 For a more refined experience, you can get tickets to any of the long table dinners like the ones held at the Historic Reesor Ranch, where guests can enjoy wine from Cypress Hills Winery before settling in for the four-course meal, and BBQ In the Badlands at Rocking R Guest Ranch, where chef Judy Wood prepares a farm-to-fork dinner with just-picked veggies, Alberta meats and local fruit wines.
For the culture geek
A huge part of our food is tied to history and culture. If you'd like to be transported to another place and time via your culinary experience, try Babas & Borshch Ukrainian Festival or any of the western themed events like the Cowboy BBQ at Ponderosa City.
For the entire family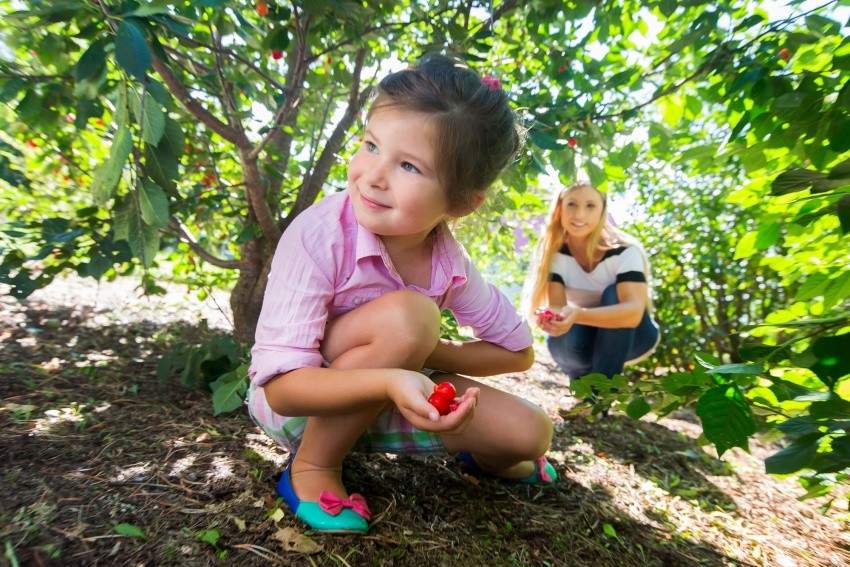 Souvenirs and take home treats
For those who like to have a little something to take home, Lazy Bee Honey & Simply bee farm lets you take a tour of its beehives and honey extraction process, and a tour of Simply Bee's shop. Or, you can sign up for Mousse Cake Sally's Rural Pastry Shop and Micro Farm tour for a taste of the Atlantic.