With a myriad of restaurants, breweries and distilleries invariably marketing their farm-to-table and locally-sourced practices, it can be easy to overlook what the philosophy truly entails. This weekend, Alberta Open Farm Days gives us a chance to see the process firsthand, while getting to know and learn from the farmers and producers who make it all happen.
Over 100 farms are teaming up with chefs across Alberta for the weekend's festivities, each providing a unique perspective into the province's vast culinary possibilities. While any of the agricultural endeavours are sure to offer an excellent time, we've chosen a few that we think are particularly intriguing.
Here are seven interesting culinary events to check out during Alberta Open Farm Days 2019.
Eau Claire Distillery Three-Course Dinner (Turner Valley, AB) - Saturday, August 17, 2019
Eau Claire Distillery is serving up the ultimate Alberta Open Farm Days experience at the grounds of their Distillery Garden, with the help of Canadian beef industry expert Cherie Copithorne-Barnes and Meez Cuisine's chef Judy Wood.
In addition to an exquisite three-course dinner
featuring CL Ranches' Alberta beef and Eau Claire's custom craft cocktails, guests will be treated to a sustainability seminar from Copithorne-Barnes along with Stephen Deere of Modern Steak and Dan Berezan of CultivatR, as well as a truly unique chance to try specially-made ice cream powered by horses on an antique treadmill.
Tickets are going for $125 with transportation included and $98 without transportation.
The Grand Taste Tour (Wildwood, AB) - Saturday, August 17, 2019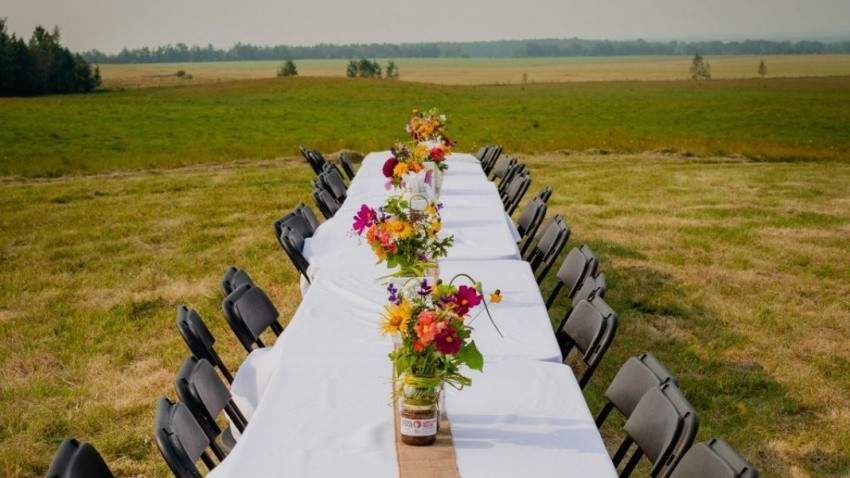 High Tea on the Farm (Red Deer, AB) - Saturday, August 17 and Sunday, August 18, 2019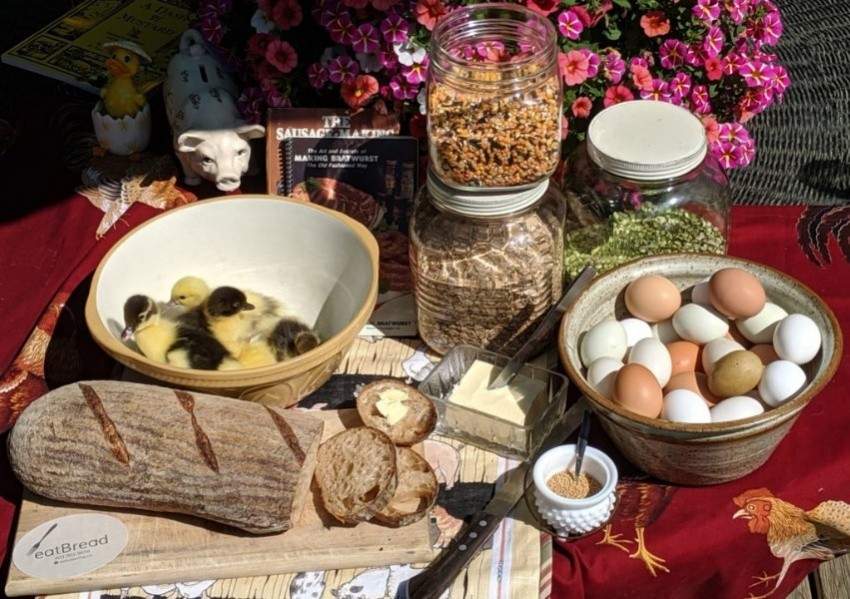 Small and communal tables will be available from 10 a.m. to 5 p.m. both Saturday and Sunday for guests to drop by and try some high tea served up in vintage mismatched china, paired with either fresh baked sweets or savoury frikandel, rodkal, and 100 per cent wild yeast sourdough focaccia.
Guests will also have a chance to learn the process of long cold fermentation while trying samples of sourdough, complete with home-churned cultured butter, spreads and compotes sweetened with dates. The farm itself also provides the opportunity to pick up some local goodies like fresh eggs and sourdough starter.
Tickets cost $5.
Cowboy Gathering (Ponderosa City, AB) - Saturday, August 17, 2019
One of the most food-focused events of Alberta Open Farm Days is happening at Ponderosa City's Cowboy Gathering. The evening's buffet is chock full with prime rib, barbecue back ribs, country fried chicken, a variety of hearty sides, and house made desserts.
After-dinner entertainment will feature live music and cowboy poetry.
Farm-to-Fork Long Table Dinner (Glenevis, AB) - Saturday, August 17, 2019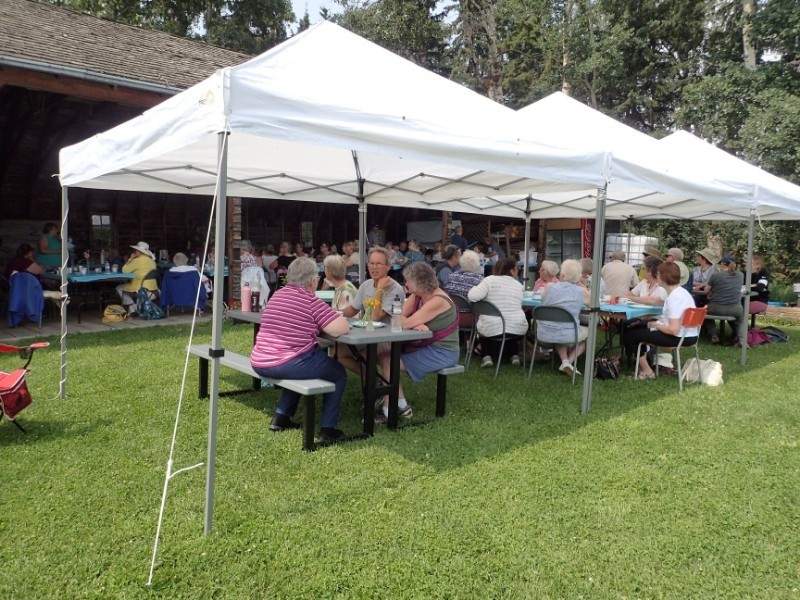 Fire. Farm. Feast. (Bon Accord, AB) - August 18, 2019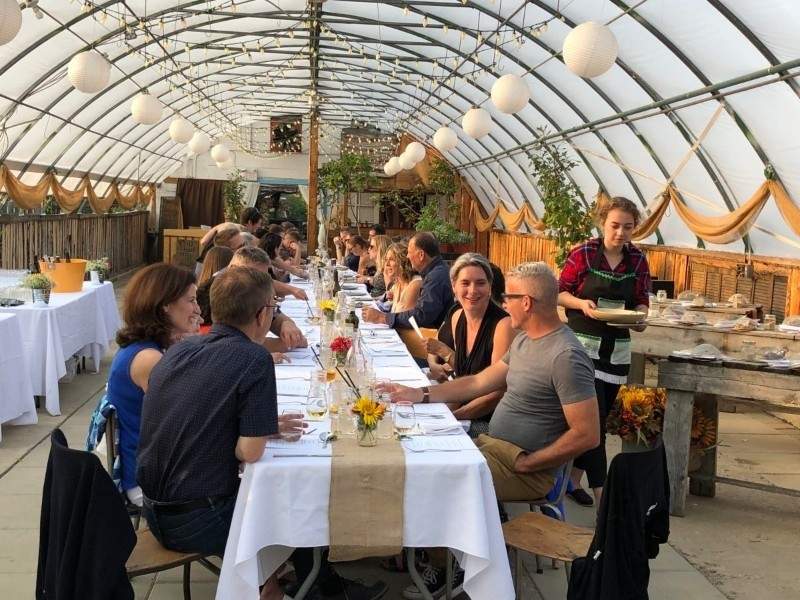 Guests of the Fire Farm Feast will be greeted with welcome canapes to snack on while enjoying a farm tour with Prairie Gardens' farmer Tam Anderson. Get Cooking Edmonton will then provide a fantastic five-course farm-to-table dinner in the greenhouse highlighted by farm-sourced lamb, locally-sourced seafood and meats, along with Prairie Gardens' diverse array of produce, herbs, and flowers.
A menu of optional wine pairings as well as a selection of wines, beers, and housemade Pimms Cocktail will be available for purchase throughout the night.
Alberta Open Farm Days Haskollab Berry Cream Ale