This week's list of interesting culinary opportunities is highlighted by a handful of events celebrating harvest season.
Saskatoon's premiere farm-to-flask distillery Black Fox Farms is bringing in the new season with a pumpkin-themed weekend, Winnipeg's Trans Canada Brewing is throwing a harvest-style buffet with guided tours and tastings, Halifax's Obladee is hosting a winemaker's dinner, and in Vancouver, Wildebeest is partering with The Prisoner Wine Co. for a five-course dinner.
Also in Vancouver, Juke Fried Chicken is celebrating Oktoberfest with Strange Fellows Brewing, who will be doing a tap takeover with an incredible selection of German-themed food and beer. While there are plenty of events celebrating Oktoberfest taking place across the country, this one definitely stands out.
Lastly, in Toronto, Burger Drops is returning for another delicious pop-up, and this time, they're bringing Emmy Award-winning filmmaker, author, and hamber expert George Motz with them.
P.E.I. Beer Festival (Charlottetown, P.E.I.) - Friday, September 27 and Saturday, September 28, 2019
The Prince Edward Island Beer Festival is back this year at the Delta Prince Edward to highlight more than 100 beers and ciders from the best breweries on the East Coast and beyond. Food options will be available throughout the venue and guests will have their pick of unlimited beer samples throughout the weekend. The event will also include a designated driver area where free refreshments will be provided.
General admission is going for $44 and designated drivers will receive a special admission price of $10.
Pumpkin Festival (Saskatoon, SK) - Saturday, September 28 and Sunday, September 29, 2019
Saskatchewan's premiere farm-to-flask distillery Black Fox Farms is hosting a two-day event filled with pumpkin fun for all ages. Guests will get to enjoy games, wagon and pony rides, pumpkin pie, pumpkin soup, pumpkin donuts, and a chance to go out and pick the perfect pumpkin from the field.
Bawktobeerfest (Vancouver, B.C.) - Tuesday, October 1, 2019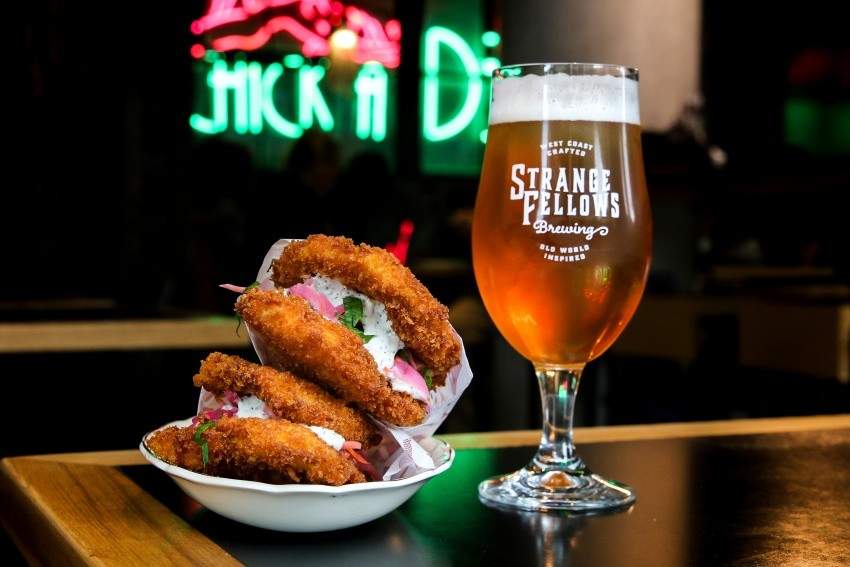 On Tuesday, October 1, 5 -9 p.m., Juke Fried Chicken will be celebrating Oktoberfest in collaboration with Strange Fellows Brewing. The one-night-only German-themed beer and food fest will feature a Strange Fellows tap takeover with a Jukefest Lager and Juke's schnitzel double-down sandwiches, brats sausages, and more.
Advance tickets are going for $20 per person and include a pint of the Jukefest Lager and snacks. Door tickets will also be available for $25 per person.
Defiantly Different (Vancouver, B.C.) Wednesday, October 2, 2019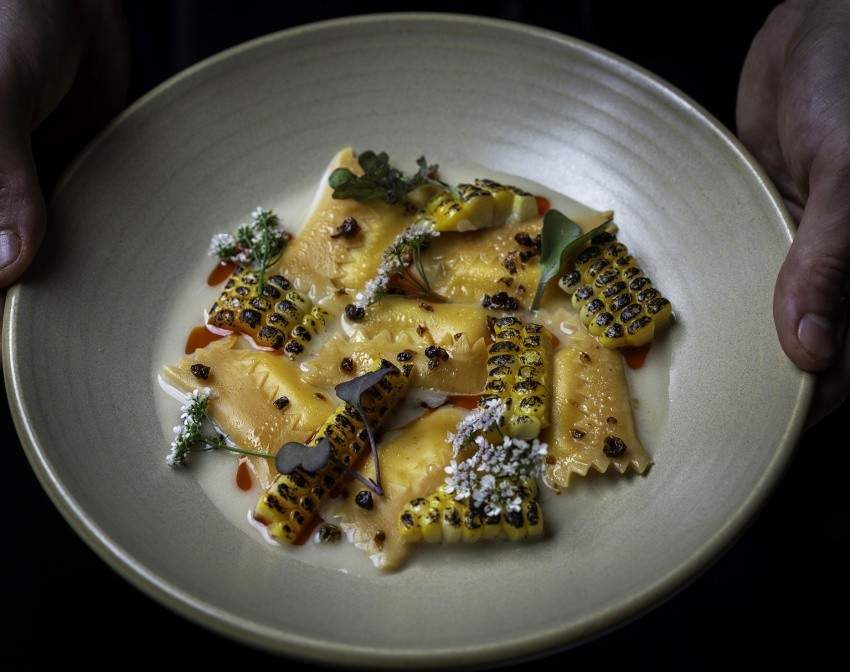 To bring in the new season, Wildebeest is partnering with The Prisoner Wine Co. to bring Vancouver an exclusive dinner from chef Ian McHale. Chef McHale will be preparing a delicious locally-sourced five-course dinner designed to celebrate the peak of autumn. The Defiantly Different menu will feature the likes of smoked magret duck, sweet corn agnolotti, Subtilia Ranch wagyu tartare, paired perfectly with a selection of wine from Prisoner Wine Co.
Tickets are priced at $145 and include a canape reception that begins at 6 p.m.
TCB Harvest Night (Winnipeg, MB) - Thursday, October 3
Trans Canada Brewing will be hosting a unique and intimate experience featuring guided tours and tasting from head brewer Morgan Wielgosz and the TCB brewing team, followed by a harvest-style buffet by chef Ben Kramer. Additionally, guests at the event will get an exclusive chance to taste the new Harvest Sky Rye Pale Ale before it hits the market on October 5.
Winemaker's Table (Halifax, N.S.) - Thursday, October 3, 2019
In honour of Taste of Nova Scotia's Harvest Wine Festival, Obladee, A Wine Bar is hosting a harvest-themed winemaker's dinner featuring special guests Alexandra Boivin of Elmwood Winery, Bruce Ewert of L'Acadie Vineyards, Simon Rafuse of Blomidon Estate, and Josh Horton of Lightfoot and Wolfville. Chef Josh McCarty has assembled a five-course menu with the help of the winemakers, who have also selected a special wine to pair with their respective course.
Fun on Tap (Edmonton, AB) - Thursday, October 3, 2019
Burger Drops (Toronto, ON) - Saturday, October 5, 2019
Burger Drops is popping back up in Toronto and for the first time ever, Emmy Award-winning filmmaker, author, and hamburger expert George Motz will be crossing the border to bring his Oklahoma fried onion burgers to Canada. As usual, guests will be treated to unlimited burgers and $5 beers from Eastbound Beer Co.
Tickets are priced at $30, while VIP tickets are going for $75 and include early entry, a meet and greet with George Motz, a signed copy of Hamburger America, and two beers.