This week's list of interesting culinary opportunities happening across Canada kicks off with a series of festivals, featuring a feast of Italian food and drink in Calgary, a lobster festival in Saskatoon, a tequila festival in Toronto, a sake festival in Montréal, plus the ultimate cheese festival in Ottawa which sees the Grilled Cheese Fest and Mac My Cheese Fest joining forces.
In Vancouver, Top Chef Canada fans will have their choice of two incredible dinners, featuring collaborations from Top Chef alumni at either Papi's Seafood and Oyster Bar with Max Straczek, Mark Singson, and Wallace Wong, or at Nightingale with David Hawksworth, Phil Scarfone, and Renée Lavallée.
Here are seven interesting culinary events across Canada, happening between Friday, September 27 and Thursday, October 10, 2019.
Italian wine and food festival (Calgary, AB) - Friday, September 27, 2019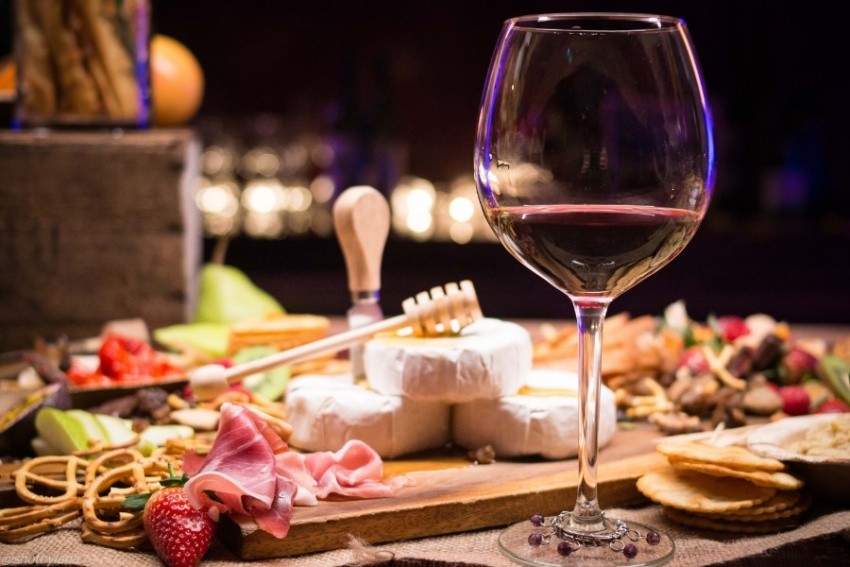 Willow Park Wine and Spirits will be welcoming Antonio Zaccheo of the renowned Carpineto vineyard for an exciting evening filled with award-winning Italian wines paired with classic Italian cuisine. Among the incredible selection of wines on offer is Carpineto's Vino Nobile di Montepulciano, which was among Wine Spectator's Top 10 Wines of 2018.
Tickets are going for $50 and can be purchased by phone.
Super Cheese Festival (Ottawa, ON) - Friday, October 4 to Sunday, October 6, 2019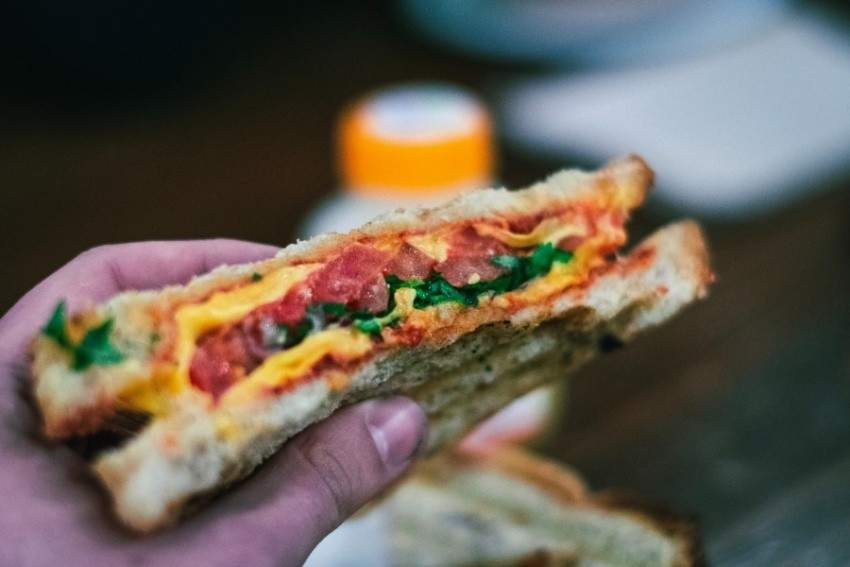 Ottawa's Grilled Cheese Fest and Mac My Cheese Fest are teaming up for three days of cheesy goodness. Taking place at Ottawa's Festival Plaza, the Super Cheese Festival will have a seemingly endless supply of grilled cheese and mac and cheese variations. Additionally, the weekend will feature plenty of live entertainment, eating contests, a kids zone, craft beer garden, and more.
Admission to the festival is free and food prices range from $10 to $18.
Toronto Tequila Festival (Toronto, ON) - Friday, October 4, 2019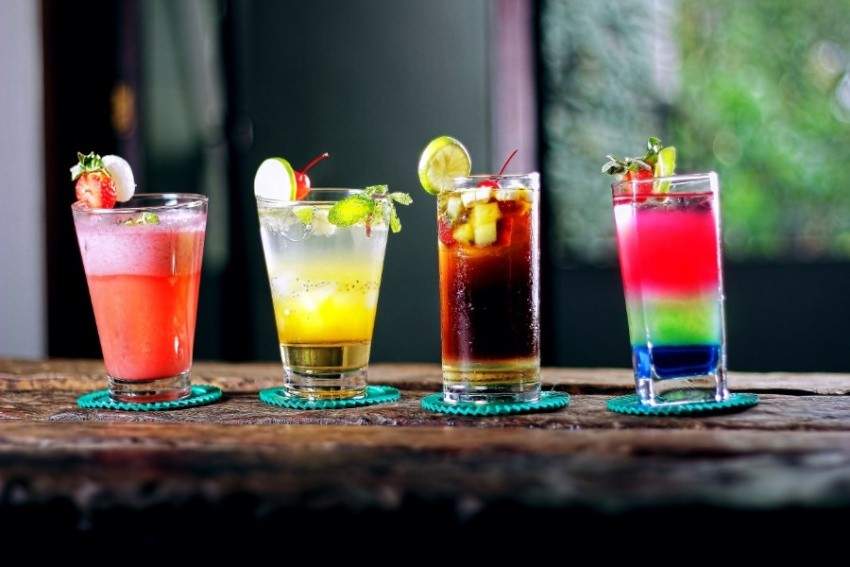 The Toronto Tequila Festival is being billed as the city's first-ever tequila festival. The glamourous Berkeley Church will play host to this event, where guests will get a chance to sample some of the world's best tequila and mezcal.
Tickets can be purchased in advance for $20 or at the door for $30.
Lobster Fest (Saskatoon, SK) - Friday, October 4, 2019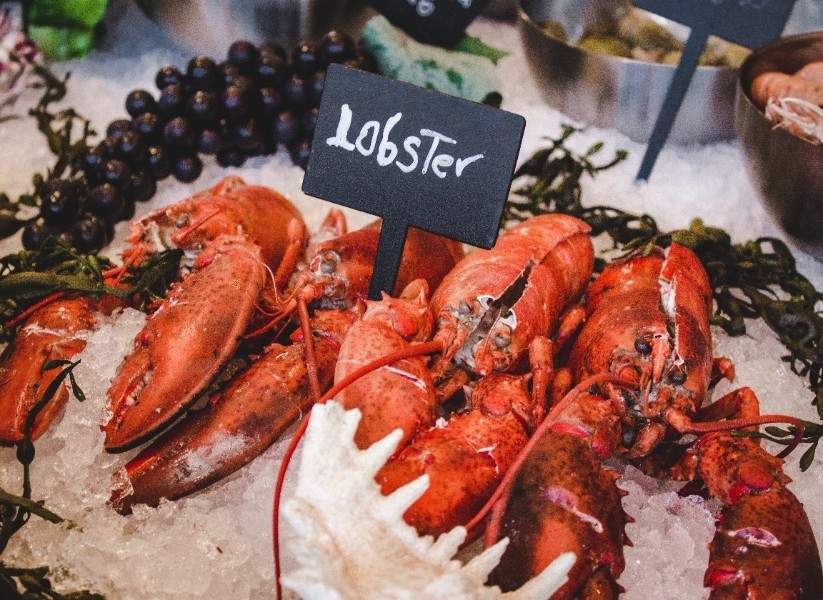 Lobster Fest is coming back to The Canadian Brewhouse in Saskatoon in collaboration with Alexander Keiths. Guests will be treated to a meal consisting of Caesar salad, pasta, garlic toast, and of course, lobster. Admission includes a glass of Alexander Keith's India Pale Ale, a collectors glass to take home, and a chance to win a trip to visit the Halifax-based brewery.
Papi's and Friends' Dinner (Vancouver, B.C.) - Saturday, October 5, 2019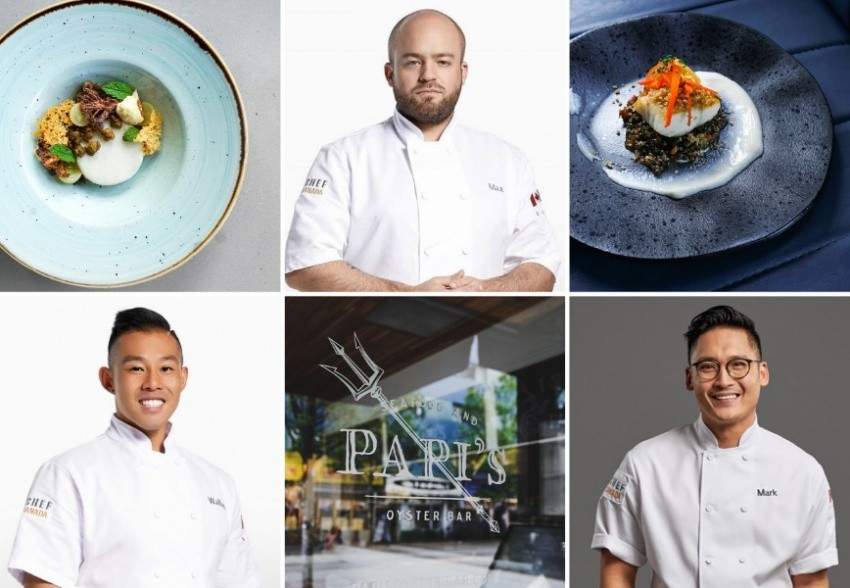 Papi's Seafood and Oyster Bar will be welcoming a trio of Top Chef Canada alumni for a fantastic collaborative dinner at the English Bay restaurant. Chefs Mark Singson and Wallace Wong will join Papi's head chef and fellow Top Chef competitor Max Straczek for a dinner that will see the trio trade skills and courses that showcase their respective styles.
Nightingale Multi-Course Collaboration (Vancouver, B.C.) - Monday, October 8, 2019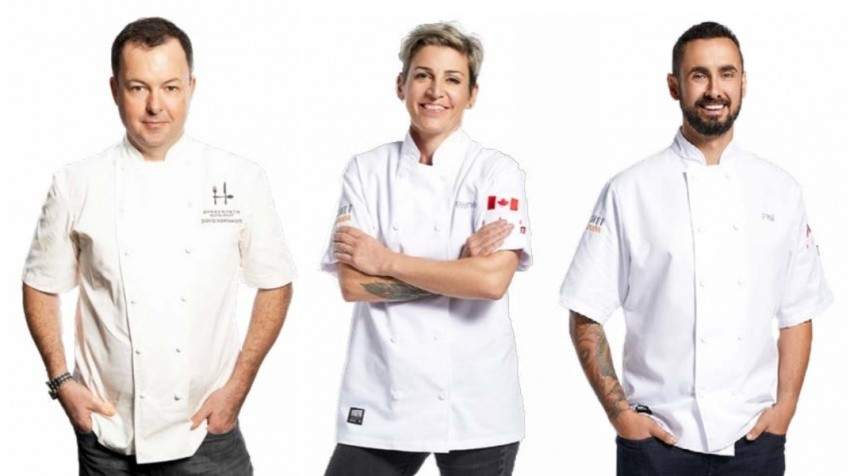 Kampai Festival du saké (Montréal, QC) - Thursday, October 10, 2019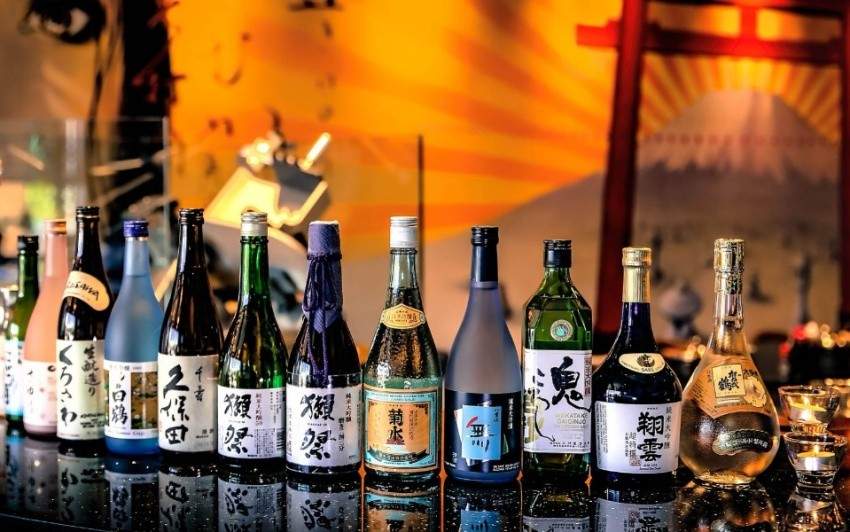 The Kampai Festival du saké is back in Montréal for its second year at the Ballroom of Bonsecours Market and this year is poised to be even bigger. This immersion in Japanese culture will feature Japanese cuisine from some of Montréal's top restaurants and more than 180 varieties of sake to sample.
Advance tickets are going for $60, while tickets at the door will cost $80.