With just a little over a month left of summer, now is the time to get your fill of all the culinary opportunities taking place across the country. The coming weeks offer an array of fun things to do featuring food, beer, cider, and spirits. With the added bonus of them taking place during Pride season, this will be a month to remember.
Vancouver, Surrey, Saskatoon, and Toronto are all celebrating the last days of summer with interesting beer and cider events, but if boozy beverages aren't your thing, Montreal's International Kombucha Festival is a great chance to take in some cool craft creations without indulging in alcohol.
Pride season is in full effect across the country, but two Pride-themed brunches in particular caught our attention in Calgary and Ottawa. Both brunches are offering delectable eats and colourful drinks, as well as top tier entertainment from some of Canada's most accomplished drag talent.
Lastly, if you're a fan of Top Chef Canada, you won't want to miss Toronto's A Night With 3 Amigos, featuring the Six Pack Chef, Wallace Wong, who's teaming up with Devan Rajkumar of Food Dudes and Will Serre of Goldie and Alinea for an incredible six-course tasting menu followed by what's poised to be an epic after-party.
Here are nine interesting culinary events across Canada, happening between Monday, August 19 and Saturday, August 31, 2019.
A Night With 3 Amigos (Toronto, ON) - Monday, August 19, 2019
Wallace Wong (Six Pack Chef) of Top Chef Canada, Devan Rajkumar of Food Dudes, and Will Serre of Goldie and Alinea are teaming up for an exclusive dinner featuring a six-course tasting menu at Goldie on Toronto's King Street. In addition to what is sure to be an unforgettable dinner, tickets include one free drink and admission to Goldie's after-party.
YXE Beer Wars (Saskatoon, SK) - Friday, August 23 and Saturday, August 24, 2019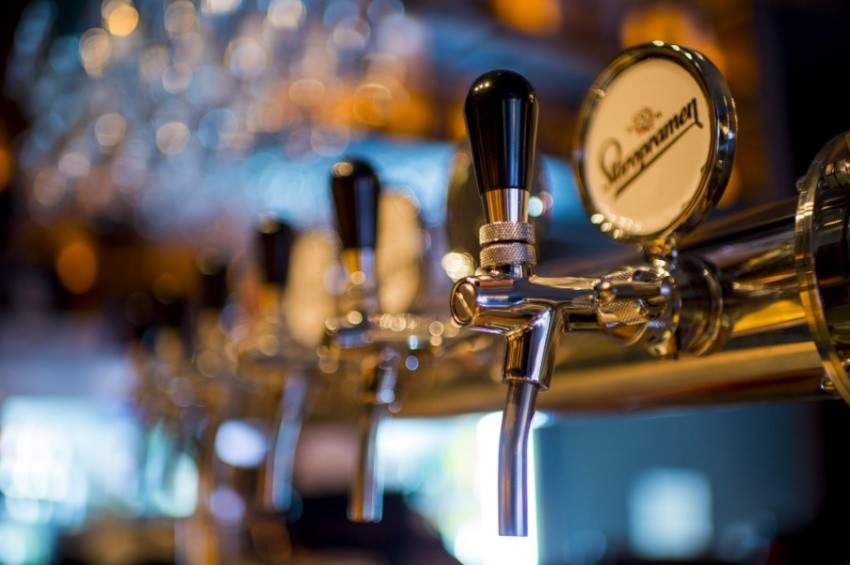 The Saskatoon Beer Wars are a great opportunity to celebrate the last days of summer while getting to know the craft beer, wine and spirits producers of Saskatchewan and beyond. Situated in Kiwanis Memorial Park North, this year's Beer Wars will include music provided by the Red Bull Mobile DJ Truck, the Dapper Dane Food Truck, the Bartari video game lounge, and a massive selection of craft and traditionally brewed beer.
Tickets are $15 and are now available at Bartari and Silvers Local Market.
Toronto Cider Festival (Toronto, ON) - Friday, August 23 and Saturday, August 24, 2019
Toronto's award-winning cider festival is back for its fifth year, featuring more than 100 different types of cider from across Canada. Live music, tasty food, interactive games, and exciting contests will all be available for event-goers to enjoy. General admission includes five-hour access to the cider offerings, a commemorative sampling mug, and four sampling tokens.
VIP admission includes early access into the night sessions, a food and cider pairing session, and exclusive entertainment.
International Kombucha Festival (Montreal, QC) - Friday, August 23 to Sunday, August 25, 2019
The second annual International Kombucha Festival is coming back to Montreal with kombucha from 17 different Canadian, American, and Icelandic producers. This year's event will also feature a homemade booch competition, where attendees will get a chance to show off their kombucha-making skills. Free samples, local food, and live music will all be available throughout the festival.
Admission is free.
Battle of the Brews (Surrey, B.C.) - Saturday, August 24, 2019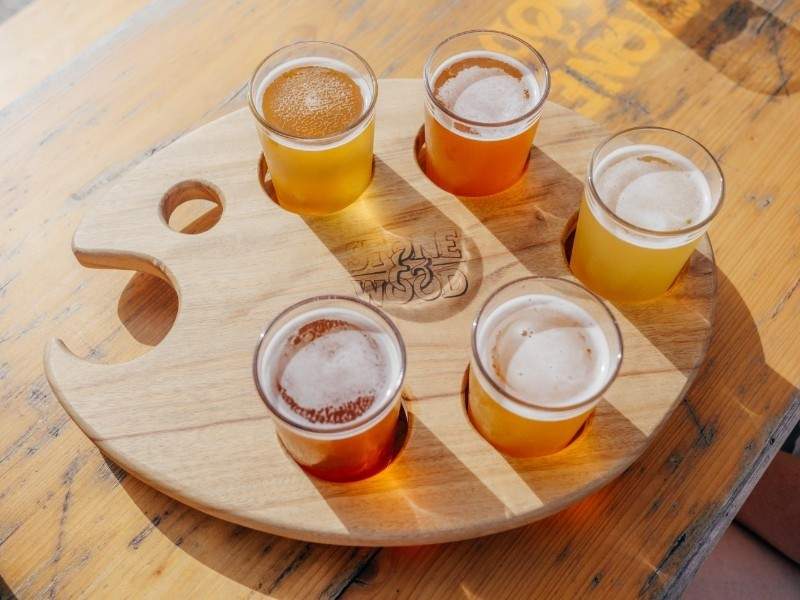 The third annual Battle of the Brews is taking place at Surrey City Hall Plaza and unlike most beer-related festivals, admission to this event covers your food and beer samples throughout the event. In addition to the many breweries and restaurant vendors in attendance, Vancouver's 102.7 The Peak will be live on-site to make sure the festivities are lively. Attendees will help decide which beer is best, all while supporting Athletics 4 Kids and Surrey Fire Fighters' Charitable Society youth initiatives.
Pride Weekend Drag Brunch (Ottawa, ON) - Saturday, August 24, 2019
Caskapalooza 2019 (Vancouver, B.C.) - Tuesday, August 27, 2019
Craft Beer Market's signature summer sampling event is back to provide Vancouverites with a night of entertainment, good vibes, and local beer. More than 30 unique casks from some of the region's top breweries will be on-site to help raise support for the YMCA Strong Kids campaign.
Tickets cost $25 and include 12 sample beer tokens.
Don't Worry. Eat Happy: Caribbean Street Food Festival (Toronto, ON) - Saturday, August 31, 2019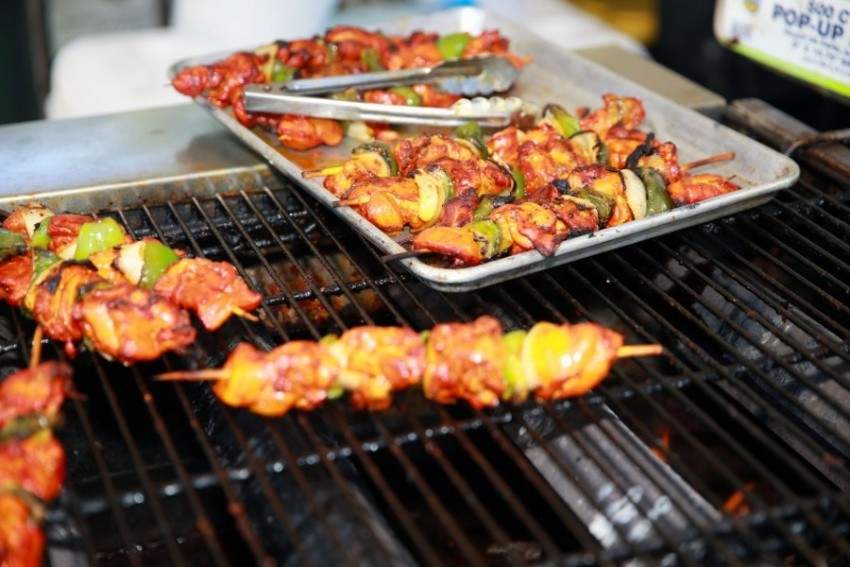 The first Caribbean Street Food Festival did so well that it's returning for a second time, and this iteration is going to be even bigger and better. General admission to this event is free and includes access to a ton of food and a series of fun games, including a Caribbean and Amazing Race style event.
VIP passes are also available, which grant access to the VIP Lounge where guests will enjoy the signature pumpkin drink, gourmet Jamaican Mannish soup, arancini, and Haitian saltfish with beef patties and sweet potato pone, as well as a rum and Red Stripe beer food pairing session.
Celebrity Pride Drag Brunch (Calgary, AB) - Saturday, August 31, 2019