With almost the entire catalogue of fruits and vegetables in season, now is the time to take full advantage of Canada's many culinary events taking place this summer.
Perhaps the most anticipated event in the coming weeks, the Yukon Culinary Festival is a chance to take in Yukon's rich cultural and culinary offerings. Boulevard Kitchen and Ubuntu Canteen are also embracing the season, both featuring special dinners in Vancouver with Canada's abundant summer harvest.
In Toronto, Taste of the Danforth is back to showcase the city's vast multicultural community. While in Halifax, this year's Seaport Cider and Beerfest will display a more expansive range, featuring more than 300 craft beers and ciders from roughly 20 different countries.
Meanwhile, just outside of the nation's capital, a very unique dinner series is getting set to begin for the month of August, featuring a three-course gastronomic menu taking place in Gatineau's Aubry alley.
Here are eight interesting culinary events across Canada, happening between Thursday, August 1 and Sunday, August 11, 2019.
Saskatoon Ribfest (Saskatoon, SK) - Friday, August 2 to Monday, August 5, 2019
The Rotary Club of Saskatoon Nutana's seventh annual Ribfest is coming back to Diefenbaker Park this year for a four-day extravaganza, featuring some of the Prairie's best barbecuers. In addition to live music performances, a series of family-friendly activities, and a whole lot of barbecue, patrons will get to vote on their favourite Ribber in the People's Choice Awards.
Admission to the festival is free.
Feasting and Foraging (Whitehorse, YT) - Saturday, August 3, 2019
The Yukon Culinary Festival will be in full swing from August 1 to 4 with a handful of unique culinary offerings, including a welcoming party, cooking demos, and a cocktail and canape costume party.
The festival's marquee event, Feasting and Foraging, takes place August 3 featuring local Yukon-based chefs collaborating with special guest chefs Chris Whittaker and Michael Roszell of Quaaout Lodge. Once the chefs complete their stunning showcase, guests will be treated to a buffet of local farmed, fished, and foraged foods paired with libations by Yukon Brewing and desserts by Yukon Chocolate Company.
Sunday Luau brunch series (Vancouver, B.C.) - Sunday, August 4, 2019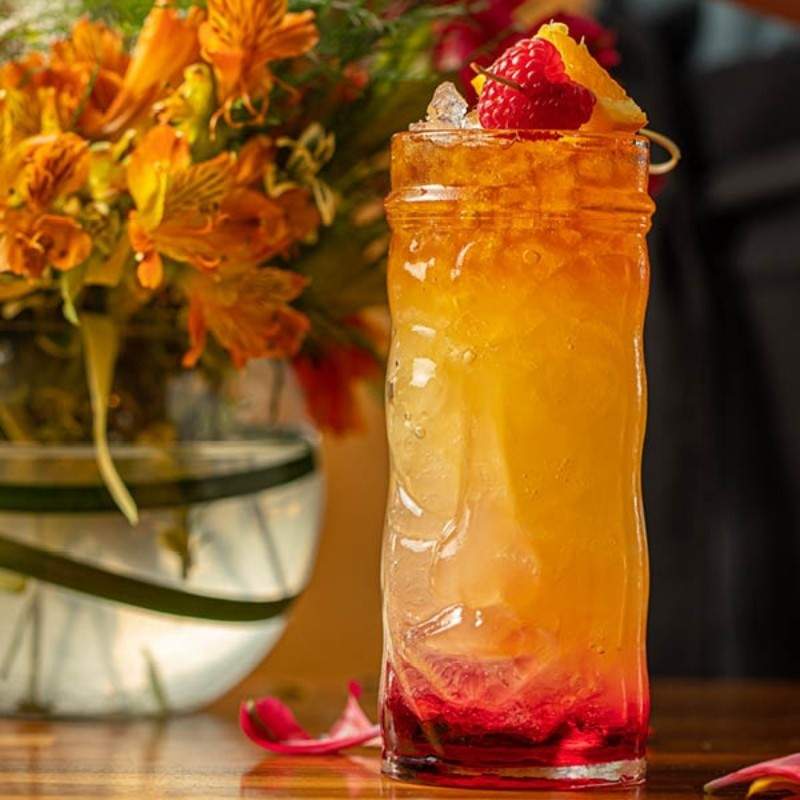 Starting Sunday, August 4, the Westin Bayshore's H2 Restaurant will run a weekly brunch series as a nod to Vancouver's vibrant Pride Festival and as an homage to the property's original Polynesian eatery, Trader Vic's. On offer will be classic Hawaiian and Filipino fusion like pineapple barbecued ribs, Huli Huli chicken with banana leaf garlic shrimp, Loco Moco-fried mahi mahi, and much more. H2 will also be offering tiki-inspired cocktails, live musical performances, and complimentary valet parking.
The Luau Brunch runs every Sunday beginning August 4, from noon to 3 p.m. Reservations begin at $39 for adults, $12.50 for children under 12, and children under 5 eat for free. Proceeds from drink sales will go toward the Dr. Peter Aids Foundation.
Brunch en Parfait Accord (Gatineau, QC) - Sunday, August 4, 2019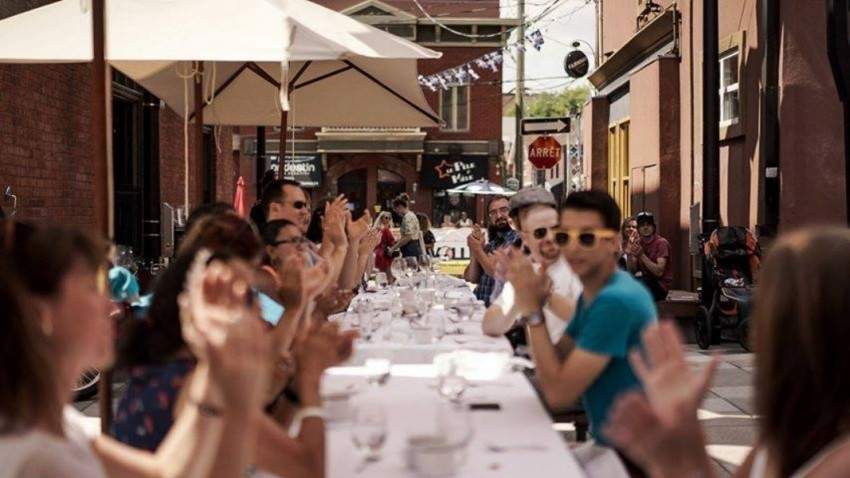 The first of four unique brunch experiences in Gatineau's Aubry alley takes place Sunday, August 4 and repeats throughout August. Some of the most renowned chefs in the region will collaborate to create a three-course menu inspired by the brunch's musical offerings from Simon Berniquez. Brunch patrons will be seated in long table format, reflective of the event's theme, perfect harmony.
A limited number of tickets are available for $55 per person.
Vegan Harvest Dinner (Vancouver, B.C.) - Thursday, August 8, 2019
Taste of the Danforth (Toronto, ON) - Friday, August 9 to Sunday, August 11, 2019
Toronto's annual Taste of the Danforth is back for its 26th year to showcase the best of Greektown with its collection of Danforth's most beloved multi-ethnic restaurants and a series of live performances.
Danforth restaurateurs will be offering $6 tasting menus throughout the festival.
Halifax Seaport Cider and Beerfest (Halifax, N.S.) - Friday, August 9 and Saturday, August 10, 2019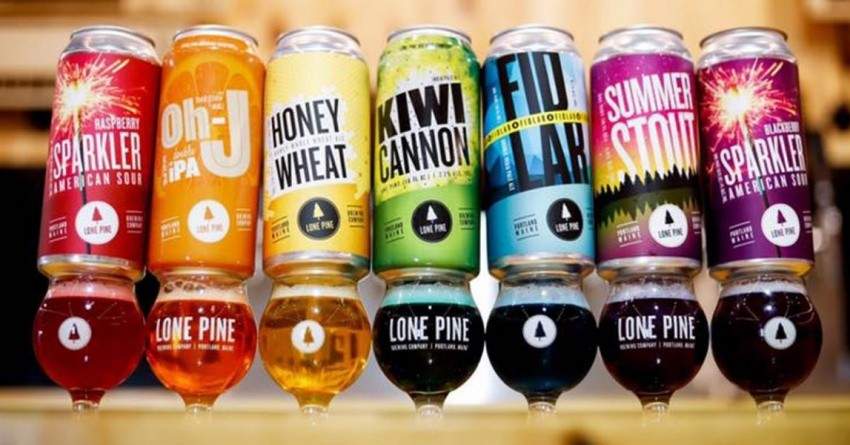 More than 300 craft beers and ciders from roughly 20 different countries will be on-site at the Halifax Seaport for this year's Cider and Beerfest. Guests will get an unprecedented chance to try some of the best and most exclusive brews in the world, while enjoying local eats and tunes from some of the region's top talents. The famous 40-foot Maine Beer Box will be back on display once again, packed with 78 unique taps directly from Maine.
Sunday Supper Series (Vancouver, B.C.) - Sunday, August 11, 2019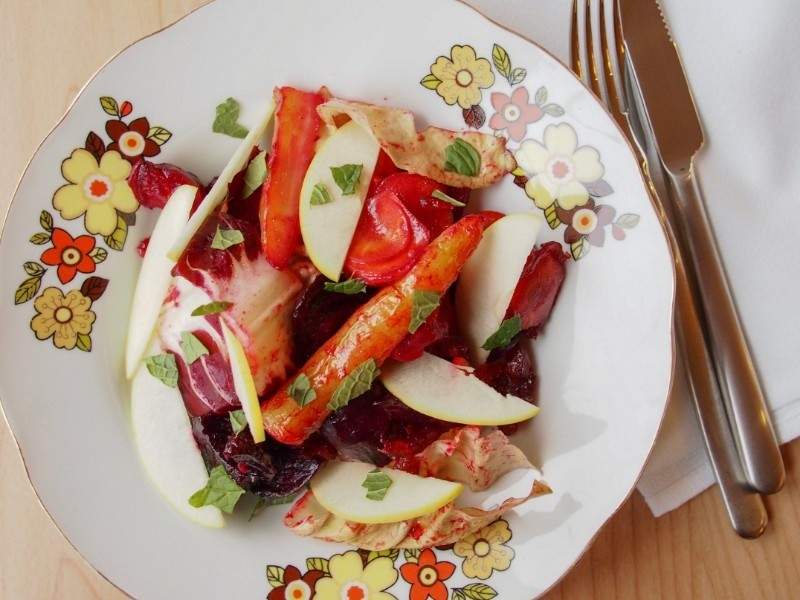 Chef David Gunawan and Ubuntu Canteen are taking their popular Sunday Supper Series on the road to co-host a collaborative dinner with chef Kaylie Barfield of Portland's Tusk at Zaklan Heritage Farm on August 11. The dinner will see the two chefs combine to create a multi-course feast that features a whole spit-roasted lamb and as many as 20 of the 40 different kinds of vegetables harvested from the 1.5-acre farmstead.