This week's list of interesting culinary events taking place across Canada truly speak to the far-reaching, inclusive, and diverse food scene we are lucky to have at our fingertips.
Montreal's Asian Street Food Festival is one of the biggest gatherings of culinary creators in Canada, featuring more than 30 of the city's top Asian cuisine specialists and supplying festival-goers with over 100 unique dishes.
In Saskatoon, a gluten-free beer showcase is taking place where attendees will get a chance to sample and learn about the process of brewing gluten-free and gluten-reduced beers.
Vancouver's Boulevard Kitchen and Oyster Bar is throwing a La Paulée-styled dinner series where guests will come together to try each other's favourite Bordeaux while indulging in a multi-course dinner by two of the most acclaimed chefs in the region.
No matter where you are in Canada, there is sure to be a fun-filled food adventure just around the corner. Here are just eight of the many interesting culinary events across Canada, happening between Friday, August 23 and Sunday, September 15, 2019.
Asian Street Food Festival (Montreal, QC) - Friday, August 23 to Sunday, August 25, 2019
Over 100 creations from more than 30 of Montreal's most popular Asian restaurants will be featured at this year's Asian Street Food Festival in the heart of downtown Montreal. Guests will get a chance to try a plethora of offerings, including takoyaki, barbecued squid, pad thai, and so much more. Live performances and games will feature throughout the weekend.
Dishes are expected to cost between $3 and $8 each.
Pride Ride (Calgary, AB) - Saturday, August 24, 2019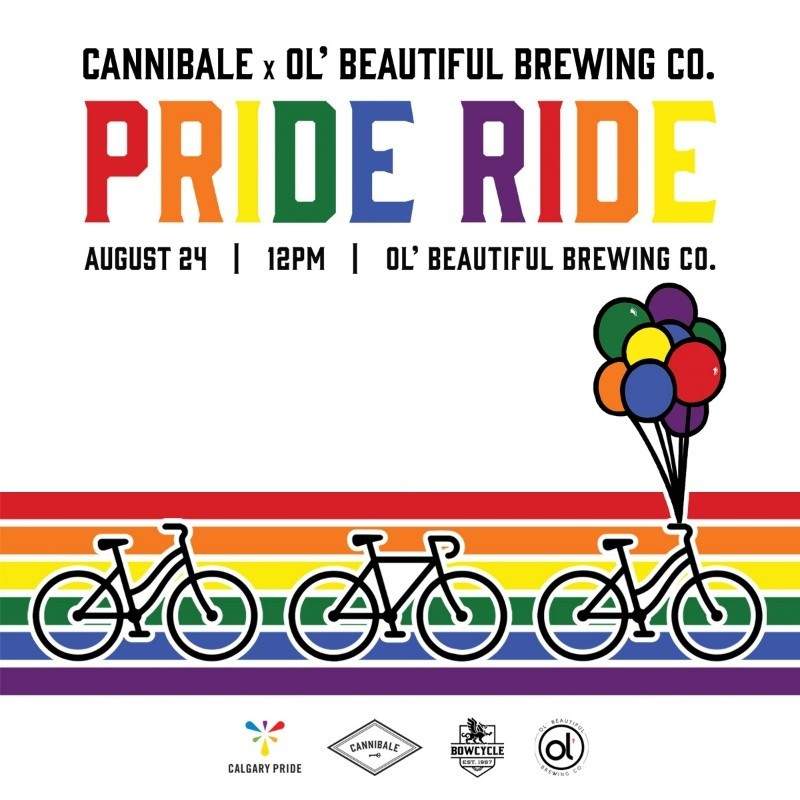 Gluten Free Beer Night (Saskatoon, SK) - Thursday, August 29, 2019
Craft beer expert and recently diagnosed celiac Landis Odell will be sampling a wide selection of gluten-free and gluten-reduced beers from Ground Breaker Brewing and Glutenburg. Gluten-free appetizers from Leopold's Tavern will be provided while guests enjoy and learn how to brew gluten-free beer and gluten-reduced beers.
White Linen Party (Halifax, N.S.) - Sunday, September 1, 2019
To celebrate the incredible summer that was, The Red Keep and The Mercantile Social are teaming up for an event filled with cocktails, wine, and an assortment of appetizers. Guests are encouraged to wear white to match the evening's theme, and will be treated to live music and fun photos throughout the night.
Tickets are going for $25 per person and a portion of the proceeds will be donated to the SPCA.
La Paulée Bordeaux Dinner (Vancouver, B.C.) - Thursday, September 4, 2019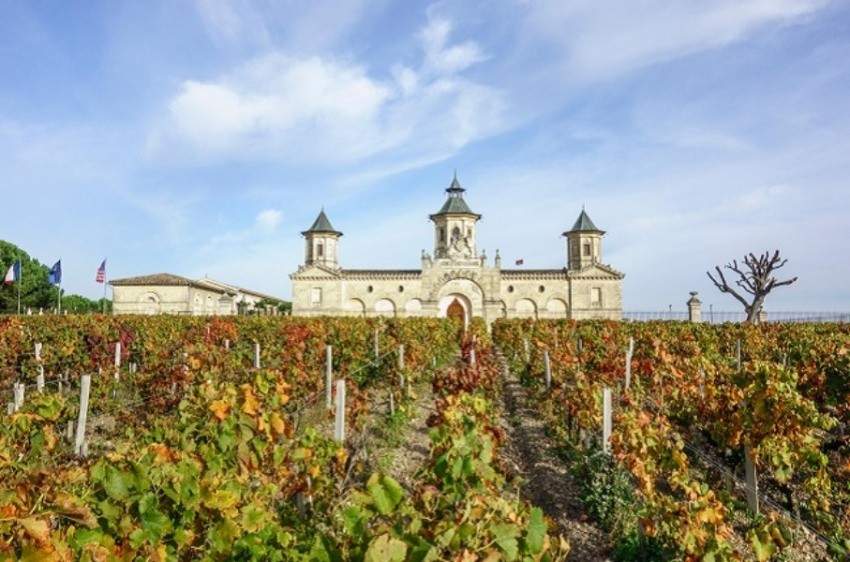 Torque Brewing Seafood Boil (Winnipeg, MB) - Sunday, September 8, 2019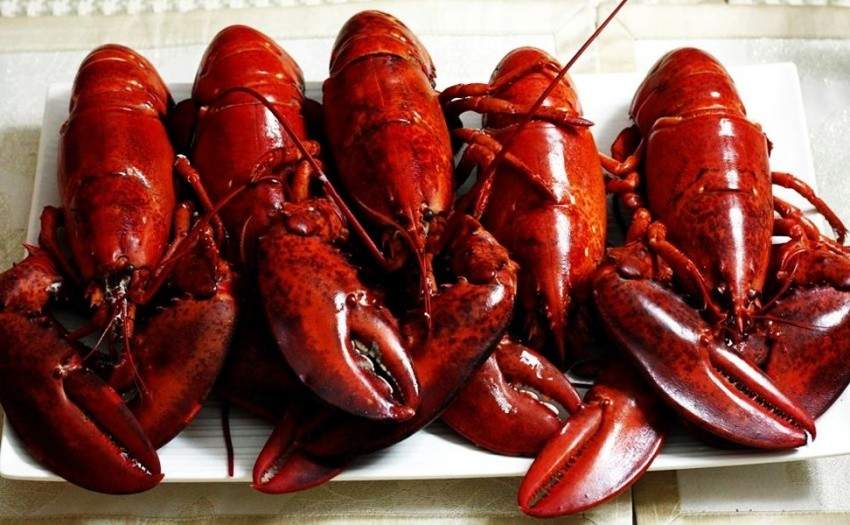 Torque Brewing's second annual seafood boil features an incredible spread of lobster, crawfish, crab, shrimp, and much more, prepared by chef Claire Snowball. As an added bonus, this year's offerings will also include chef Pam Kirpatrick's special lobster rolls and a two-buck-a-shuck oyster bar. Torque will also be offering a variety of beer on tap.
Whistler Village Beer Festival (Whistler, B.C.) - Monday, September 9 to Sunday, September 15, 2019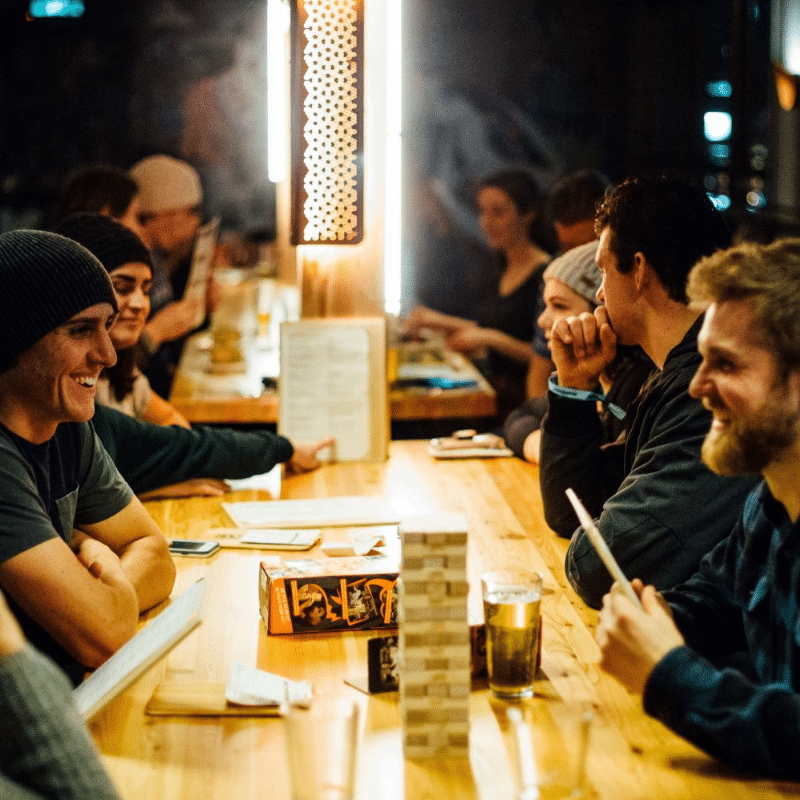 Whistler Village Beer Festival has expanded to a seven-day format this year. While any event during the festivities promises to be a great time, two events hosted by Pangea at the Living Room have caught our eye.
On September 11 and 15, Howe Sound Brewing and Parallel 49 will be doing respective bar takeovers, where each brewery will have a full bevy of beer being poured and specially crafted beer cocktails.
See the full schedule of events as well as information on how to get tickets.
Relish the Foodie Event (Toronto, ON) - Saturday, September 14 and Sunday, September 15, 2019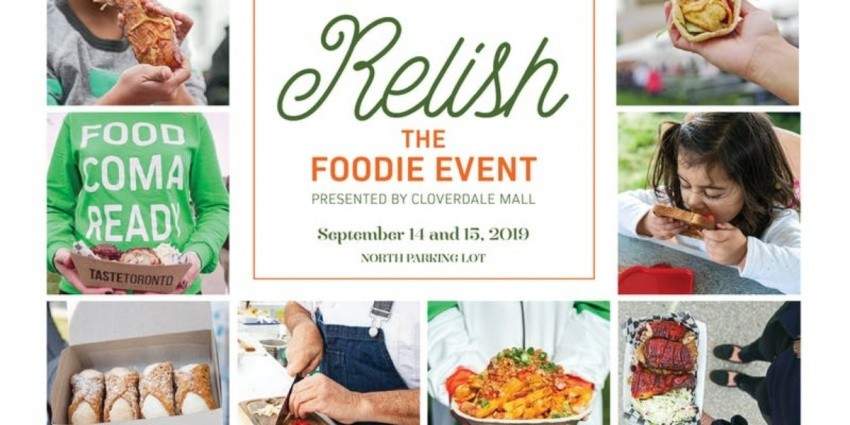 This two-day food festival takes place in the north parking lot at Cloverdale Mall, where attendees will get a chance to check out an ensemble of the city's most popular and diverse food trucks like Holy Cannoli, Los Vietnamita, and Crêpe Street. Live entertainment will be on location but the details have yet to be revealed.