September is right around the corner and the coming of fall means a brand-new series of culinary opportunities to take part in across the country. Whether you're looking for fun for the whole family or something more adult-themed, there is sure to be something near you that fits your fancy.
Circle Carnival will be in Calgary, and this year, the event is taking place over two days, with an adult-only event Friday and a family-friendly daylong experience on Saturday. In Edmonton, Bacon and Brews offers guests a chance to explore the province's capital while enjoying some incredible beer and bacon-themed food and drink.
In Toronto, one of the most highly anticipated events of the year is taking place, featuring a star-studded lineup of celebrity chefs and pop culture icons. Grilling enthusiasts will get a chance to meet and potentially cook alongside some of the biggest names in Canada's culinary scene while supporting Prostate Cancer Canada.
Here are eight fun culinary events across Canada, happening between Friday, September 13 and Sunday, September 22, 2019.
Circle Carnival (Calgary, AB) - Friday, September 13, and Saturday, September 14, 2019
Shaw Millenium Park will be host to this year's two-day travelling food, beer, and music carnival. Friday's portion of the festival is an adult-only evening highlighted by performances from San Francisco-based artist Ardalan, Portland's Barisone, Canadian violinist Kytami, and much more.
Saturday is an all-ages event that includes another star-studded lineup of musical performers, a series of fun activities for the whole family, and a Fast N Furriest Weiner Dog Dash. Multiple food trucks and delicious brews from Village Brewery will be available throughout the weekend.
Tickets cost $5 for children under 14 and range from $35 to $100 for adults.
Halifax Mac and Cheese Festival (Halifax, N.S.) - Friday, September 13 to Sunday, September 15, 2019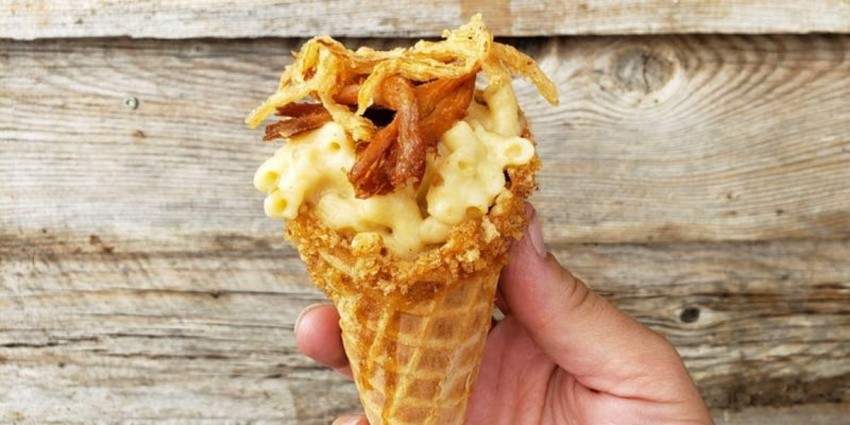 The Mac and Cheese Festival tour is making a stop in Halifax to celebrate everything mac and cheese. Celebrity chefs, local cooks, entrepreneurs, and corporate teams all come together to compete to create their own special renditions of the classic comfort food. There will be more than 50 variations of mac and cheese to try, as well as more than 20 craft breweries, live music, and unlimited access to games and activities on site.
Whiskys of the World (Winnipeg, MN) - Friday, September 13, 2019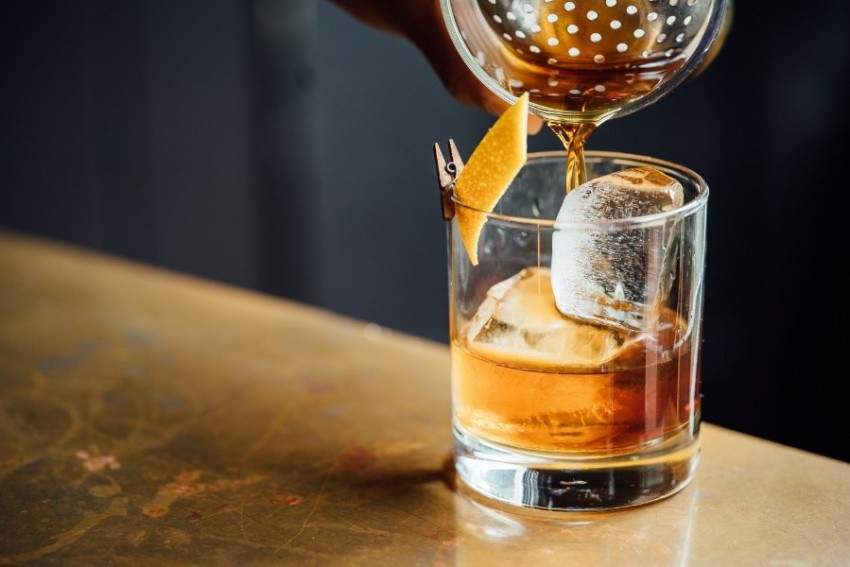 The St. Andrews Society of Winnipeg is hosting a British pub-style whisky festival at the Winnipeg Winter Club where guests will get to try an array of British whiskies, beer, gin, rum, and cider paired with international pub grub.
Tickets range from $60 to $65 and include all tastings and food pairings.
Bacon and Brews (Edmonton, AB) - Saturday, September 14, 2019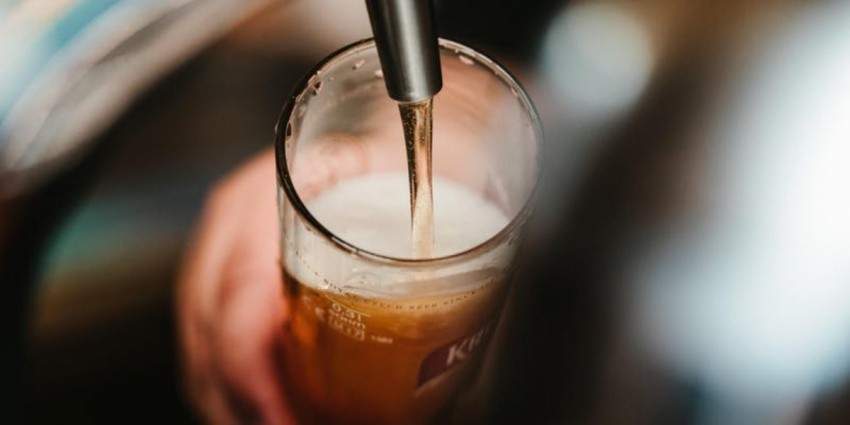 This culinary walking tour is a great way to explore south Edmonton while enjoying some of the area's best brews. Guests of this "eatventure" will also be treated to a delicious collection of bacon-inspired appetizers from local purveyors.
Brunch and Bubbles (Ottawa, ON) - Sunday, September 15, 2019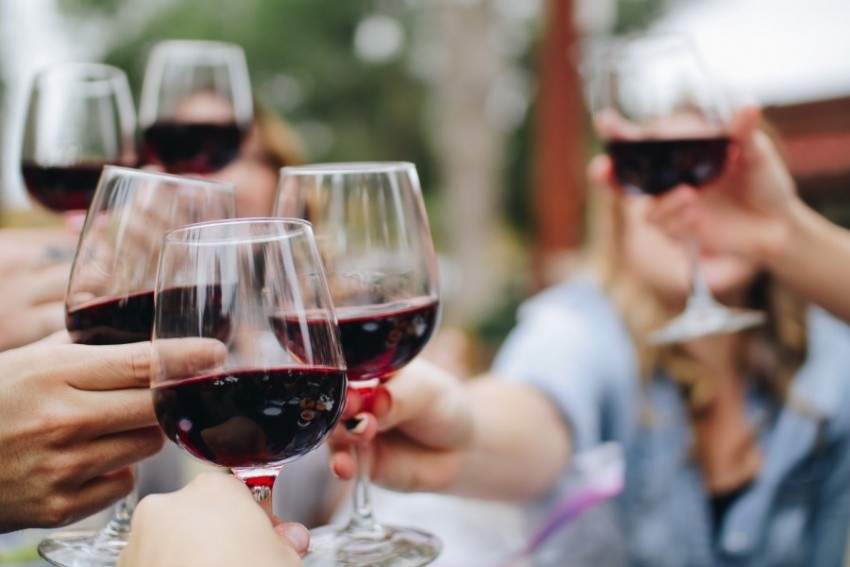 Guests of this Flavours of Ontario brunch will get a chance to explore the province's vast wine-growing regions and grapes, discover expert wine-tasting techniques, and learn the art of food and wine pairing, all while enjoying an incredible lunch featuring the best of Ottawa's late summer bounty.
Secret Garden Sake Dinner (Vancouver, B.C.) - Wednesday, September 18, 2019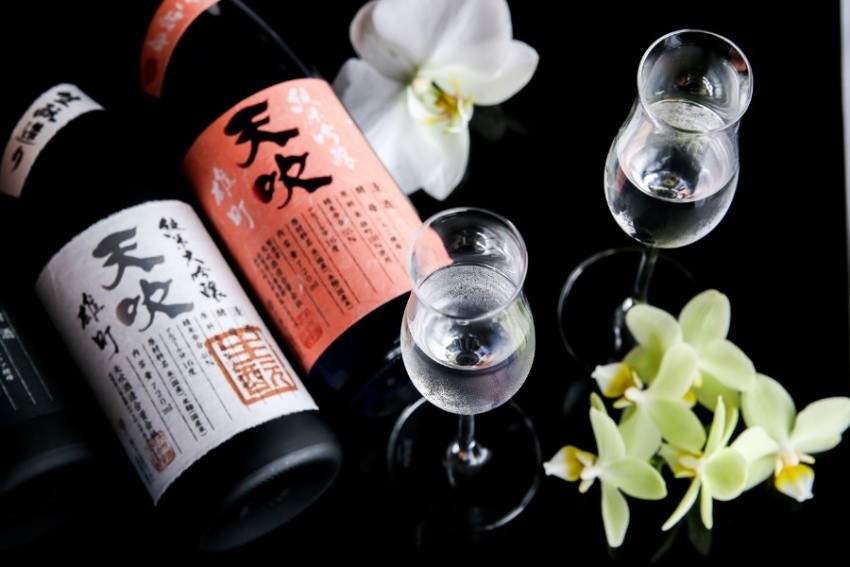 Celebrity Battle of the BBQ (Toronto, ON) - Friday, September 20 and Saturday, September 21, 2019
This two-day barbecue extravaganza is one of the most highly anticipated events of the year. The BBQ challenge gives grilling enthusiasts a chance to meet and potentially cook alongside some of their celebrity heroes while supporting a great cause in Prostate Cancer Canada.
Tickets cost $150 and include access to the BBQ Battle, access to the tasting lounges with two drink tickets and unlimited food samples, and a swag bag.
The Great Boulevard Paella Party (Vancouver, B.C.) - Sunday, September 22, 2019