One of the best things about the spring and summer seasons is that no matter where you are in Canada, there always seems to be food-related events happening. With the continuation of festival season, there are lots of ways to get your food fix while enjoying the fruits of the season. From a culinary tour through Old Montreal to a unique foraging experience in Calgary, experiencing food in the great outdoors is a terrific way to embrace our country's culinary culture. If you're more of an indoor person, there's still plenty to do; from a craft beer showdown in Halifax to Fusion's 23rd birthday in Winnipeg, to a Father's Day burger and beer in Vancouver.
Here are eight interesting culinary events across Canada, happening between June 13 and June 22.
Chef Dolente's Craft Draught Showdown (Halifax, N.S.) - Thursday, June 13, 2019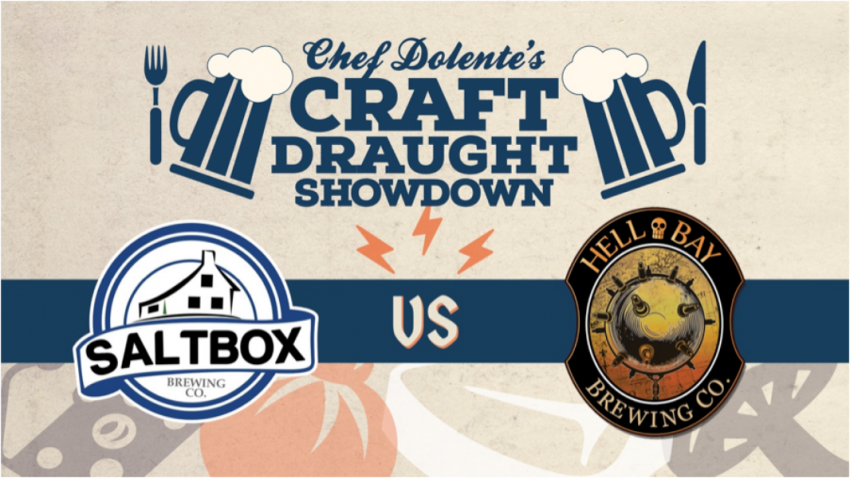 This Thursday's Chef Dolente's Craft Draught Showdown features Nova Scotian-made craft brews from Saltbox Brewing and Hellbay Brewing. Chef Dolente and The Carleton team are delivering a five-course menu with two 4 oz. pairings from each of the Showdown participants, and attendees get to vote on their favourite pairing. As always, there will be live music adding to the evening's atmosphere, provided by the talented Maritime musician, Almasy.
The Showdown takes place from 7 p.m. to 10 p.m. and tickets are going for $60.
The Wine and Spirit Festival (Toronto, ON) Friday, June 14 and Saturday, June 15, 2019
Toronto's first outdoor wine and spirit festival is celebrating its eleventh year at Sugar Beach. This outdoor festival of fun in the sun features a myriad of food, drinks, live music, and interactive art installations. This year, the festival is going cashless with the Token Mobile payment app, allowing guests to connect directly to vendors to pay right from your phone. The festival is billed as a 19-plus event but since Sugar Beach is a public park children are welcome.
Tickets can be purchased from now until event day for $23 or on site for $35. A portion of all ticket sales go to The Music Therapy Trust Fund.
Foodalicious 2019 (Toronto, ON) Saturday, June 15, 2019
A fun food-filled day for the whole family is taking place at Toronto's Downsview Park to celebrate gourmet street food culture and cuisine. Up to 30 of the city's most popular food trucks, food vendors, and artisan creators will be on site to complement the venue's live music and entertainment. Additionally, this year's Kids Zone will keep your kids busy with midways and bouncy houses while you indulge in the many delicious culinary treats Toronto has to offer.
Tickets for general admission are going for $8.85 and will be available upon entry or online.
Porkapalooza BBQ Festival (Edmonton, AB) Saturday, June 15 and Sunday, June 16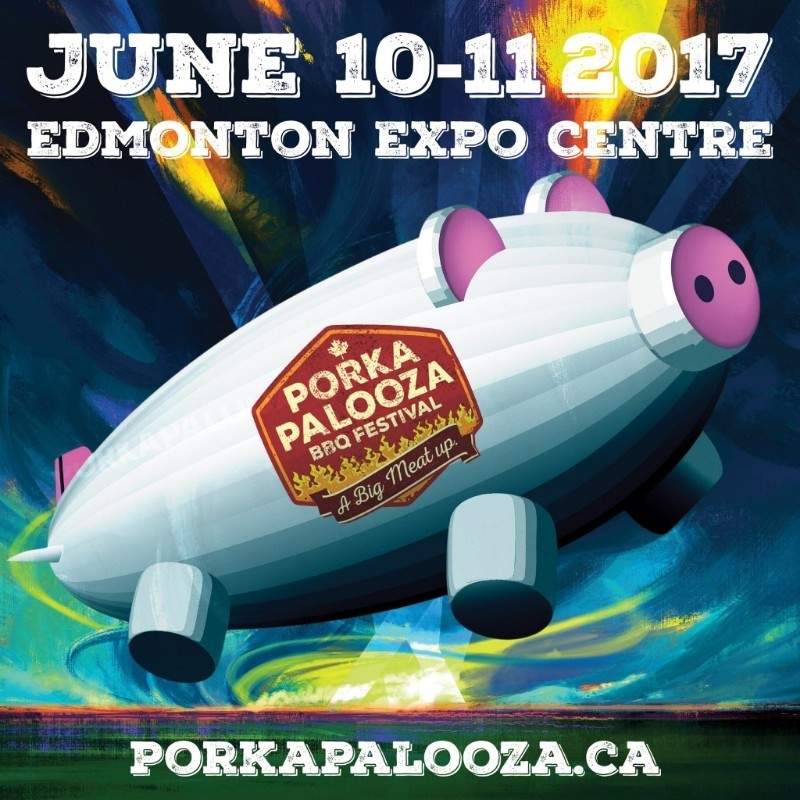 The sixth annual Porkapalooza is back and this year, they are aiming to be the biggest barbecue festival outside of the U.S. In addition to a barbecue competition that boasts over $15,000 in prize money, Porkapalooza brings together some of the top vendors and chefs in Edmonton to celebrate all things barbecue. On site will be plenty of activities, including guided tours of the competition area, cooking demonstrations, and a play area and craft station in the Kids Zone.
The festival takes place from 11 a.m. to 11 p.m. on Saturday and from 11 a.m. to 7 p.m. on Sunday and is free for anyone to attend.
Father's Day burger and a beer (Vancouver, B.C.) - Sunday, June 16, 2019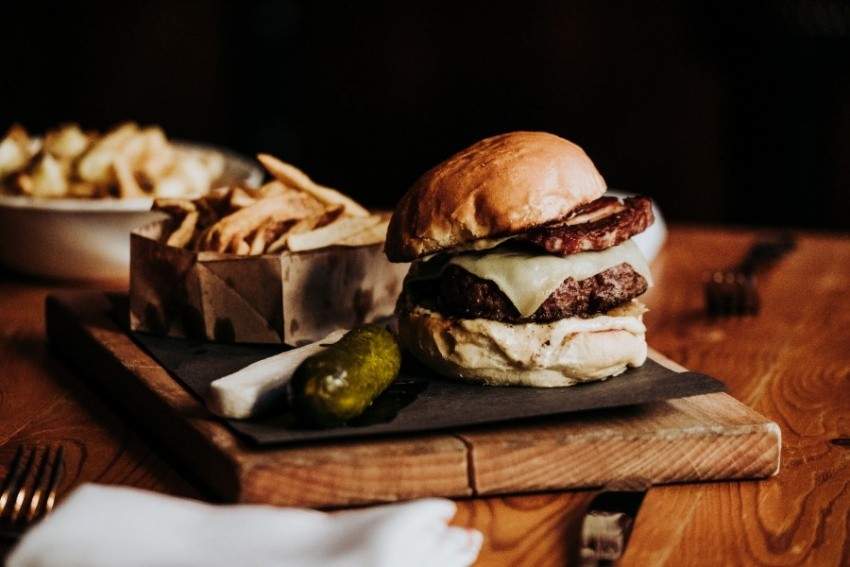 If you haven't figured out what to do for Father's Day yet, Pourhouse is here to lend a hand. On June 16, the Vancouver eatery is offering their popular Pourhouse burger paired with a sleeve of beer for $22. Dads will also be eligible to enter a Father's Day draw for a $100 Pourhouse gift card.
Reservations can be made from 6 p.m. to 10 p.m.
Fusion Grill's 23rd birthday (Winnipeg, MB) - Tuesday, June 18, 2019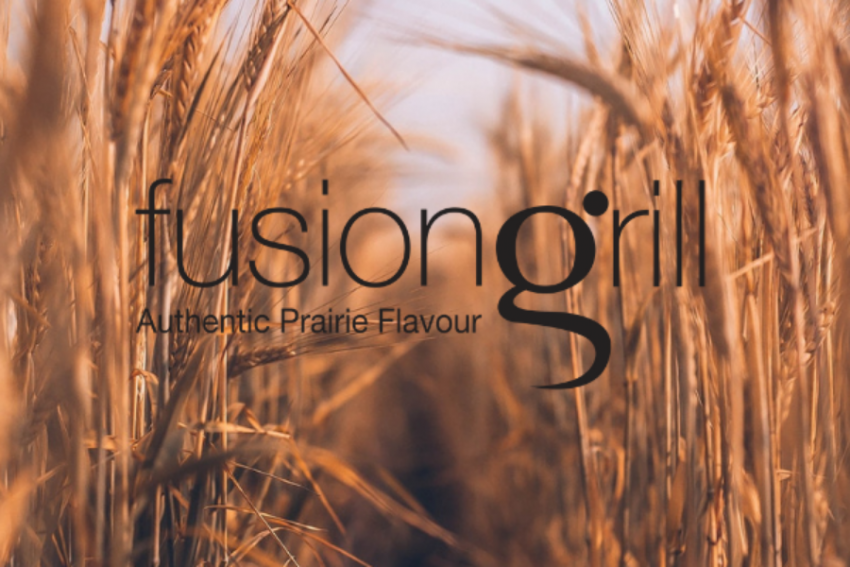 Take one last look at Fusion Grill 2.0 before it undergoes its annual summer vacation. Chef Lorna has created a handful of new delicious dinner items featuring seasonal ingredients like morel mushrooms, fiddleheads, and asparagus. Also on offer is Dead Horse Cider's newest limited edition premium apple cider, Life is Rose. Fusion shuts down for its 3.0 renovations on July 1 so you can celebrate 23 years of Fusion anytime before then.
Flavours and Aromas of Old Montréal (Montreal, QC) - Thursday, June 20, 2019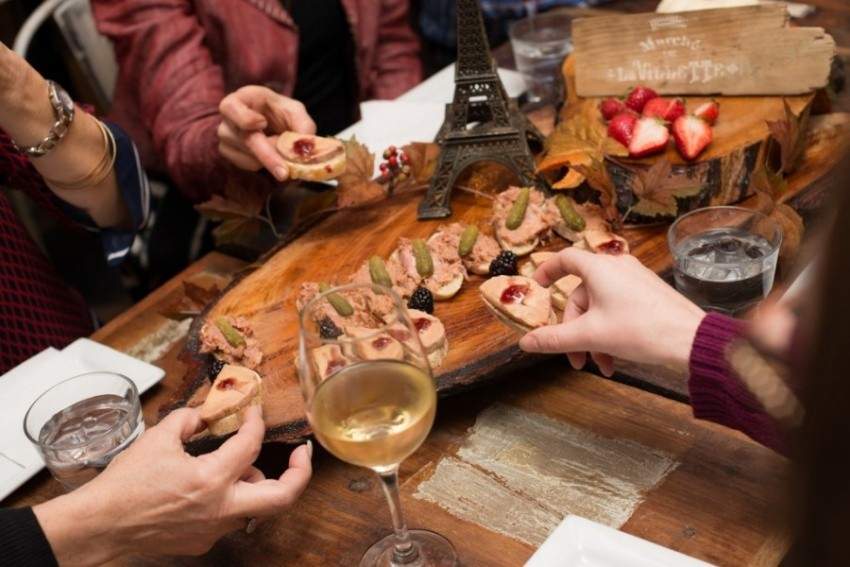 This one-of-a-kind event is like a school field trip for foodies. In addition to multiple food tastings from local artisans, guests will receive an educational culinary tour through eclectic Old Montréal from a professional guide. You'll see and learn about the cultural and historic culinary charms of the oldest district of Montréal through a tour of the narrow winding streets, shops, and boutiques. As a bonus, you'll get a little exercise to help justify all the food you'll eat.
General tickets are $68 and half price for children aged 5 to 12.
Forage, Screening of Movie and Gourmet Lunch (Calgary, AB) - Saturday, June 22, 2019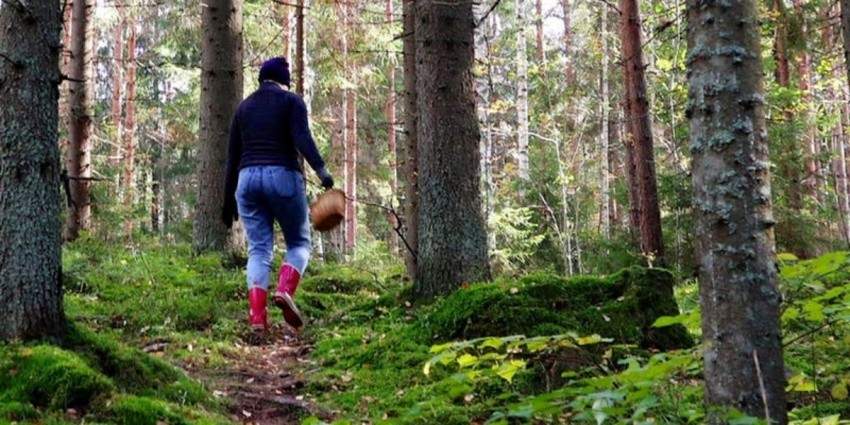 Spend the day with Rouge Restaurant learning about foraging and the local landscape. Guests will be picked up in a limousine bus from Rouge, have a little breakfast on the road, and head to Woodland West for a hands-on foraging experience with famed forager Julie Walker. Guests will then be treated to a gourmet lunch with rose pairings from chef Paul Rogalski. Finally, there will be a screening of The SuperFood Chain documentary, which examines the perception of superfoods and their effect on local producers.
This fun day of foraging goes from 8 a.m. to 3:30 p.m. Tickets go for $225.