After a brief wintery relapse, patio and festival season are officially underway again across Canada. As such, many of the events worth checking out in the next couple of weeks are taking place outdoors. From a dual patio party at Vancouver's Ancora Waterfront to a Lilac Festival themed barbecue patio party at Calgary's Cilantro, to the culinary extravaganza that is Toronto Taste, there is plenty to check out across Canada in our latest round-up of interesting Canadian culinary events.
The Great North End Jerk-Off (Halifax, N.S.) - Saturday, June 1, 2019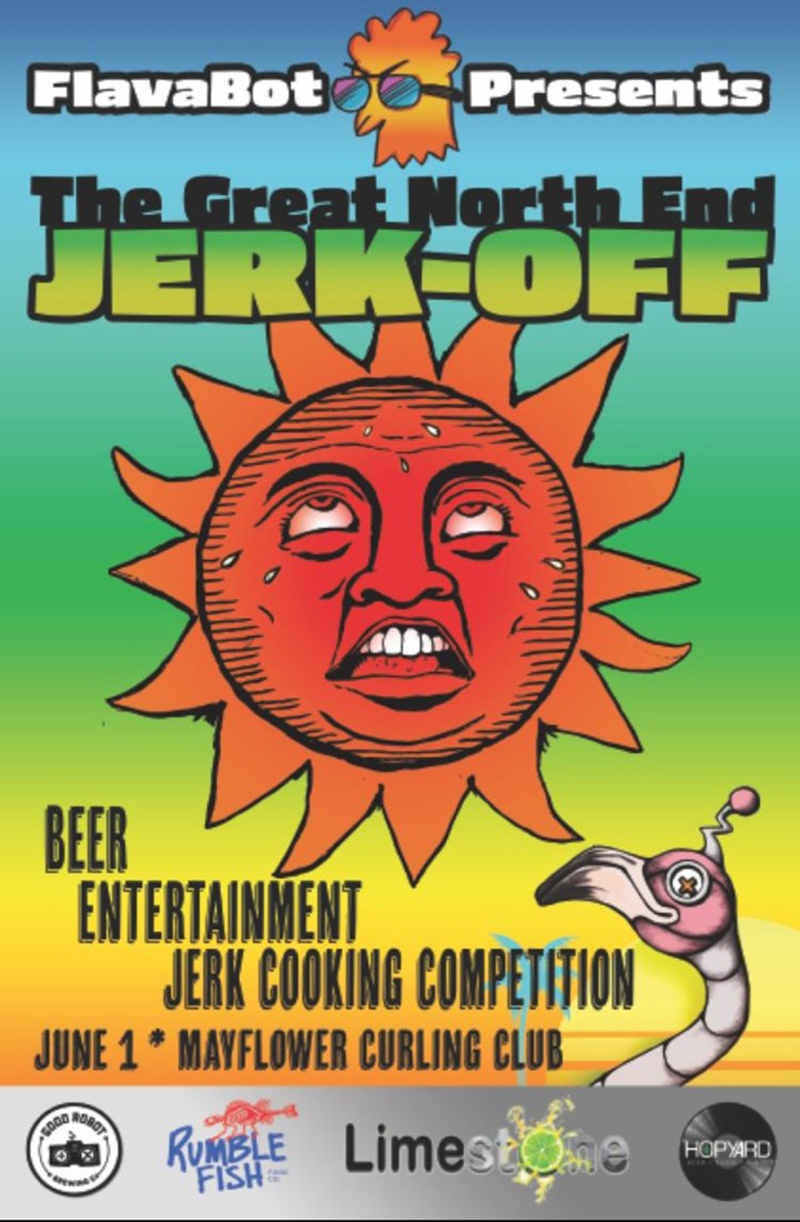 The Way Out West Fest (Calgary, AB) - Sunday, June 2 and 3, 2019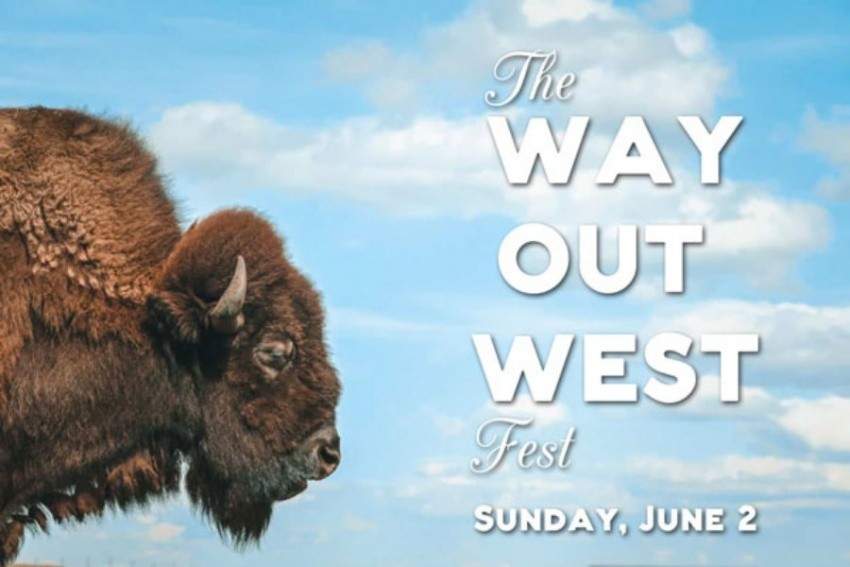 The Way Out West Fest at Calgary's Deane House is the perfect opportunity to try out your 2019 western wear in preparation for the Calgary Stampede. This doubleheader dining affair features art, music, food, and drink right in the heart of Inglewood. At the auction, guests will be greeted with a welcome refreshment, and served a selection of canapés throughout the afternoon. Sunday's barbecue will feature a regional culinary exploration of early summer ingredients.
Tickets for each event are available on the Way Out West website.
Lilac Festival BBQ patio party (Calgary AB) – Sunday, June 2, 2019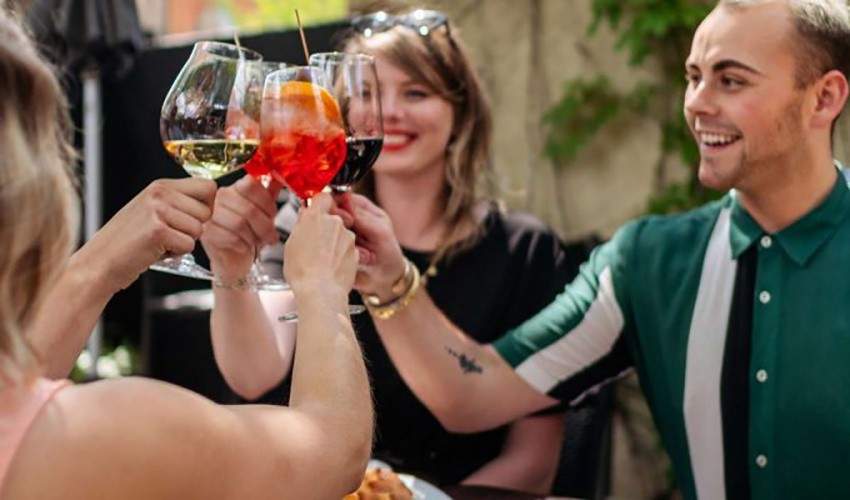 17th Avenue staple Cilantro is taking part in the city's Lilac Festival celebrations from 2 p.m. until close this Sunday with its first ever barbecue patio party. Cilantro is serving up $5 tacos, sliders, and wings, as well as wine, beer, sangria and Aperol Spritz' for $6. The Calgary landmark is also offering its signature forno baked pizzas for $15 each.
Food and drink tickets are available upon entry.
2019 Orléans Craft Beer Festival (Ottawa, ON) Thursday, June 6 to Saturday, June 8, 2019
The Orléans Craft Beer Festival is one of Ottawa's most popular events of the season, featuring live music, delicious food, and an outstanding selection of craft beer, wine, and spirits. The festival's large-spanning tents ensure the weekend will proceed rain or shine. The east end street party sold out last year so get your tickets while you still can.
Basement Burger Bar 2.0 (Winnipeg, MB) - Friday, June 7, 2019
If you're going to be in or around downtown Winnipeg between 6 p.m. and 11 p.m. on Friday, June 7, we highly recommend heading to Clementine Cafe. The perennial brunch provider is opening up for the evening for its monthly burger pop-up, offering beer, wine, slush drinks, and of course, burgers.
Clementine has a tendency to sell out before close so you may want to head in early.
Paella and Rosé Patio Parties (Vancouver, B.C.) - Saturday, June 8, 2019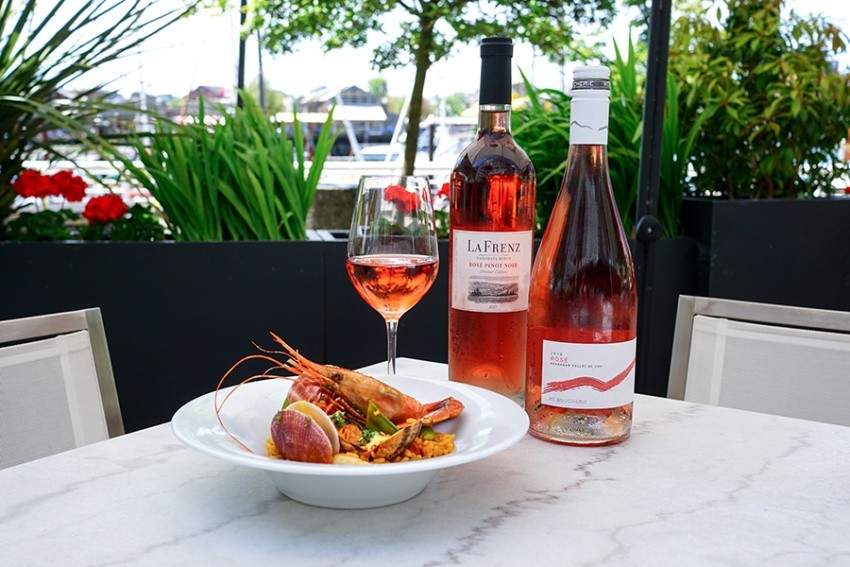 Ancora Waterfront Dining and Patio is celebrating National Rosé Day by hosting two simultaneous patio parties from 2 p.m. to 4 p.m. at both its original False Creek location and its new Ambleside location in West Vancouver. The event will feature a selection of Mediterranean-inspired tapas, chef Ricardo Valverde's Peruvian-style paella, and Canadian-exclusive carving station showcasing authentic 100 per cent jamón Ibérico with six varieties of rosé wine.
Toronto Taste 2019 (Toronto ON) – Sunday, June 9, 2019
Often referred to as Toronto's original culinary extravaganza, Toronto Taste brings together 50 of the city's best chefs—including Canada's 100 Best Restaurant notables like Aloette's Patrick Kriss and La Banane's Brandon Olsen—for an all-inclusive fundraiser in support of Second Harvest, Canada's largest food rescue charity. Guests will get to taste a myriad of dishes as well as witness top chefs prepare signature dishes firsthand.
MB Food Fest (Winnipeg, MB) - Sunday, June 9, 2019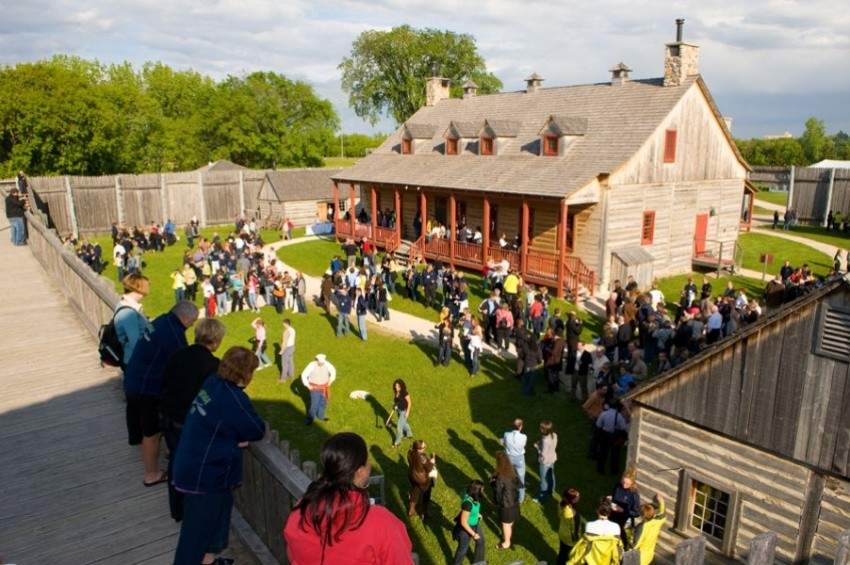 Poised to become a Manitoban staple for years to come, the first annual MB Food Fest is coming to Winnipeg and will feature more than 40 local vendors. Guests will get a chance to sample food, wine, and craft beer at the historical Fort Gibraltar from 2 p.m. to 6 p.m. The event will also act as a market where guests can purchase directly from the vendors.
Farm-to-bottle sake tasting dinner (Vancouver, B.C.) – Monday, June 10, 2019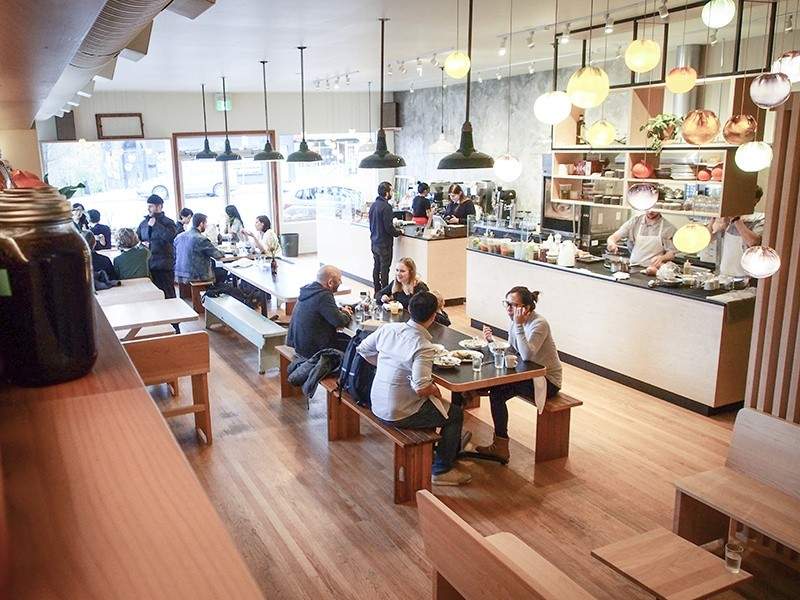 Know of an interesting culinary event coming up? Let us know!