The spring and summer seasons continue to offer us a veritable goodie bag of culinary options to take part in. Our popular pop-up drag-inspired brunch is back in Calgary for the first time since its inauguration almost a year ago. There are only a few tickets left for Drags Benny 2.0, so if you enjoy delectable brunch offerings, delicious crafted cocktails, and thrilling drag performances, we suggest you act now before it's too late.
If you aren't able to join us on Sunday, don't fret; Canada has plenty of events worth checking out and the sheer amount of diversity and variety on offer means there's always something for everyone. From an Indigenous chef competition in Ottawa to an international food festival in Saskatoon, to a Taste of Asia in Markham, the events that made our list this week truly speak to the vast range of cultures that create our incredible Canadian culinary scene.
Lastly, we can't forget about National Rosé Day. The pink wine that once flew under the radar has now become synonymous with the warmer seasons, and several locations across Canada are taking time to celebrate its newfound glory. Two events we've highlighted are taking place at Calgary's Deane House and Winnipeg's 529 Wellington, but if you're located elsewhere, you can undoubtedly find something rosé-related in a region near you.
Here are eight interesting culinary events across Canada, happening between June 20 and June 30.
Rosé and Croquet Garden Party (Calgary, AB) - Thursday, June 20, 2019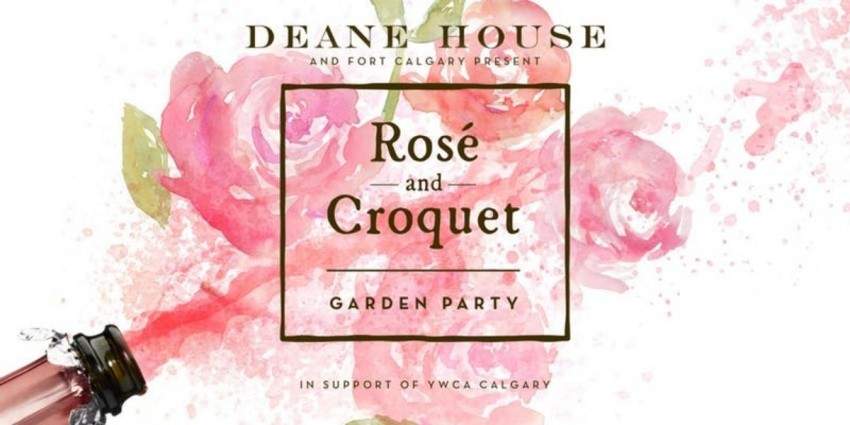 Taking place at the stunning garden at Deane House, this event in support of the new YWCA in Inglewood features canapes from Deane House and its sister restaurant River Café, a prosecco cart with plenty of rosé, live jazz music, a live auction, and a hat contest that is sure to bring out the conviviality and playfulness in all who attend.
The event takes place from 6 p.m. to 10 p.m. at the Deane House garden. Tickets go for $150 per person.
Indigichef Culinary Competition (Ottawa, ON) - Friday, June 21 and Saturday, June 22, 2019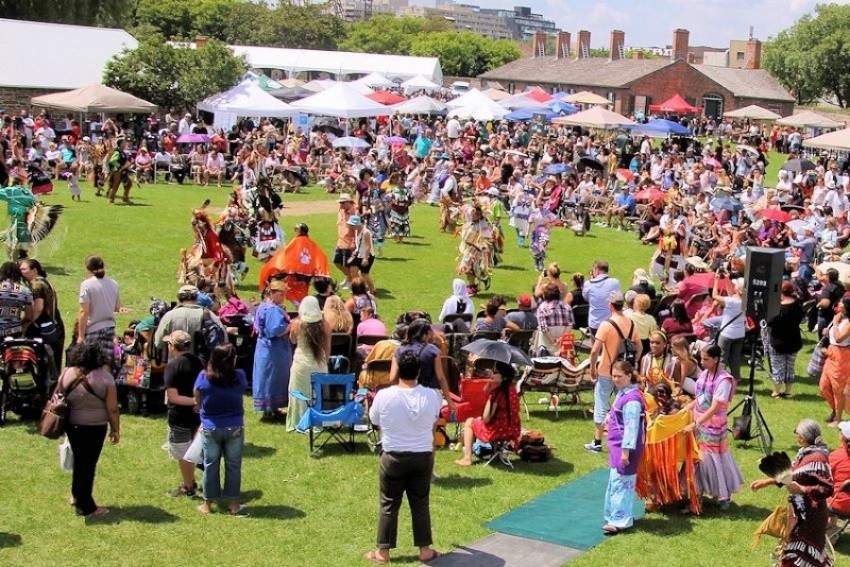 Indigenous chefs from across Canada will be on hand to showcase their culinary chops and give guests a taste of Indigenous culinary culture. Hosted by CBC's Adrian Harewood, this event also features musical performances by Emma Stevens, Nelson Tagoona, and hoop dancer Dallas Arcand. The festivities continue Saturday with a black-box culinary competition to crown the Indigichef Champion.
Tickets go for $75 and can be purchased on Eventbrite.
Solstice International Food Festival (Gravelbourg, SK) - Friday, June 21 and Saturday, June 22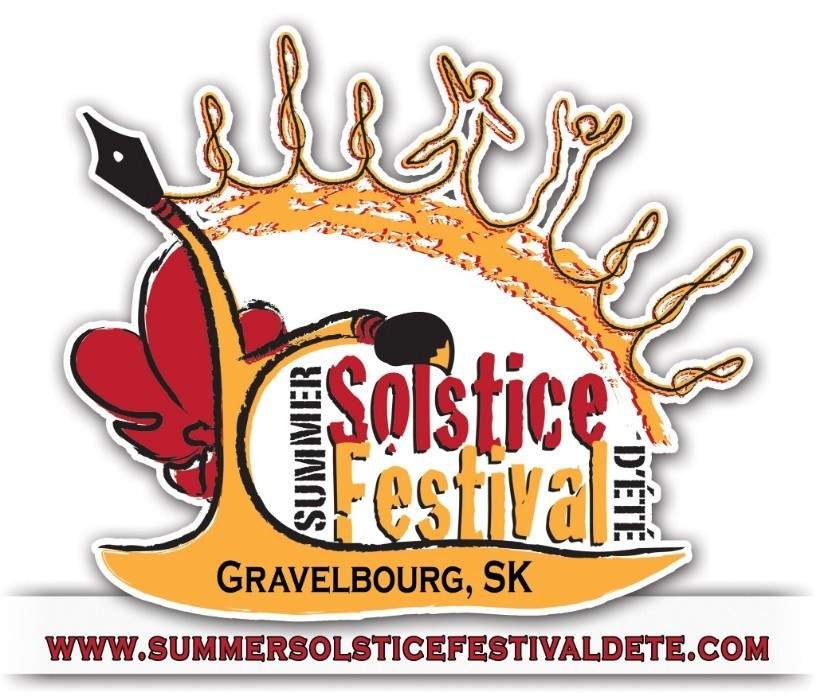 This two-day event begins Friday with the International Food Festival and the inaugural International Beer Fest. Saturday features a parade and street fair chocked full of artists, home-based businesses, carnival games, and plenty of food. Throughout the festival, there will be live music from local, provincial, and national performers.
Food festival tickets are $5 at the door.
Eat North presents Drags Benny 2.0 (Calgary, AB) - Sunday, June 23, 2019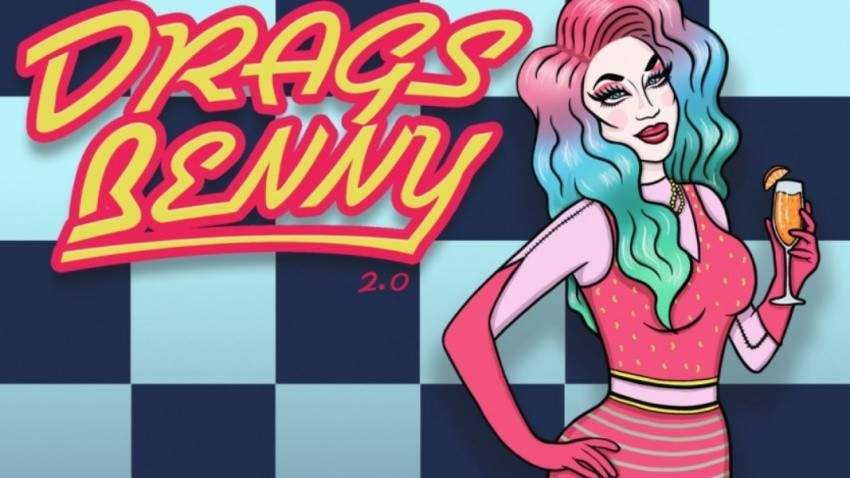 Our lively pop-up drag-inspired brunch is making its triumphant return this weekend to the place where it all started, at the Fairmont Palliser Hotel in Calgary. Hosted by Ryan Massel of immrfabulous.com and headlined by RuPaul's Drag Race alum Jade Jolie in the Palliser's luxurious Crystal Ballroom, this fun-filled afternoon in support of Calgary Pride features a three-course lunch by Fairmont Palliser executive chef Eraj Jayawickreme, drag-inspired brunch cocktails, and multiple performances by Jolie and local talents Kaos, The Marvelous Mo B. Dick, Abeiya Miraj, and Angelina Starchild.
Tickets are almost sold out but if you hurry you can still find them on Eventbrite.
Rosé Garden Party (Winnipeg, MB) - Sunday, June 23, 2019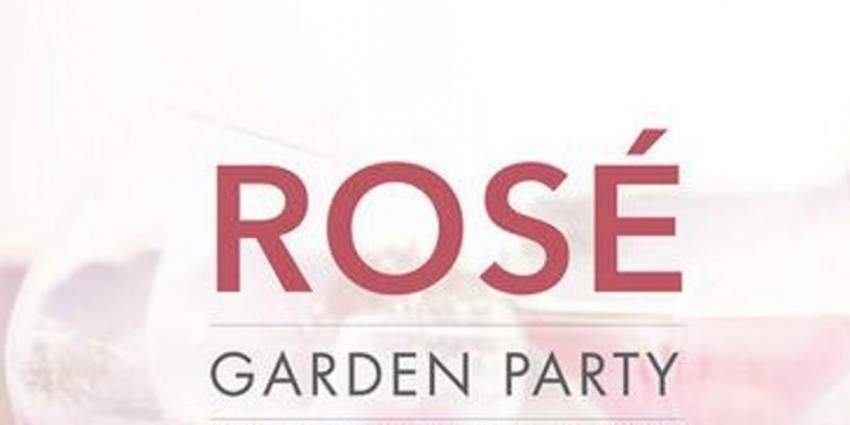 Blue Hat Bistro Pop Up Dinner Series: BC Wine & Dine (Vancouver, B.C.) - Wednesday, June 26, 2019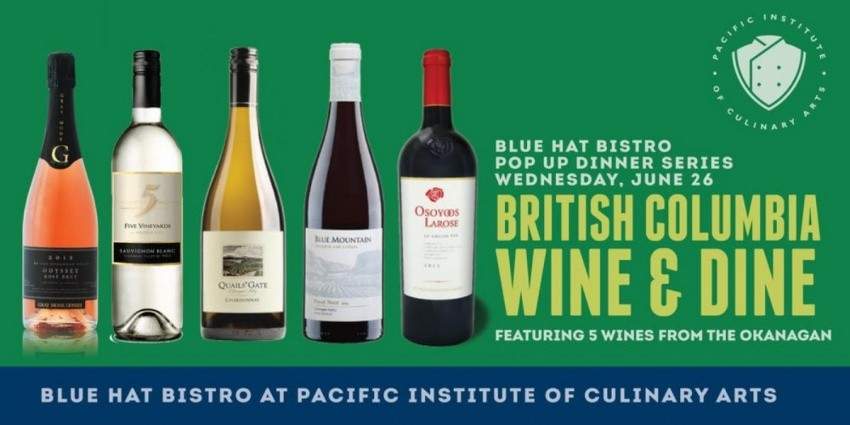 East Coast Craft Beer Festival (Halifax, N.S.) - Saturday, June 29, 2019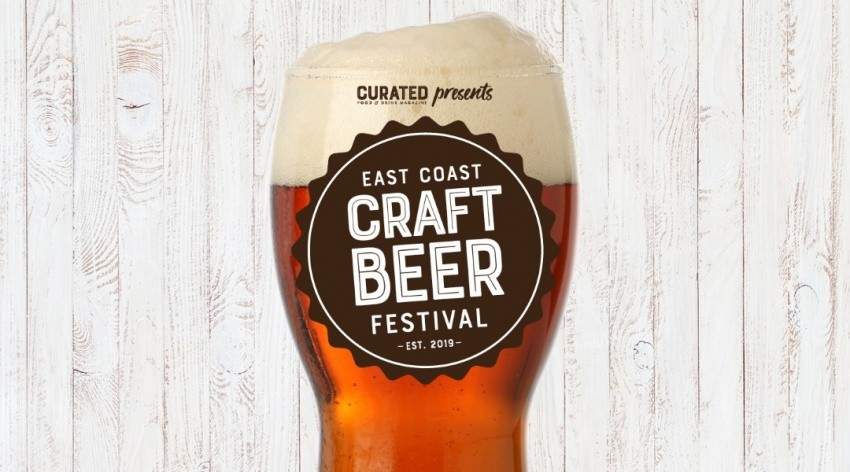 Around 20 craft breweries from the East Coast and special guest, Dominion City from Ottawa will be showcasing their latest offerings at the Halifax Forum Multi-Purpose Centre. The festival will feature live music, local food vendors, and plenty of craft beer. A variety of cask beers will also be available at this event.
Tickets go for $35 and include event access, an event-specific take-home glass and 12 tickets for 4-oz. samples.
TD Taste of Asia (Markham, ON) - Friday, June 28 to Sunday, June 30, 2019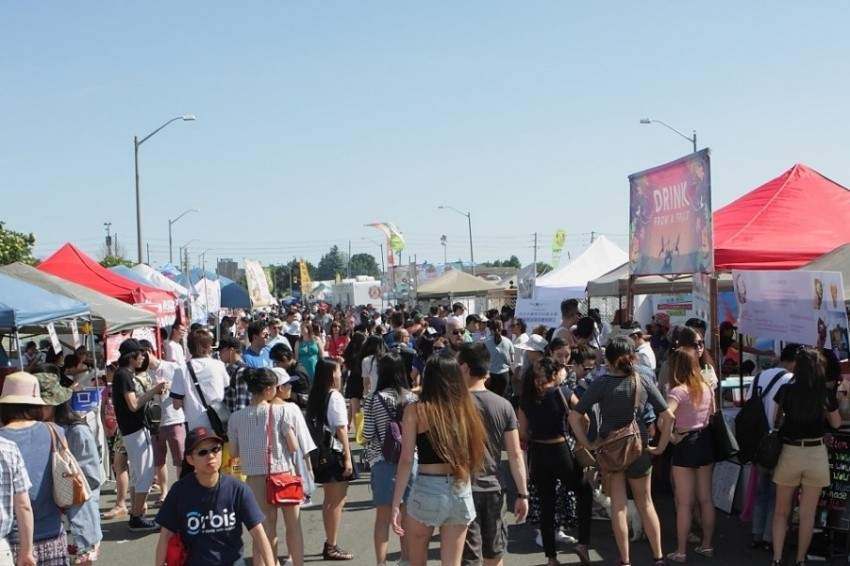 The 16th annual Taste of Asia is taking place in the G.T.A., featuring culinary artists, food connoisseurs, artisans, musicians, and much more. The three-day event will see the streets packed with people and performances aplenty.
Admission is free for all ages.