There's never a dull moment in the Canadian food scene. With that said, it's hard to keep track of what's happening in every city on any given day. Outside of new restaurants, breweries, distilleries and other launches, there is no shortage of interesting events taking place and we're on a hunt to find them!
From our fabulous drag brunch in support of Saskatoon Pride happening this Sunday at Remai Modern, to winemaker dinners, to a golfing and bubbly event in the Okanagan, here are seven interesting culinary events that are happening over the next week.
Drags Benny Saskatoon (Saskatoon,SK) - Sunday, May 5, 2019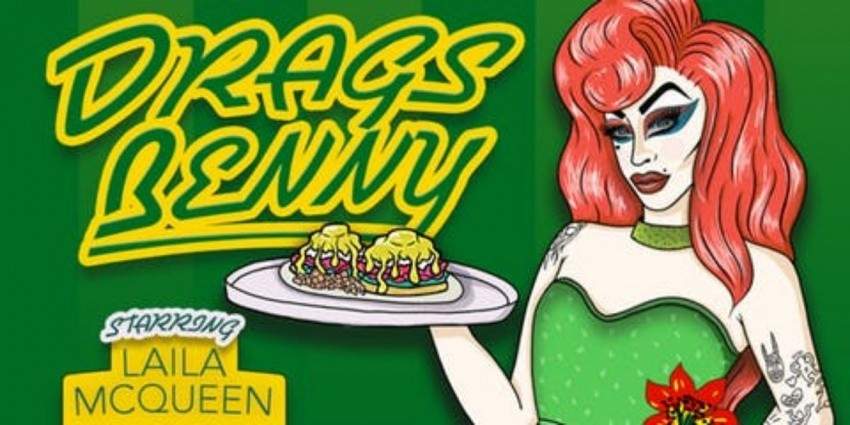 Rustic Italian (Victoria, B.C.) - Monday, May 6, 2019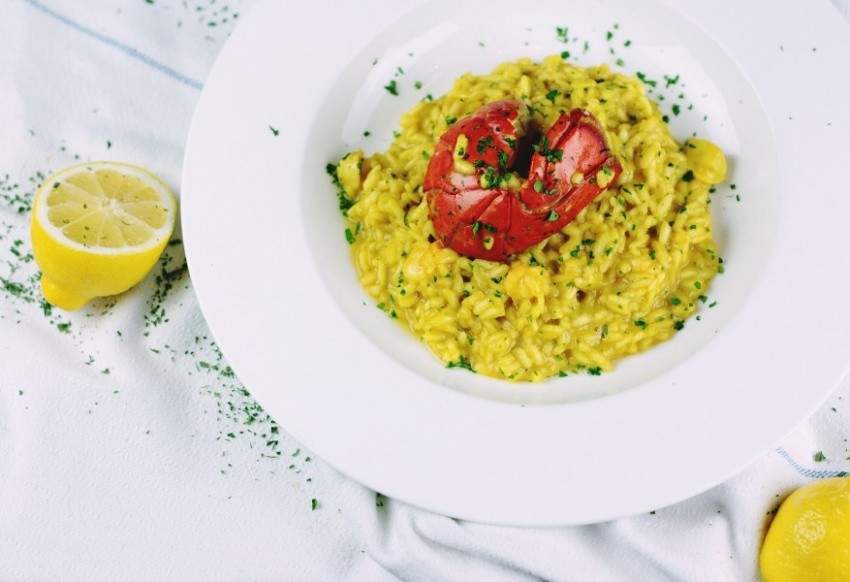 The London Chef is hosting its Rustic Italian Food evening from 6 p.m. to 9 p.m. at 953 Fort Street, Victoria, B.C. Guests at the class will get to learn about the styles of rustic Italian cooking and have some delicious and easy Italian meals using fresh and seasonal local ingredients. The menu includes saffron risotto with prawns and spring peas, pan-roast lamb chops, and of course, wine.
Guests can purchase tickets for this event for $110.00
Breakfast of Champions (Windsor, ON) - Tuesday, May 7, 2019
DISH - Drink. Indulge. Savour. Help.(Vancouver, B.C.) - Wednesday, May 8, 2019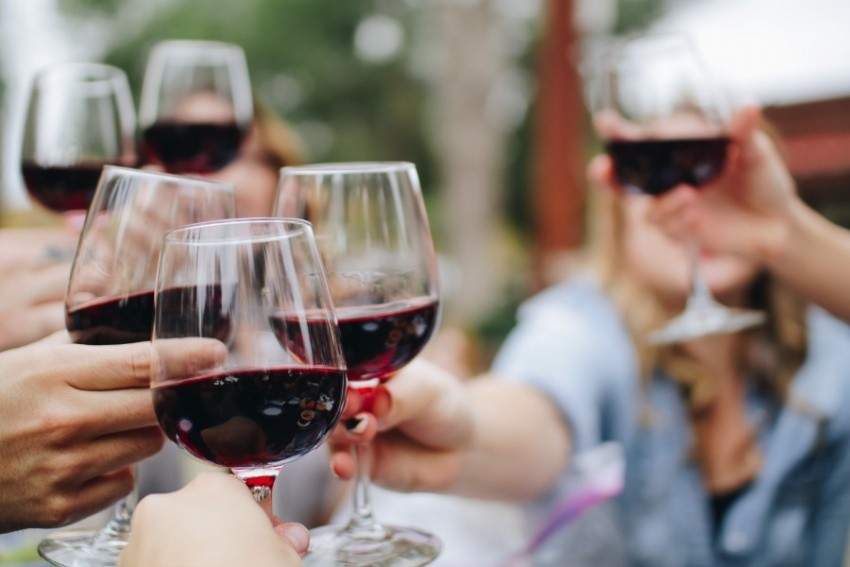 Exclusive Wine Maker Dinner with Matteo from Avignonesi. (Calgary, AB) - Thursday, May 9, 2019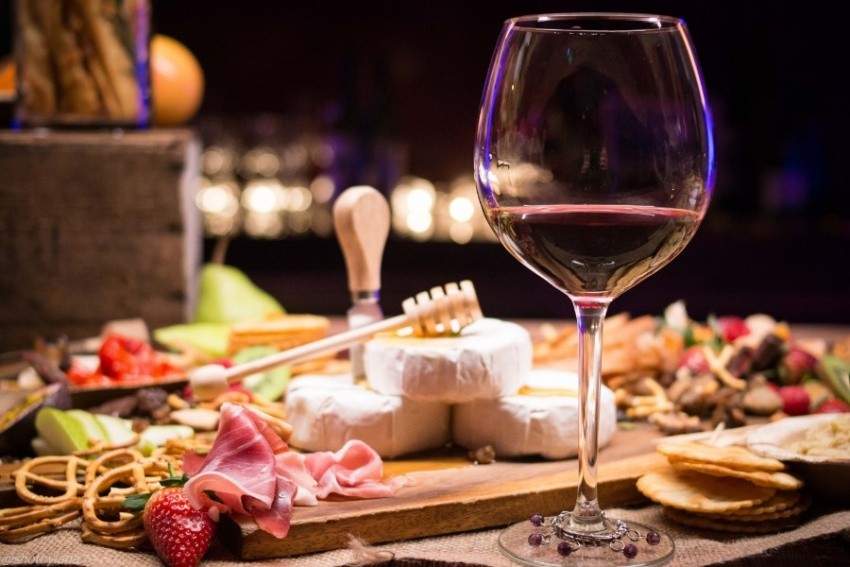 Vero Bistro Moderne is hosting its Winemaker Dinner, featuring the famous Avignonesi Wines maker, Matteo from 6:30-9:00 p.m. The dinner features six courses of cicchetti dishes (small or side dishes) paired with Avignonesi Wines such as prosciutto di Parma with truffle gorgonzola and fresh strawberries paired with Cantaloro Rosato 2018, seasonal mushrooms with crispy egg and pecorino cheese fondue with Cantaloro Rosso 2015, and veal-stuffed agnolotti with Berkshire pork ragu paired with Vino Nobile di Montepulciano 2014.
To purchase tickets for this event, contact Vero Bistro directly at 403-283-8988.
Ottawa Beer Fest (Ottawa, ON) - Friday, May 10, 2019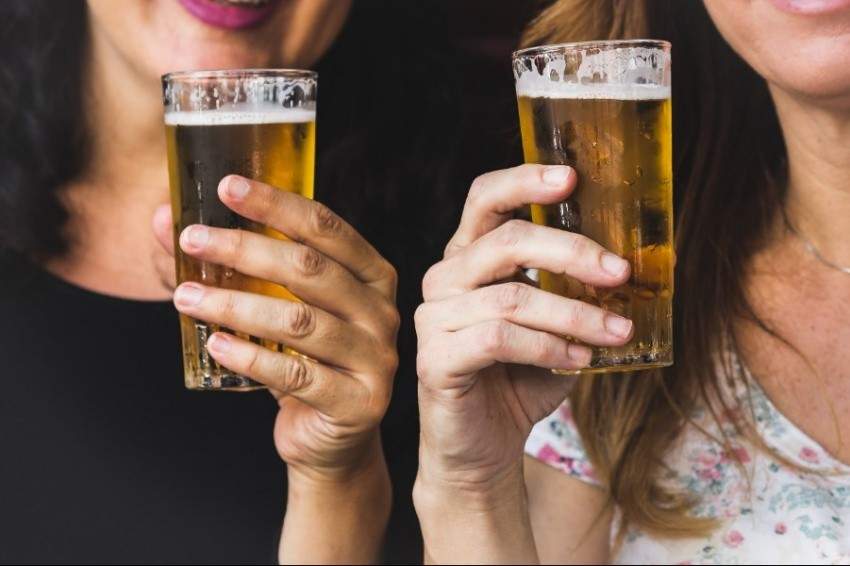 Putting and Bubbles (Kelowna, BC) - Saturday, May 11, 2019