It's May and if you're anywhere but the West Coast, chances are you're finally watching the grass turn green and leaves bud on trees around you. For lush, green and balmy Vancouver, industry professionals and foodies alike are gearing up for spot prawn season. As such, the annual Spot Prawn Festival is just about a week away. Find out about that exciting culinary event as well a cool cannabis and cocktail evening in Calgary, a comedy show pop-up at a St. John's microbrewery and more in our latest round-up of interesting Canadian culinary events.
And, lest we forget, National Caesar Day (May 17) is also just around the corner. Cheers to that too!
Best of Calgary's Lab Series: Cocktails x Cannabis Education (Calgary, AB) - Monday, May 13, 2019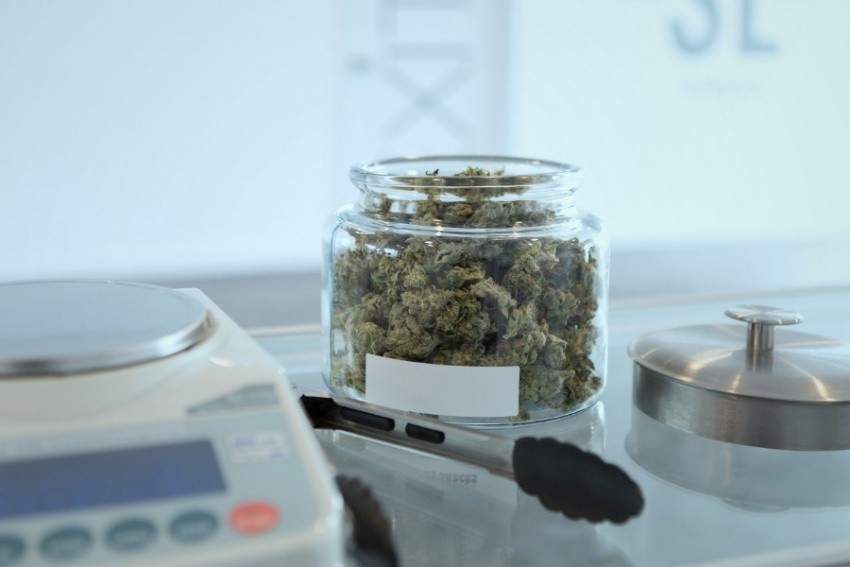 The Cocktails X Cannabis education event, happening from 7:00 p.m. to 9:00 p.m at Last Best Brewing and Distillery and put on by Best of Calgary via their "Lab Series", aims to answer all the questions people have about marijuana: its effects, uses, what to expect to expanding legalization (i.e. edibles) and more. The event will feature a panel discussion featuring 420 Premium Market on the quality, variations, benefits and efficiency of cannabis varieties. Attendees can sip on interesting cocktails created by the Last Best bar staff at the panel discussion.
Interested guests are welcome to purchase their tickets for $15 (drinks not included in ticket price).
Wines of Europe (Halifax, N.S.) - Tuesday, May 14, 2019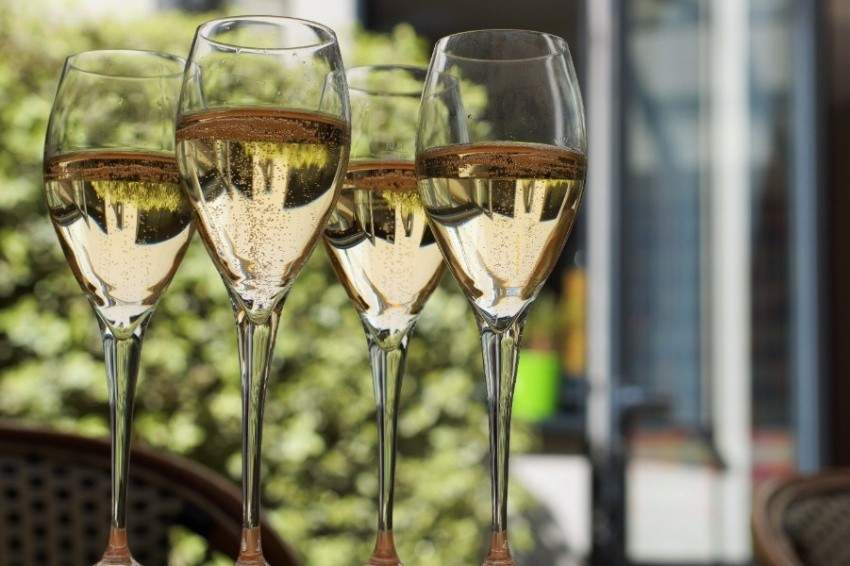 Join, Zest and BoomersPlus for an evening of wine tastings at the Wines of Europe event, happening from 6 p.m to 8 p.m. This year, the event will be featuring six different wines from Spain, Italy and France and the tasting will be coordinated by sommelier Mark DeWolf, president of the Canadian Association of Professionals Sommeliers. The event will also include small bites of food paired with the interesting wine vintages provided.
Tickets for this event can be purchased for $30.
Colin Hollett Live At Baccalieu Trail Brewing Co. (Bay Roberts, NL) - Friday, May, 17, 2019
Bohemia, featuring Madeline Hildebrand + Sarah Kirsch (Winnipeg, MB) - Saturday, May 18, 2019
Spot Prawn Festival 2019 (Vancouver, B.C.) - Sunday, May 19, 2019
The Chef's Table Society of British Columbia is hosting its annual and much-anticipated Spot Prawn Festival next Sunday. People interested in the attending have several options,starting from free cooking demonstrations.
Also offered is a spot prawn-filled coursed brunch ($60), which includes an array of delicious dishes that exhibits the many different ways this famous crustracean can be enjoyed. Wine pairings will be served spot prawn courses as well.
For people wanting a smaller bite, the spot prawn bread bowl chowder ($12) created by Welbert Choi of Forage is a perfect option.
This fun waterside festival also serves as fundraiser that gives the Chef's Table society the ability to grant scholarships to young culinary talent.
Some of the great Vanouver restaurants participating during the day include Boulevard Kitchen and Oyster Bar, Juniper Kitchen and Bar and many more.
Know of an interesting culinary event coming up? Let us know!