We know how easy it is to get lost in a world of work and stressful day-to-day activities, but everyone needs a break sometimes or, better yet, something fun to look forward to. So, we sought out some of the most interesting food and drink events happening across Canada in the next little while.
From a dinner in Calgary that sees chefs paired up with Canadian producers for a multi-course meal, to an event that celebrates women in the beer industry, to a culinary walking tour of Montreal, give yourself a much-needed break and treat yourself, and some friends, to one of these amazing events between April 26 and May 5, 2019.
Half Your Plate Chefs Dinner (Calgary, AB) - Friday, April 26, 2019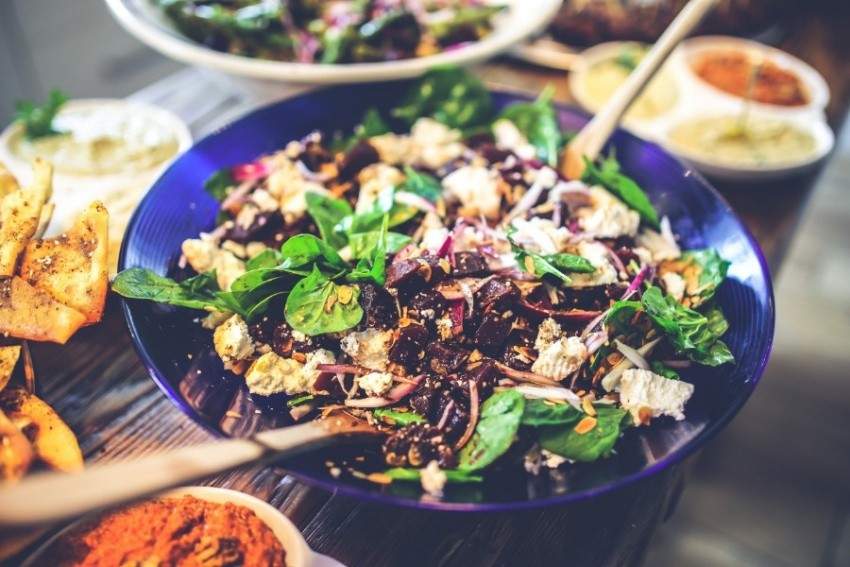 Brewster Fest (Halifax, N.S.) - Saturday, April 27, 2019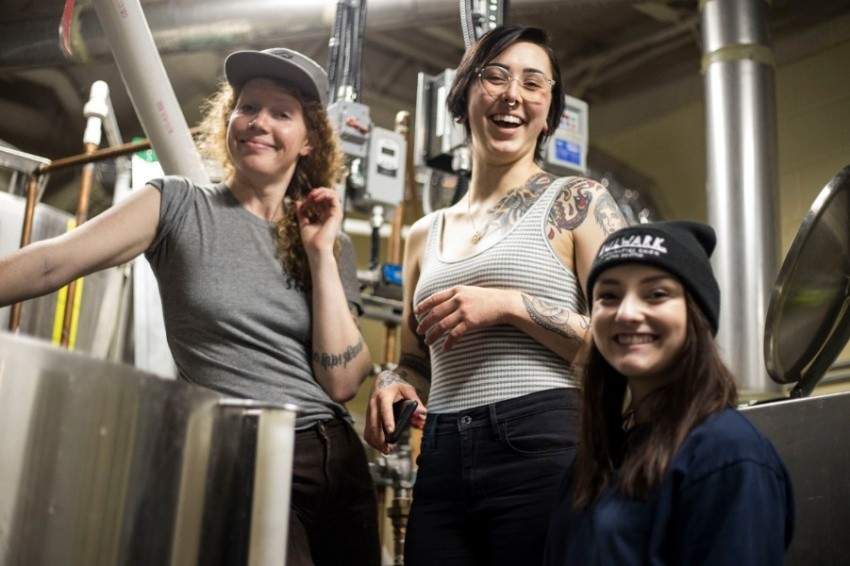 This amazing event by Good Robot Brewing Company celebrates the few women in the craft brewing scene in Atlantic Canada, and started when the brewery brought women in the industry together to create unique styles of microbrews. This year, the event will feature more than 15 Atlantic breweries, including Boxing Rock, Sober Island, Propeller, and Big Spruce. All genders and identities are welcome at this event.
Interested guests can purchase their tickets for $30 per person.
Wine Festival (Winnipeg, MB) - Sunday, April 28, 2019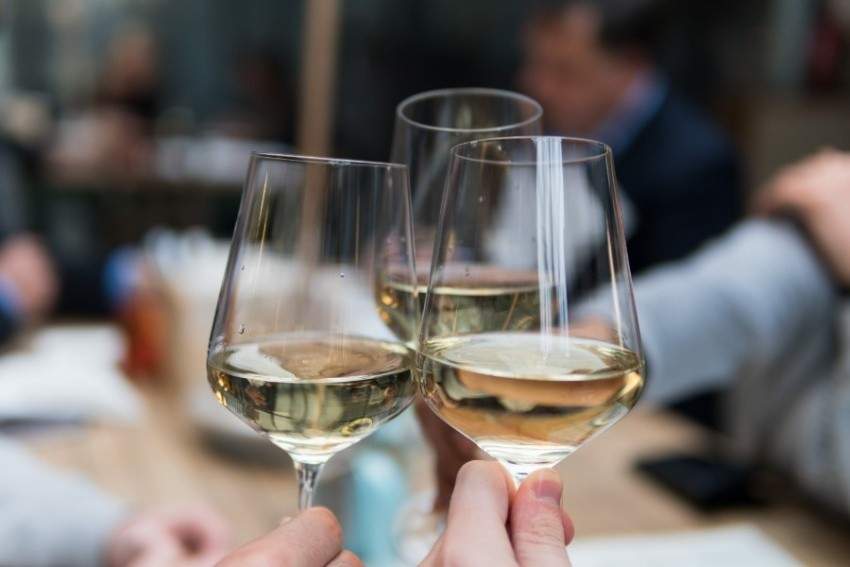 Free Taste & Learn: Meal Planning with Canada's Food Guide (Rothesay, N.B.) - Monday, April 29, 2019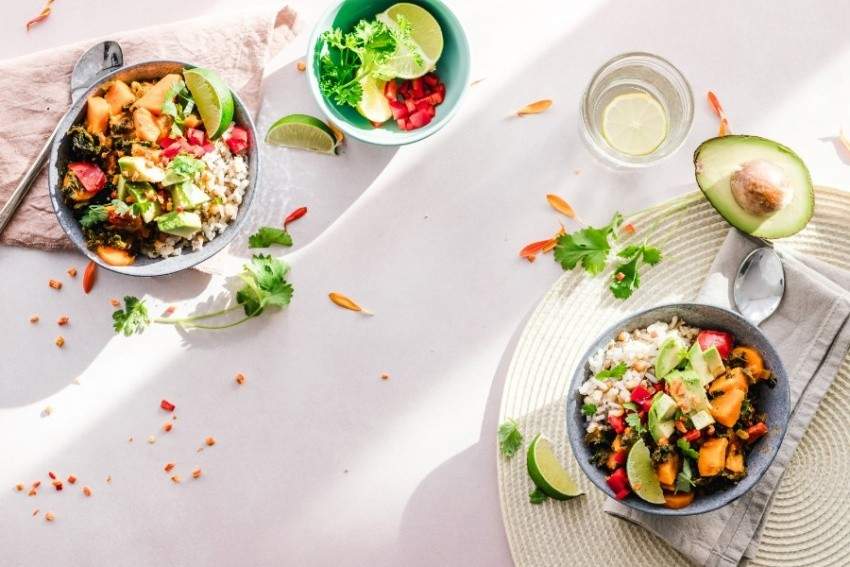 On April 29th 2019, you can attend this free event and learn how to meal-plan using the new food guide in Canada. You will also get a chance to taste all the delicious food samples. This event will be taking place at Rothesay, New Brunswick from 5:00 p.m. to 6:30 p.m.
Gluten-free Cider Brewmaster Dinner with Truck 59 (Kelowna, B.C.) Wednesday, May 1, 2019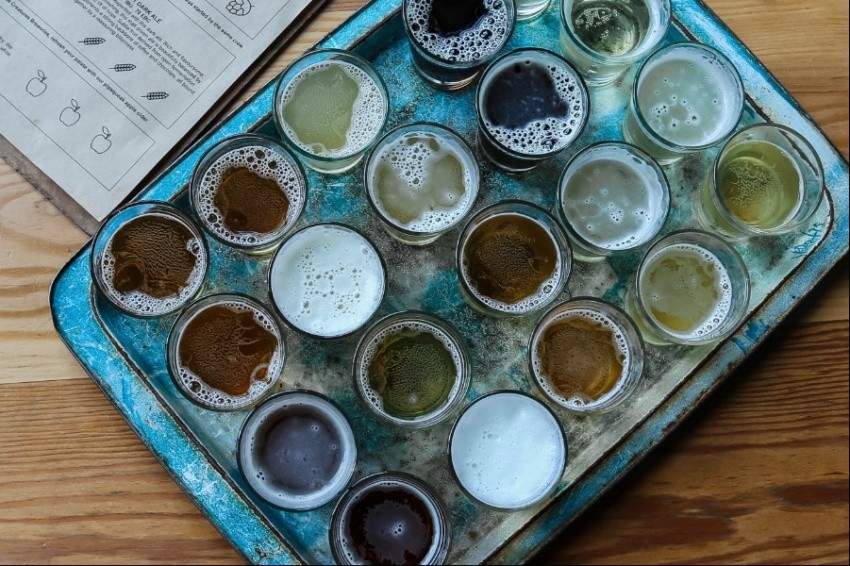 Party Like It's 1984 with Vancouver Island Brewing (Victoria, B.C.) - Thursday, May 2, 2019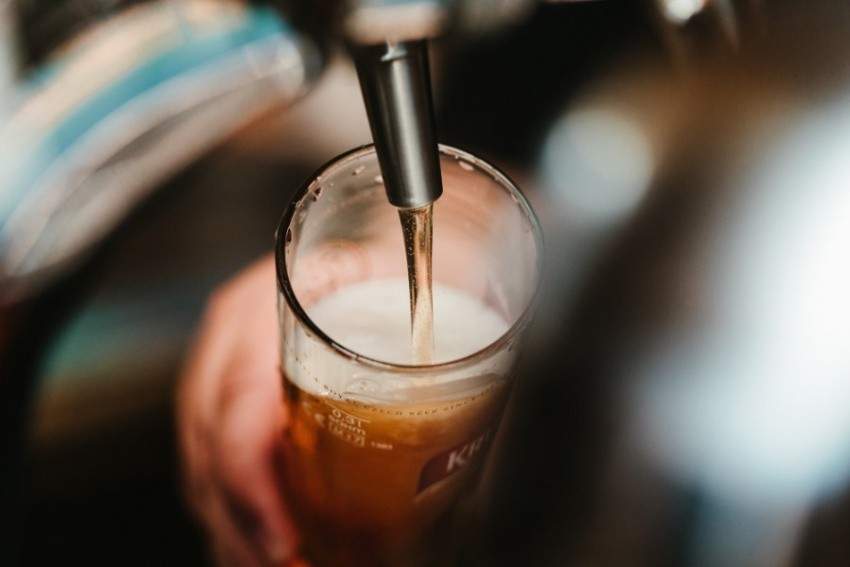 On the 2nd of May, end your day with a bang and come and enjoy a night of partying with the Vancouver Island Brewing for its 35th birthday celebration. Guest can dress like it's 1984 if they are up for it. This event will take place at the tasting room in Vancouver Island Brewing, Victoria, B.C. at 6 p.m. Tickets include appetizers, brewery tours, beer and a commemorative glass.
Those who would love to attend this event purchase their tickets starting from $47.25 per person.
Wines of BC Dinner at The Salted Vine Kitchen and Bar (Whistler, B.C.) - Thursday, May 2, 2019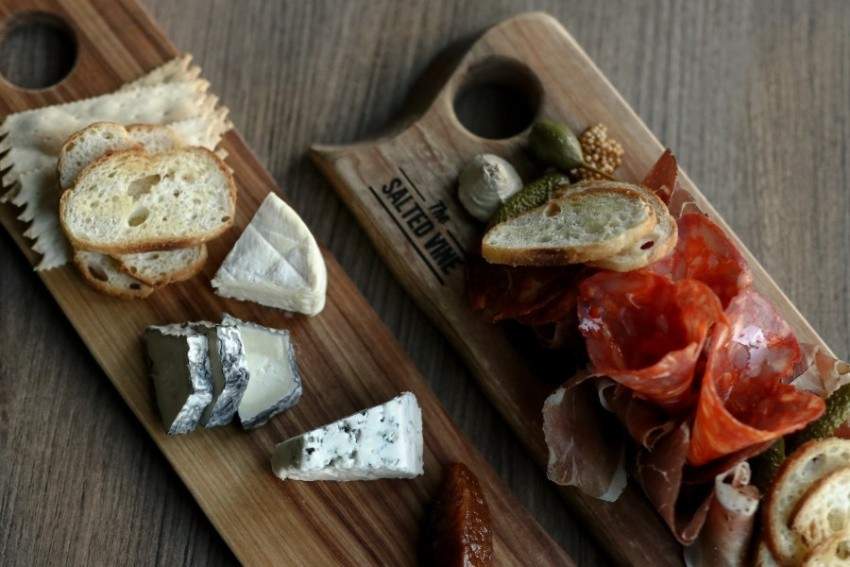 The Salted Vine and Kitchen Bar will be hosting a dinner on May 2. The dinner will feature canapés and wine glasses of Steller's Jay Brut, plus delicious dishes like octopus terrine, chorizo-crusted halibut, all paired with award-winning wines like Inniskillin's Discovery Series Chenin Blanc 2018.
Tickets can be purchased for $89, which includes tax and gratuity, by calling the restaurant at 604-390-1910.
Flavours and Aromas of Old Montréal (Montréal, QC) - Friday, May 3, 2019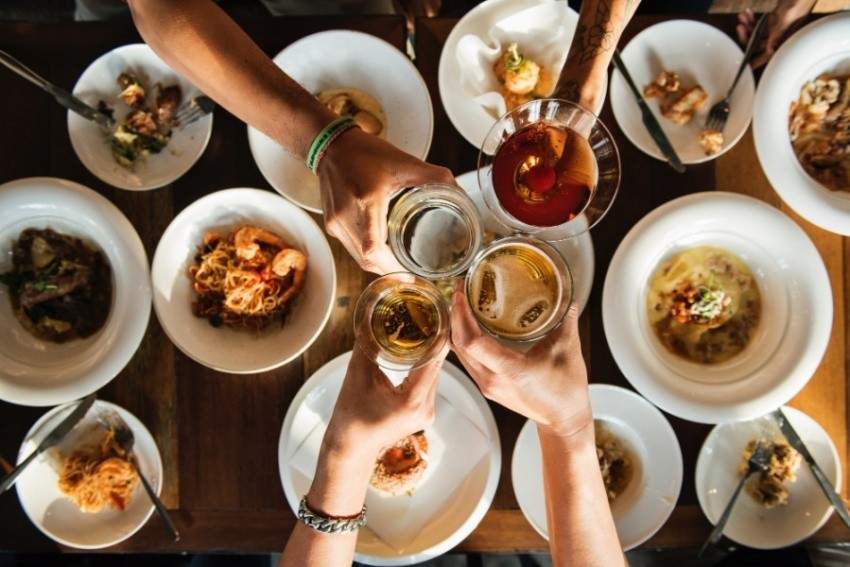 Discover the historic culinary deliciousness of Old Montreal with the Flavours and Aromas of Old Montreal walking tour. The event, from 9:30 a.m to 12:00 p.m. on May 3rd, takes guests through the narrow streets of the oldest district in the city, through seven tastings, while learning more about how Indigenous peoples have influenced food habits in Canada and how Expo 67 brought exotic food to Canada.
Interested guests are welcome to purchase their tickets for $68 per person.
Sakura night (Vancouver, BC) - Sunday May 5 2019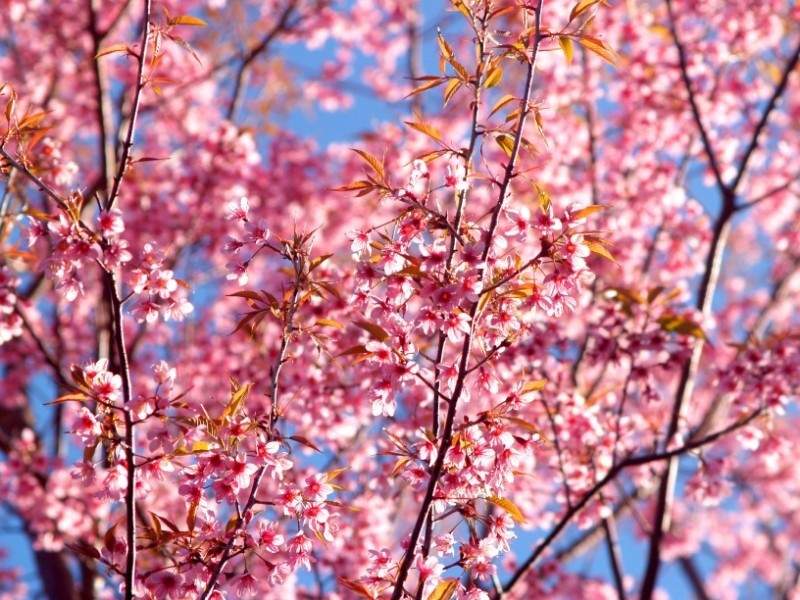 Vancouver Cherry Blossom Festival is hosting their 5th annual Sakura night on May 5th at the beautiful Stanley Park to celebrate the city's esteemed reputation for food and blooming spring blossoms. The festival features a select number of local top chefs and restaurants with Asian-inspired flavours.
Tickets for this interesting event start at $153.50 for early bird and go up to $178.50 (regular).
Know of an interesting culinary event coming up? Let us know!