The incredible culinary opportunities available to Canadians this fall continue to be as diverse as they are numerous. Our annual Prairie Grid Dinner Series is a fantastic way to kick things off, and unlike any of the other events we're featuring this week, proud Canadians of the Prairies and food-lovers alike will get a chance to partake in any of four travelling locations across Alberta, Saskatchewan, and Manitoba.
If you are not in the Prairies in late September, there are many other great food and drink events taking place all across the country. In Ontario, Thistletown's annual Chef's Harvest Party will feature some of Toronto's top culinary minds in an incredible Italian-themed afternoon. Also in Ontario, the Ottawa Chocolate Show allows chocolate lovers a chance to get to know and sample chocolate from many of Canada's premier bean-to-bar chocolatiers.
On the East Coast, Halifax VegFest is a great way to celebrate and learn about ethical living while enjoying some delicious plant-based food and drink from more than 50 local exhibitors. And on the West Coast, Vancouver's Bells and Whistles beer hall is one of the only Canadian destinations celebrating the international phenomenon that is Zwanze Day.
Here are nine interesting culinary events across Canada, happening between Thursday, September 19 and Saturday, September 28, 2019.
The Prairie Grid Dinner Series (Calgary, Edmonton, Saskatoon, Winnipeg) - Thursday, September 19 to September 26, 2019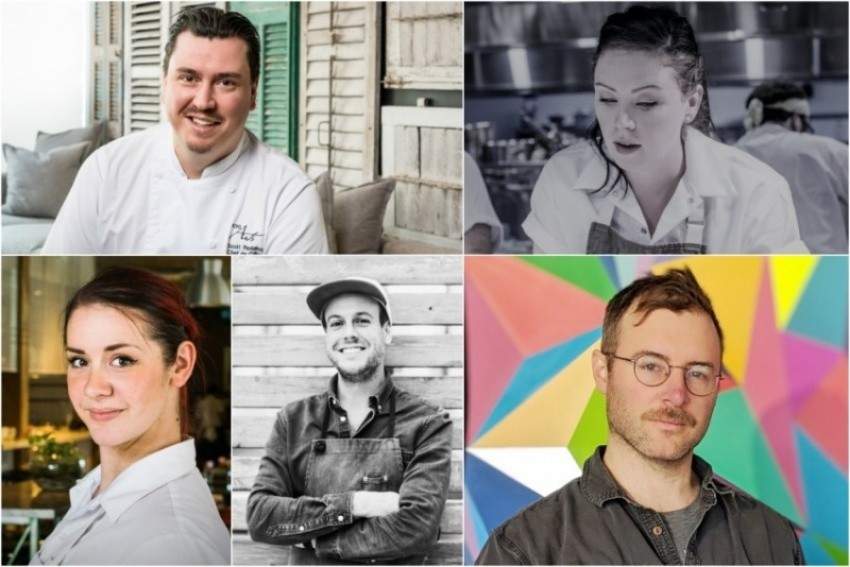 Thistletown Chef's Harvest Party (Toronto, ON) - Saturday, September 21, 2019
The third annual Thistletown Chef's Harvest Party features a gourmet Italian-themed afternoon in support of Thistletown's culinary students international excursion to Italy. Some of Toronto's top culinary minds will be on location serving up fantastic food at multiple stations. There will also be a chef demo stage where attendees can see chefs in action, as well as a fresh farmers' market table and a premium silent auction.
Punjabi Dinner (Whitehorse, YT) - Saturday, September 21, 2019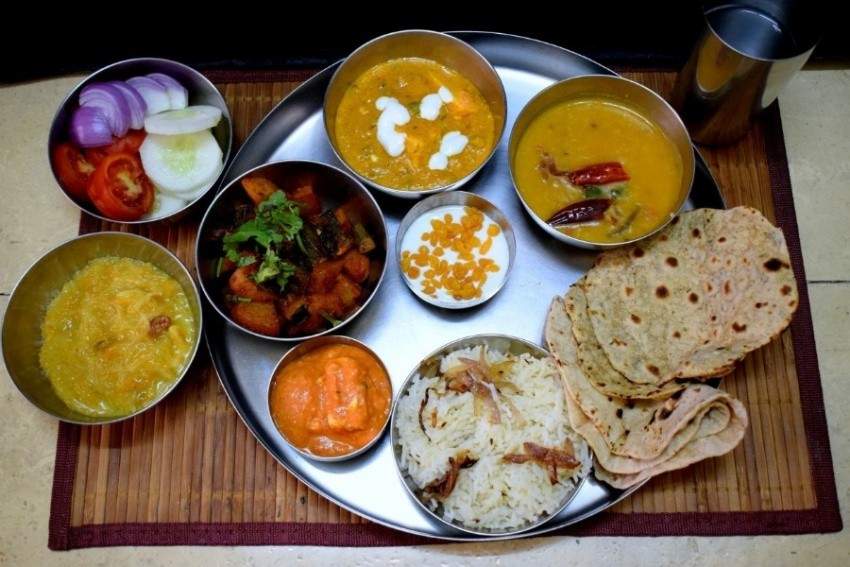 Yukon Transportation Museum and Gurdeep Pandher have collaborated to bring this incredible Punjabi Dinner to Whitehorse. Guests will get to enjoy a variety of vegetarian and vegan dishes and dessert, while enjoying wine, live entertainment, Bhangra dancing, and a complimentary museum tour.
Halifax VegFest (Halifax, N.S.) - Sunday, September 22, 2019
The second annual Halifax VegFest is back to celebrate ethical vegan living with some delicious plant-based food and drink. With more than 50 local exhibitors bringing the best of local food, clothing, beauty, and lifestyle products to the event, guests will get a chance to eat, drink, and mingle while learning about health, self-care, nutrition, and cooking skills.
Admission is a suggested $5 donation to support the Halifax VegFest Society.
Seven Seconds (Calgary, AB) - Monday, September 23, 2019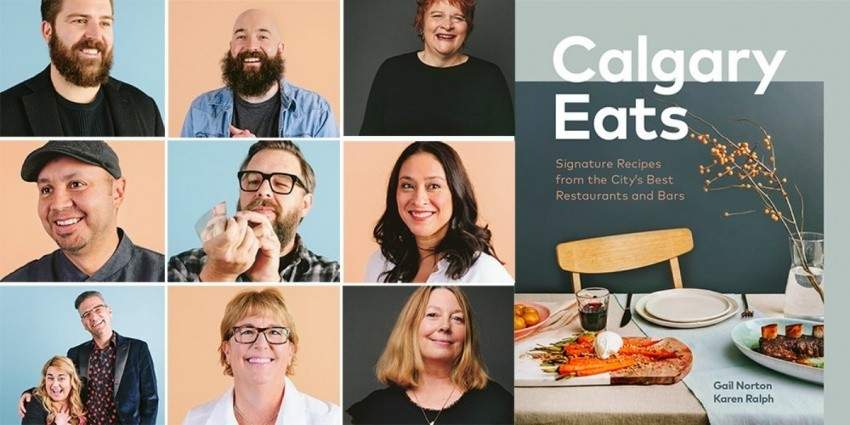 Best-selling authors Gail Norton and Karen Ralph will be at the Memorial Park Library to present Seven Seconds, where seven of the authors from Calgary Eats--including Calgary culinary heavy hitters like Cody Willis, Karen Kho, and Rogelio Herrera--will share stories from their new book. Tickets include a themed cocktail from Eau Claire Distillery, as well as a chance to try some of the small bites featured in the book.
Wine Expo YXE International Wine Dinner (Saskatoon, SK) - Thursday, September 26, 2019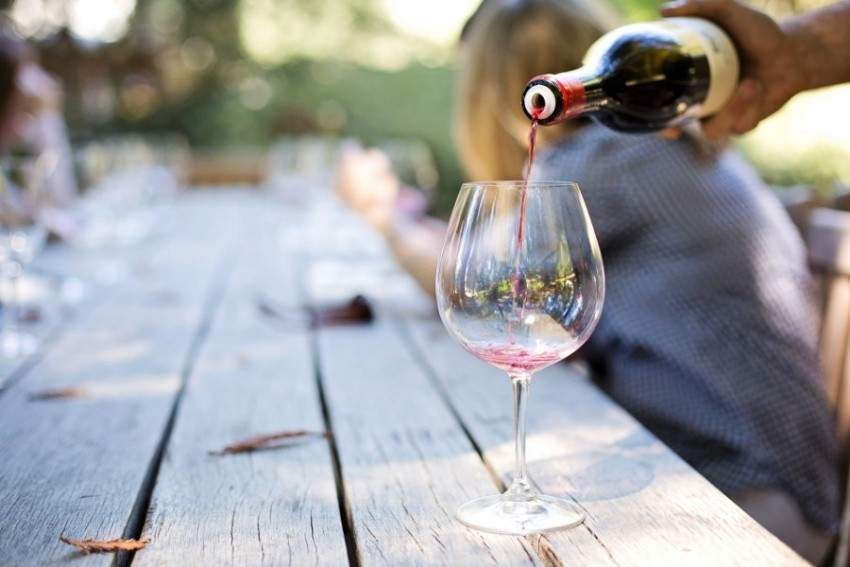 The inaugural Wine Expo YXE debuts this fall at Saskatoon's TCU Place, featuring 200 wines from more than 100 different regions. To kick off the festivities, the Saskatoon Club's culinary team is presenting a decadent five-course dinner, paired with wines from the international portfolio of Vins Dandurand Wines.
Zwanze Day at Bells and Whistles (Vancouver, B.C.) - Saturday, September 28, 2019
Lady Beer Fest (Toronto, ON) - Saturday, September 28, 2019
The Ottawa Chocolate Show (Ottawa, ON) - Saturday, September 28, 2019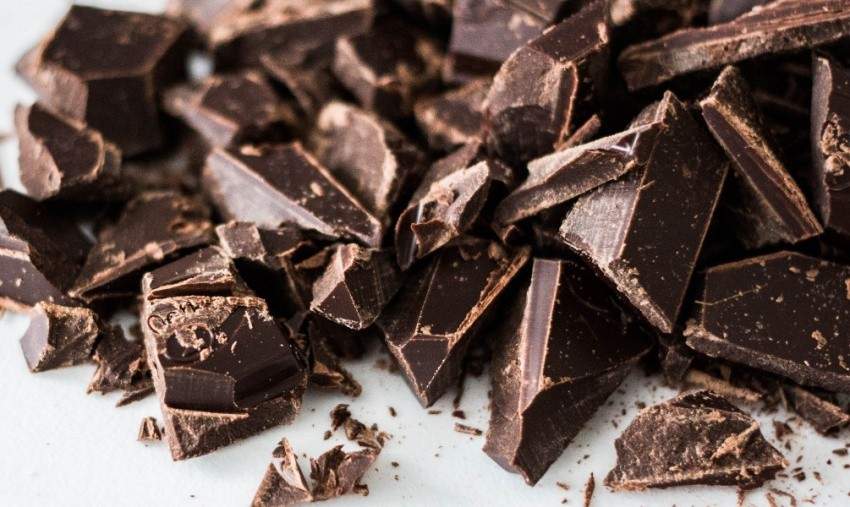 This one-day market event brings together some of Canada's best chocolate makers to treat chocolate-lovers in attendance with seminars, workshops, and curated tastings to explore the world of bean-to-bar chocolate. Attendees will get a chance to meet and sample sweets from their favourite chocolatiers like Hummingbird Chocolate, JoJo CoCo, DesBarres Chocolate, and many more.