With summer now in full swing, Canadians' choices for fun food-related activities seem endless, and it can be tough to pick from the plethora of options, so we've put together a list of eight interesting culinary events to check out across Canada in the upcoming weeks.
Nothing says summer like an outdoor festival, so we had to include a few of our favourites: from Lebanese Festival in Halifax, to Pizza Fest in Toronto, to Mac and Cheese Festival in Winnipeg, there are plenty of outdoor events across the country slated for the coming weeks, and hungry Canadians will get the chance to indulge in a variety of cuisines.
If you prefer to dine indoors, The Courtney Room and Origo Club are offering some top notch prix fixe menus to celebrate the summer, featuring some the region's freshest seasonal ingredients.
Here are eight interesting culinary events across Canada, happening between Thursday, July 11 and Sunday, July 21, 2019.
Lebanese Festival (Halifax, N.S.) - Thursday, July 11 to Sunday, July 14, 2019
Back for its 18th year, the annual Halifax Lebanese Festival is one of the most popular summer events in Nova Scotia. Guests will get a chance to try a variety of authentic Lebanese food, including hummus, tabouli, shawarma, and the crowd-drawing zaatar, which is prepared on the traditional saj oval grill.
Admission to Lebanese Festival is free and guests of all ages are welcome.
The Courtney Room's Family Dinner Series (Victoria, B.C.) - Sunday, July 14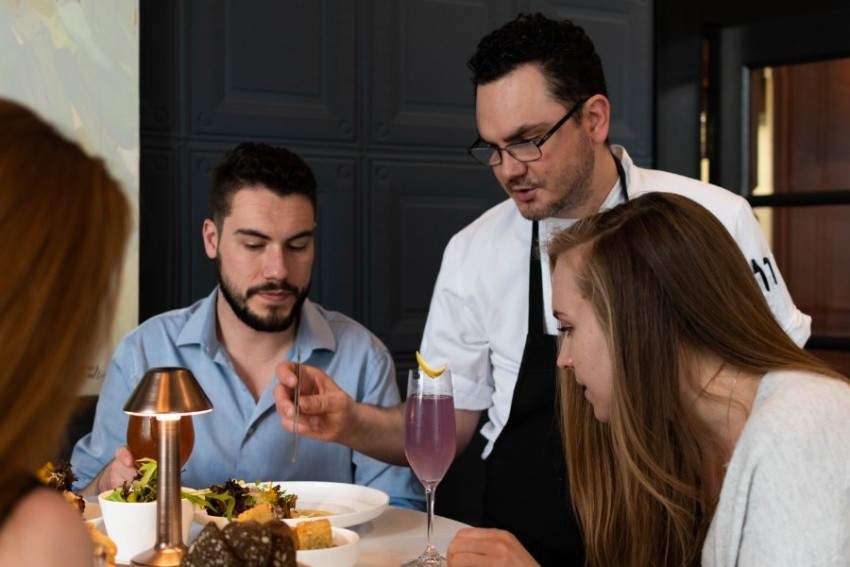 Ubuntu Canteen Backyard BBQ (Vancouver, B.C.) - Sunday, July 14, 2019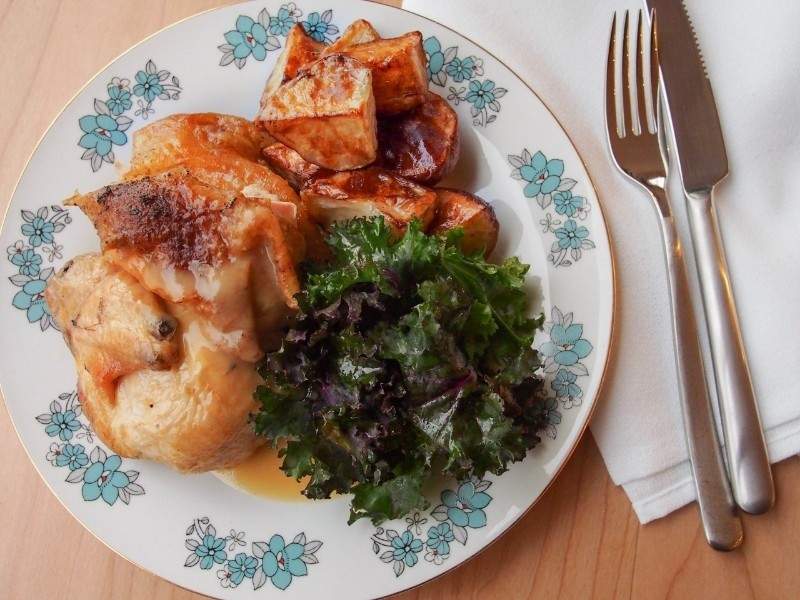 Chef David Gunawan's organic-forward eatery is throwing a barbecue in Vancouver's Fraserhood, featuring live music from local DJs, delectable food offerings such as Tamworth and Berkshire pulled pork sandwiches, K & M Farms smoked chicken salad, and cumin-smoked Stillmeadow Farm lamb. Additionally, local craft beer and zero proof cocktails like rhubarb lavender lemonade will be on offer as refreshments.
All ages are welcome and admission is free. Food and drink tickets will be available for purchase on site.
Table D'hote at Origo Club (Vancouver, B.C.) - Tuesday, July 16 to Saturday, July 20, 2019
Join the team at Origo Club as they celebrate their first anniversary with a weeklong special table d'hote menu. Guests have options for appetizer, entree, and dessert for chef David Pan's three-course menu. Choices include French classics like bouillabaisse, magret de canard, and filet mignon de boeuf. Dinner includes optional wine pairings and a Dalmore Sherry Twist cocktail.
Tickets are available for $59 per person and can be purchased through OpenTable.
Chef's Series at Taste of Saskatchewan (Saskatoon, SK) - Tuesday, July 16 to Sunday, July 21, 2019
The entirety of Saskatoon's Taste of Saskatchewan is worth checking out--with more than 30 of Saskatoon's top local restaurants and more than 55 local musical performances--but the main draw for this week-long food event is definitely this year's Chef's Series. The black box culinary competition will showcase the region's top chefs, as well as cooking demonstrations, games, and activities around the Chef's Series stage.
You can find the full Taste of Saskatchewan schedule online.
Taste of Edmonton (Edmonton, AB) - Thursday, July 18 to Sunday, July 28, 2019
Taste of Edmonton is celebrating its 35th year and this year will once again showcase the city's diverse culinary scene. Now taking place at the Federal Building Plaza, Western Canada's largest food festival is poised to be bigger than ever before, with almost 100 different food samples on offer from local artisans, restaurants, food trucks, and more. The ten-day event will also host free live concerts featuring 30 different Canadian musicians.
Tickets are available online, through the CrowdBlink app, or at participating vendors. Early bird ticket sales end July 17.
Winnipeg Mac and Cheese Festival (Winnipeg, MB) - Friday, July 19 to Sunday, July 21, 2019
Celebrity chefs, local cooks, and a myriad of other mac and cheese lovers are coming together in Winnipeg to celebrate and participate in North America's largest mac and cheese festival. In addition to the more than 25 variations of mac and cheese dishes on offer, competitors will compete to create new renditions of the classic comfort food for fans in attendance. There will also be live music, a kids play land, beer garden and lounge, and more.
Entry for adults is going for $10, while tickets for children six-years-old and older go for $5.
Toronto Pizza Fest (Toronto, ON) - Friday, July 19 to Sunday, July 21, 2019
Toronto's biggest pizza party is back this year featuring more than 20 of the GTA's top pizza joints and Italian eateries. Guests will have their pick from fresh pizza, spaghetti carbonara, meatball sandwiches, wine, and much more. This year Pizza Fest will also have a signature cocktails on offer, such as the aperol spritz with limoncello and the classic Italian Peroni. Also on hand will be a variety of live music, pizza-making classes, and wine tastings.
Tickets to this adult-only event are going for $7.95 per person.