Don't eat it. No! Nooooo... Don't eat that brisket. Oh God, he ate it.
Yes, I see you. I see you dropping your piece of beef, picking it up and eating it. Anyhow, I'm just so glad it's not bison.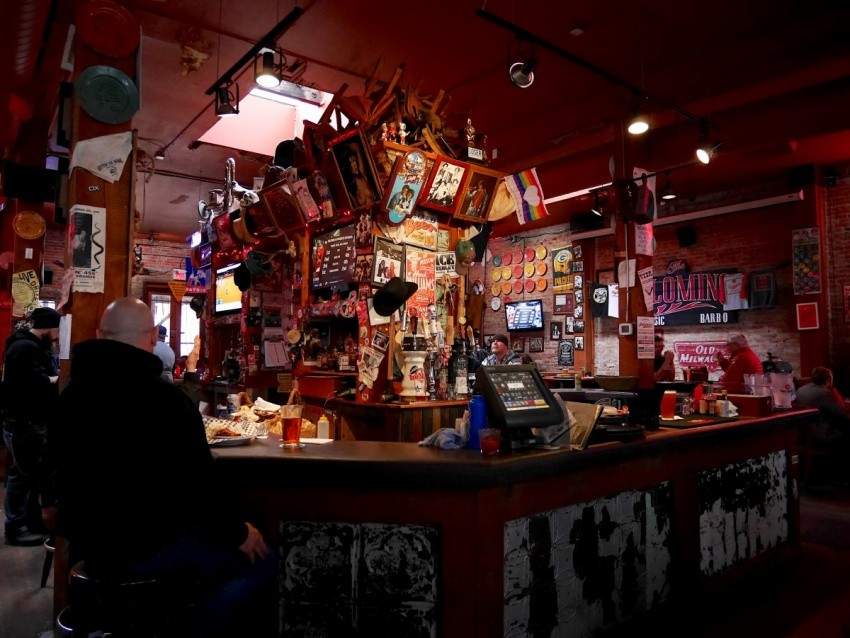 Oh, sorry, am I staring? I didn't mean to make you uncomfortable, looming over your table from the corner. I like people watching and it looks like I couldn't have picked a better spot: off to the side, but not excluded from the action. I'm planted next to the smoker and bar, perfect for watching live shows on the main floor and the endless variety of Southern-inspired BBQ-laden dishes being served up to hungry patrons. In fact, I'm starting to feel a bit guilty that you're outside, waiting in the cold with your ID in your hand. I know firsthand how unforgiving the Prairie winter can be, but it will be all be worthwhile when you set foot inside this classic smokehouse.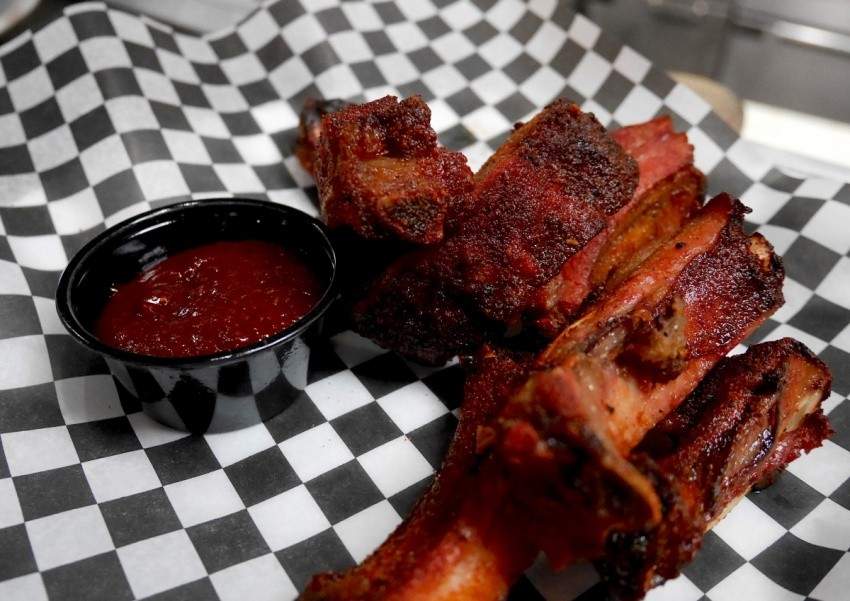 I'm originally pretty hardy, being from the prairies, but I can't go back now. Of course I feel guilty about abandoning my herd, but this place has everything: football on the big screen, classic tall cans and local brews on tap, a long list of bourbons to go with chili and the meats, all smoked low and slow, and some of the best bands from near and far, from one day to the next. I was born a vegetarian but the smell of barbecue wafting through the air is pretty convincing at turning me into an omnivore. I'm never leaving this place and my herd can just go rut themselves.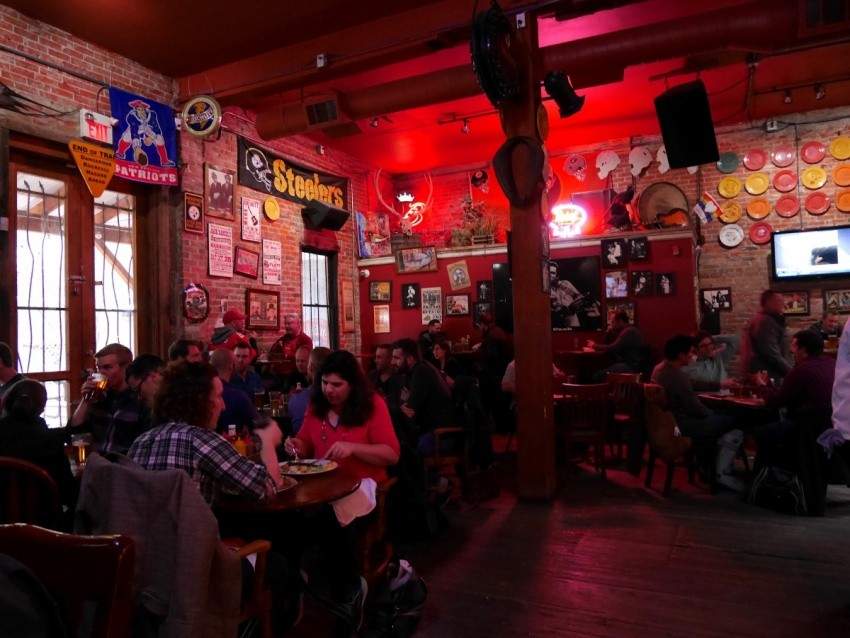 I know you see me too, but don't feel sorry for me. Being a bison is a hell of a lot better than being a lake trout or a deer on the wall. And I'm a pretty damn good mascot for a smokehouse in Alberta. Yup. Being tucked away in the corner, I've seen it all: people who just can't eat the ribs fast enough, people losing themselves in live rock 'n' roll, and people who have spent the entire day here from brunch until closing.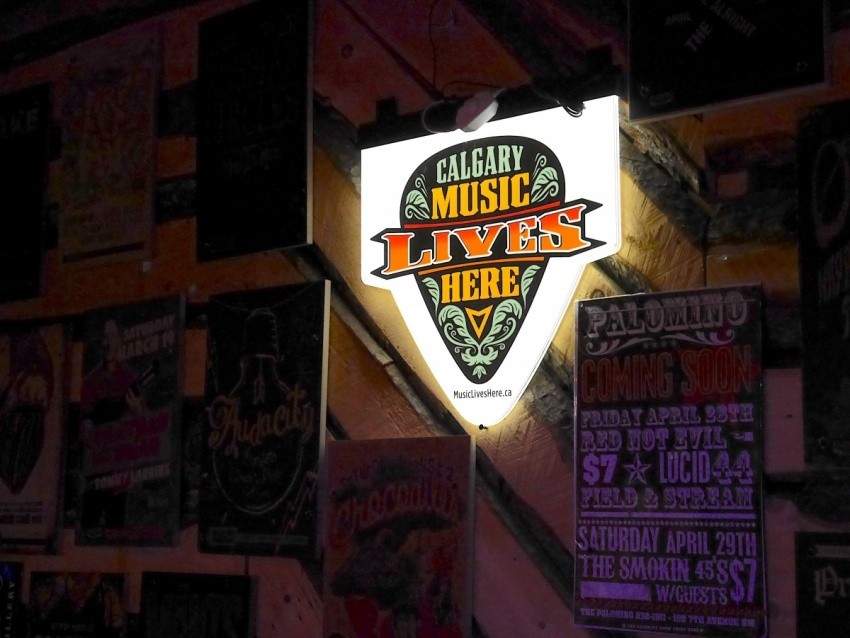 While being a piece of wall taxidermy has its perks, there are also a few pitfalls. Mainly missing out on all the entertainment and rowdy good times in the showroom. Night after night, I hear the thumping from the basement venue and would give my right hoof to be in the crowd.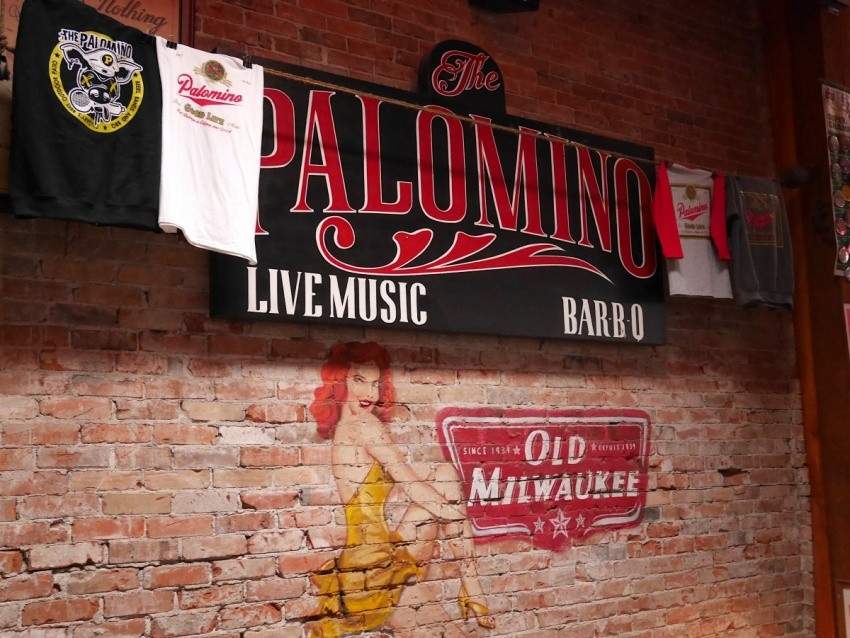 Until Dan or Arlen at the Palomino agree to move me downstairs, I'll gladly stay here and enjoy my little slice of heaven with the smell of brisket and the sound of beers being enjoyed by the local wildlife.