If you're a cider lover, or just looking to take a break from hoppy brews, you'd probably agree that a crisp, bubbly cider can really hit the spot as a thirst-quenching and crushable drink. But, did you know that it pairs well with food and that it can be a great drink with dinner as well? Here are eight foods that you probably didn't think to pair with cider.
Apple pie
With the plethora of beautifully crisp apples found in the Okanagan, as well as other parts of Canada, like Ontario and Nova Scotia, it's no wonder that apple pie is a Canadian favourite. A Canadian-made cider like Lonetree (that uses only B.C. apples in its brewing process) is a nice complement to pie that's buttery and flaky on the outside, and sweet and cinnamon-y on the inside.
Cinnamon sugar doughnuts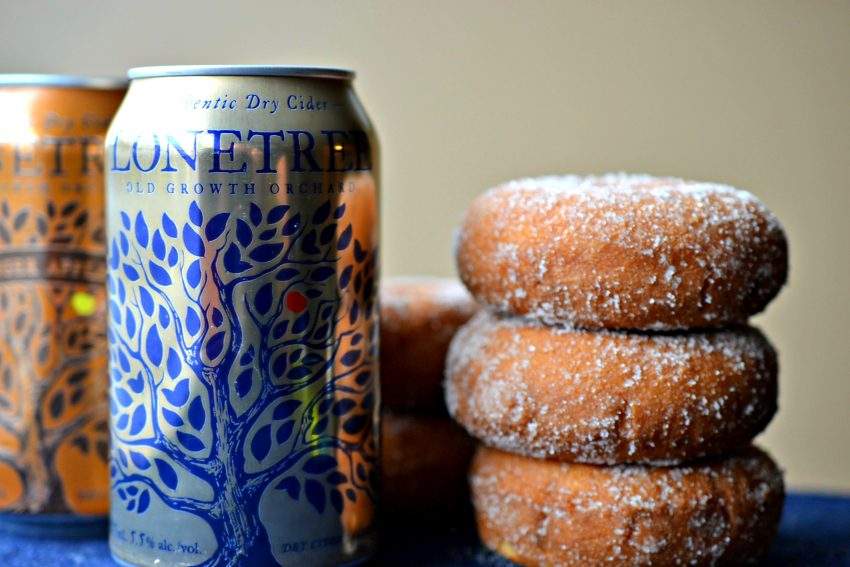 Much like in apple pie, the cinnamon and nutmeg in doughnuts work well with cider. And with any fried foods, a cold bubbly drink helps to wash it down.
Pancakes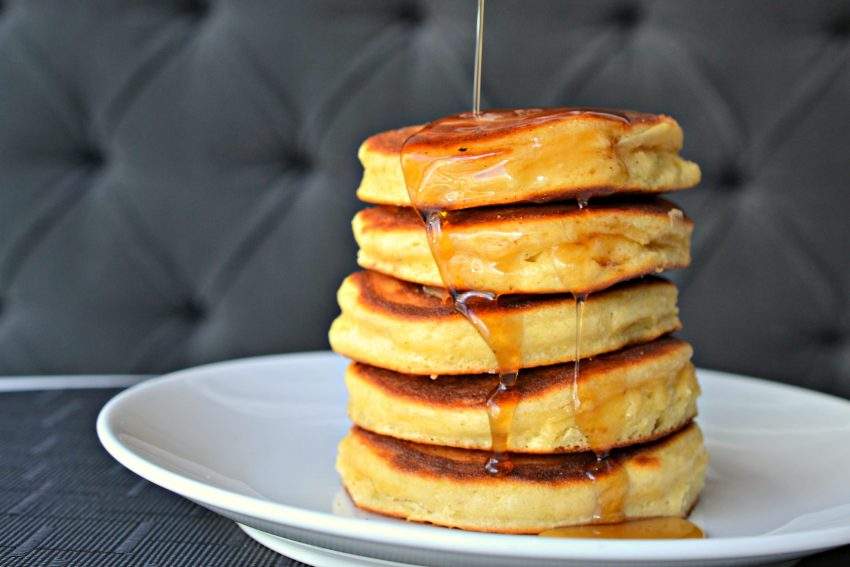 If you think it's too early to have a drink before noon, then you're clearly forgetting about how enjoyable mimosas and Caesars are with brunch. Instead of sparkling wine, use cider in your mimosa for a less boozy drink.
Squash soup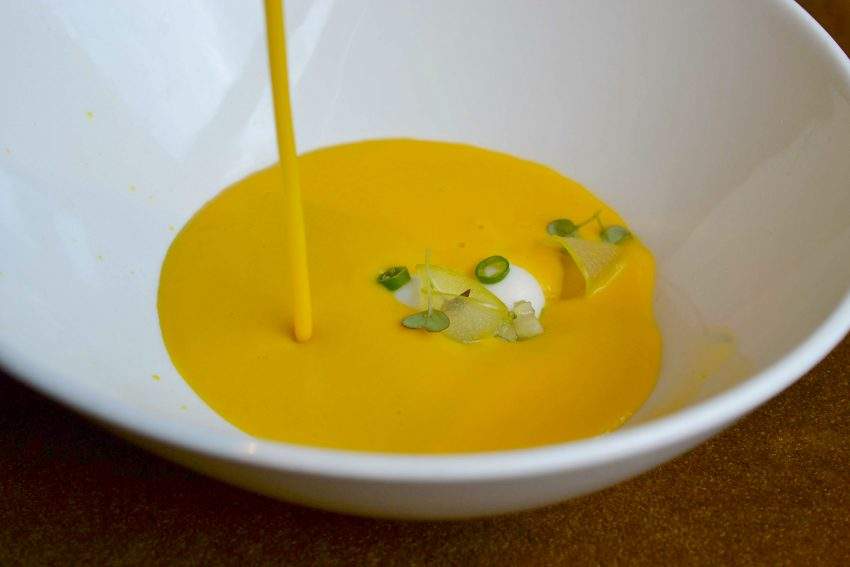 We know that squash and apples are the prominent flavours of autumn and winter, so a cider would be perfect with a comforting soup like this.
Blue cheese (or any dish where blue cheese is a prominent ingredient)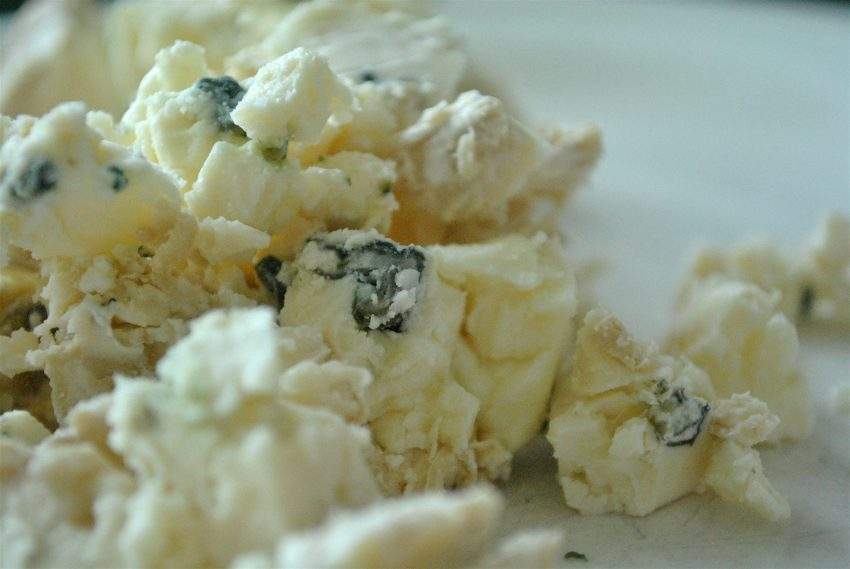 Much like on a cheese plate, blue cheese is best balanced out with a little fruit compote or a slice of pear or apple. If you're enjoying a blue cheese risotto or pasta that's got a bit of a tangy and nutty bite, taking a sip of cider will help bring all of those big, bold flavours together.
Turkey dinner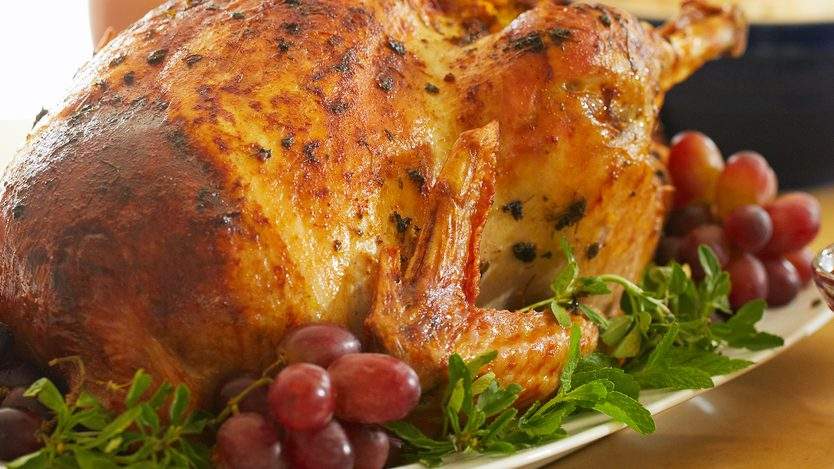 You already have slices of perfectly roasted turkey, a good dollop of cranberry sauce, and a slice of pumpkin pie. Now, all you need is a big glass of cider at the holiday dinner table.
Gingerbread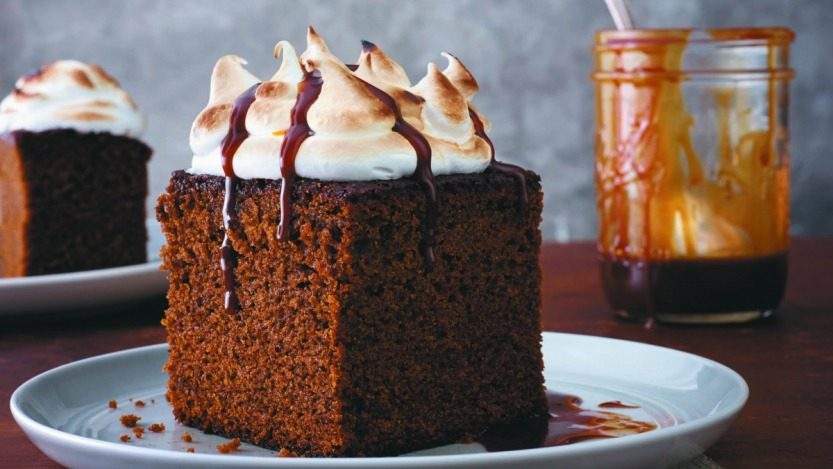 In addition to cinnamon and nutmeg, ginger is another spice that apples love. So, not only can you reach for a dark stout to go with gingerbread, but you can go a bit lighter with cider.
Creamy pasta dishes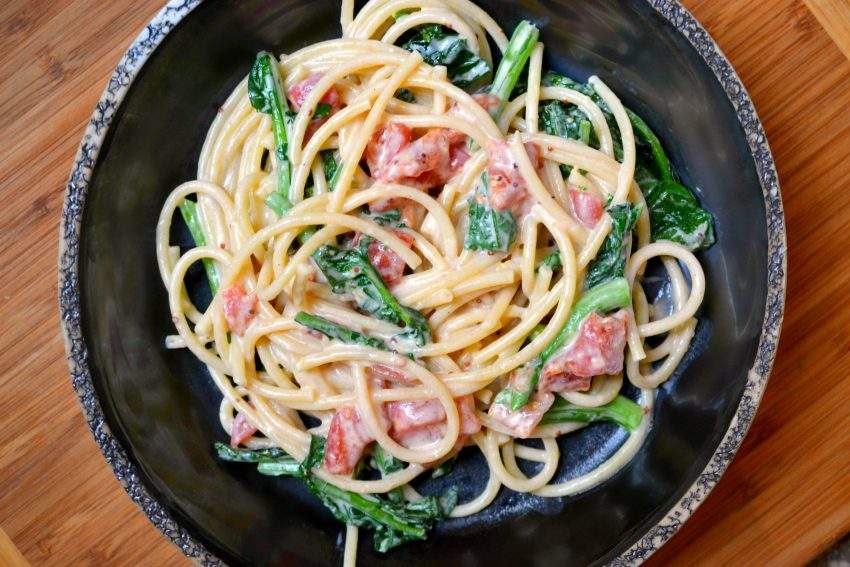 To wipe your palate and cut through the richness of creamy pasta dishes like carbonara and Alfredo, pair them with a tart and sparkling cider.