While most Calgarians have experienced some live music in the King Eddy's main floor space, not everyone has had the opportunity to check out its rooftop event space. Typically only accessible during private or ticketed events, the rooftop space will be open to the public weekly as of Sunday, June 11.
This is thanks to the King Eddy's new BBQ and Games Series that will be taking place evey Sunday (excluding July 9 and July 16 due to the Calgary Stampede) until September 10. The outdoor series will feature a new tap takeover each week from a local brewery as well as a plethora of games to play like ping-pong, foosball and cornhole.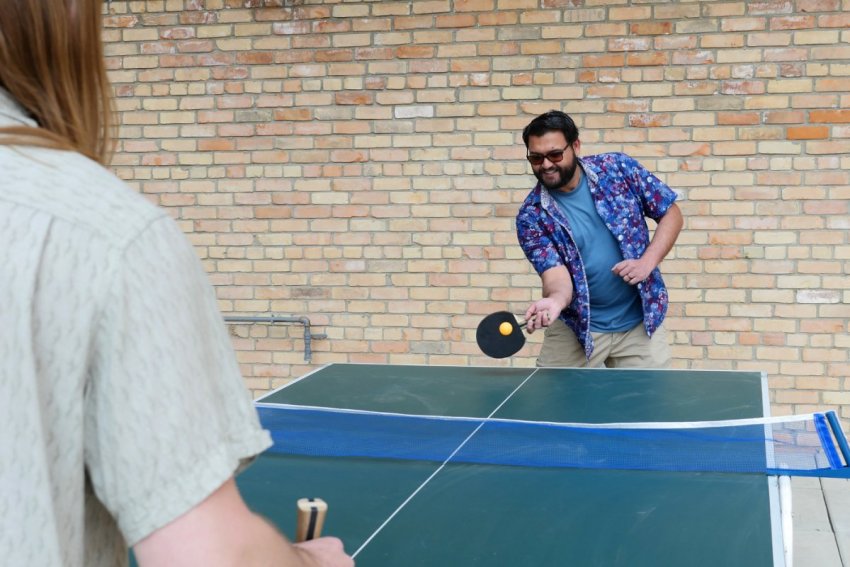 "We're laying out the AstroTurf, setting up a selection of party games, and firing up the grill, so our guests can enjoy some fun in the sun," said Ryan McLeish, the King Eddy's general manager.
As of June 11, the BBQ and Games Series will take place on the King Eddy rooftop every Sunday from 2 p.m. to 6 p.m.