A good sandwich can be hard to find in Calgary, let alone a great one.
With that in mind, you'll be happy to hear that award-winning chef Garrett Martin (formerly executive chef of Major Tom) is bringing back Crunchy Mister's Sandwiches—his French-accented sandwich pop-up—for its third year. Taking place on June 27 and 28 from 5 p.m. to 9 p.m. at The Prairie Emporium, Martin's pop-up will once again donate 100 per cent of proceeds to the Alberta Cancer Foundation.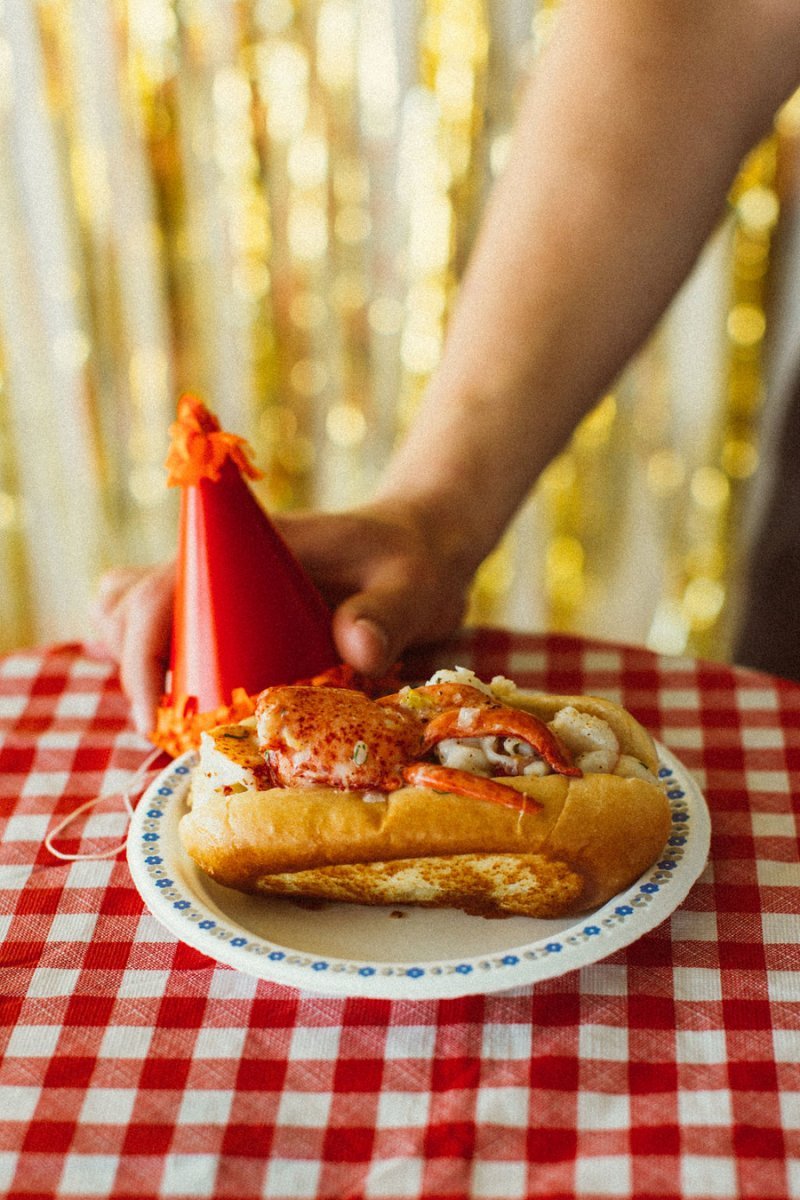 "We always love doing this event," says Martin. "It's tough to get a good lobster roll in Calgary, and there are fried chicken sandwiches everywhere, but there's a uniqueness and a refinement to ours that I think makes it different and fun."
The beloved Lobster Roll au Poivre, Normandy Fried Chicken Sandwich, Brown Butter Comte Cheese Fries will be returning, as well as a handful of new items to try. Nathan Wry (Bar Manager at Major Tom and Barbarella) will be serving bright and summery feature cocktails, and Andrew Stewart (Vino al Vino) will be pouring a mix of top-notch, juicy wines.
"We love low-brow meets high-brow. And with all proceeds going to charity, it's an incredible cause too," says the chef.
The Crunchy Mister's pop-up will take place June 27 and 28 from 5 p.m. to 9 p.m. (or until sold out) at The Prairie Emporium, located at 300-334 53 Ave SE.