Though the Calgary Stampede never fails to produce its share of exciting events, thanks to the new outdoor event space at The Prairie Emporium, this year's 10-day festival promises to be more fun and flavourful than ever before.
This week, The Outlier event-goers were given yet another cause for celebration following today's announcement that acclaimed chef and owner of Halifax's Real Fake Meats, Lauren Marshall, will be taking up residence from July 7 to 10.
Throughout the three-day pop-up, chef Marshall will be serving up a selection of signature menu items from the East Coast plant-based butchery, including her vegan Halifax donair, fried "chicken" sandwiches, and more.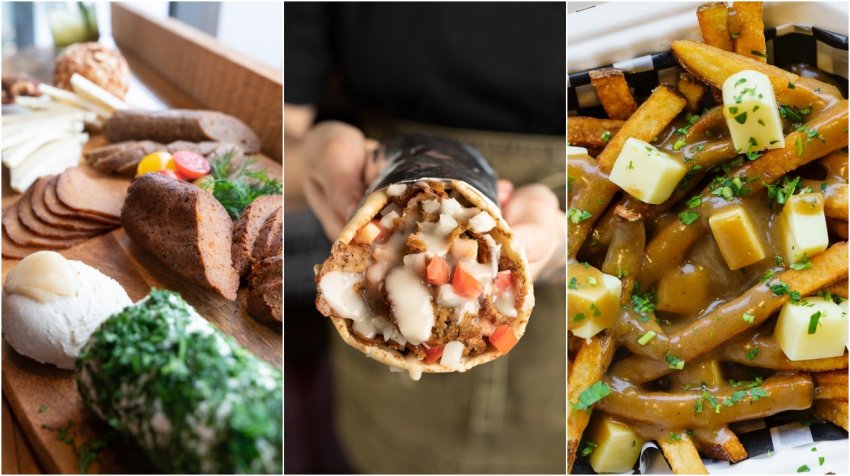 Chef Marshall will be serving daily at The Outlier space outside of The Prairie Emporium from July 7 to 10. The Prairie Emporium's full Stampede event schedule can be found online.