If you were a fan of The Shopping Bags, Anna & Kristina's Beauty Call, or Anna & Kristina's Grocery Bag, then you'd know that co-host Anna Wallner is the ultimate shopper. Known for putting all kinds of lifestyle products to the test, including beauty products, kitchen tools and cookbooks, the well-known savvy shopper is now the proud owner of Vancouver-based Savoury Chef Foods catering and events planning company.
Wallner was looking into acquiring a food-focused business while studying at Northwest Culinary Academy. So, when the opportunity came up to take over from former owners Kyle Nordman and Taryn Wa, Wallner jumped on it.
"Walking through the doors of Savoury Chef was like coming home," says Wallner. "Sometimes in life, things just click. The timing was perfect, and the team is so ambitious and team oriented — as a group they're very inspiring. Plus, when I tasted the food, I was hooked."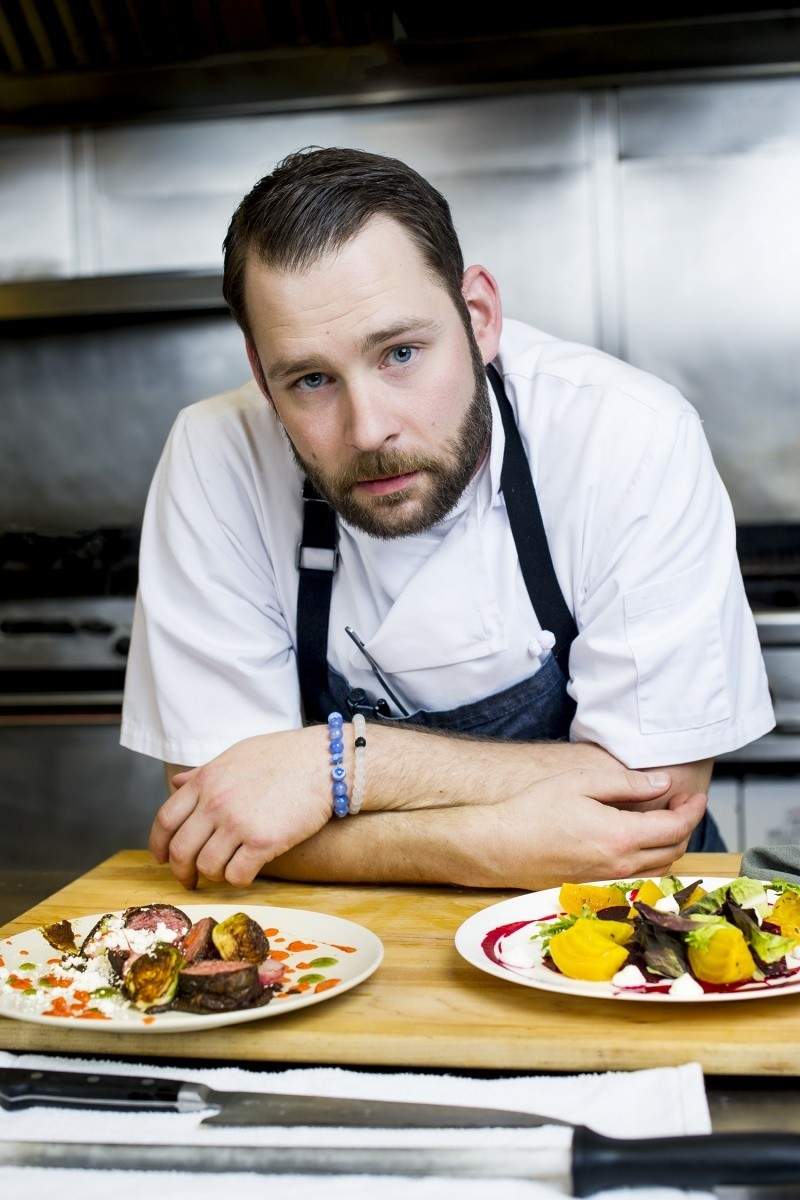 Loyal fans of Savoury Chef Foods can expect the same level of creativity and freshness-focused dishes, as chef Geoff Rogers will continue to lead the kitchen.
The Top Chef Canada alumus and former executive chef of Blacktail Restaurant will continue to partner with local producers and purveyors. Items on the new summer barbecue menu include Fraser Valley baby back ribs finished with chef Rogers' house-made BBQ sauce, and Farmcrest buttermilk fried chicken.