We've got an extra special line-up for the fifth episode of our Facebook Live talk show, Eat North Variety Pack, airing next Thursday. Winnipeg-based food writer, Mike Green, is back to join co-hosts Dan Clapson and Mairlyn Smith to chat food and drink hot topics before our special guests arrive.
We're delving deep into the world of Top Chef Canada with season 8 judge and celebrated restaurateur, Janet Zuccarini (Gusto 101, Gusto 501, Felix). We'll get Zuccarini's thoughts on the current season so far, some behind-the-scenes details and also get her insight on the government support that Canadian restaurants need to make it out on the other side of the current crisis.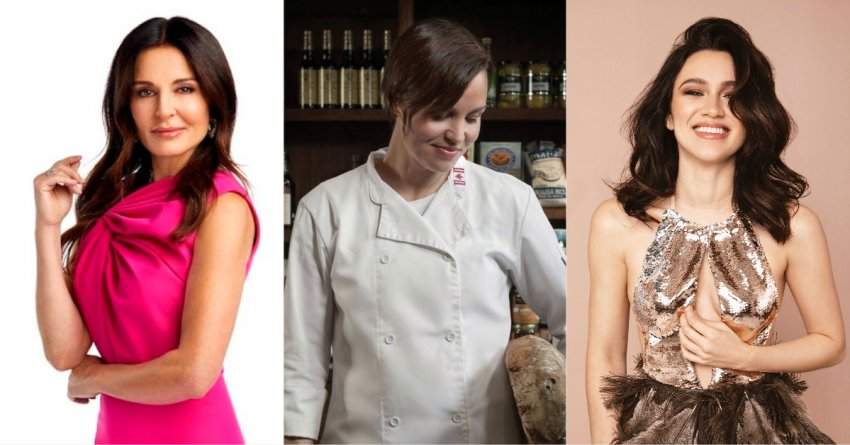 Dawn Doucette, chef-owner of Douce Diner (and also a Top Chef Canada alum), will pop in for a lively chat before showing us how to prepare one of her favourite comfort foods at home.
Vancouver-based country singer Kristin Carter will join Dan, Mairlyn and Mike to talk favourite foods and cookbooks before wrapping up the show with an acoustic performance of her upcoming single "Double Take".
Eat North Variety Pack airs weekly on Thursdays at 12 p.m. MDT (2 p.m. ET) on the Eat North Facebook page.
Watch: Kristin Carter "Home Tonight"
Watch Eat North Variety Pack: Episode 4