Next week on the Eat North Variety Pack, we're talking fun, warm weather cocktails and COVID-19-related innovation when it comes to hospitality companies re-thinking their business models.
Hosts Mairlyn Smith and Dan Clapson are joined once again by Winnipeg restaurant expert, Mike Green of Tourism Winnipeg and Peg City Grub, to talk about a mix of current events, but most notably the hot topic of the loosening the social distancing restrictions planned for the coming weeks.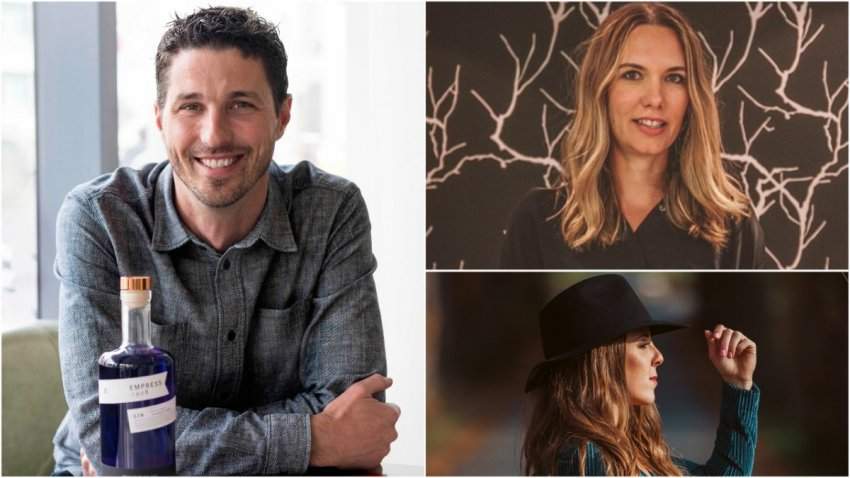 Our first guest of the episode is Peter Hunt, president and master distiller of Victoria Distillers. Peter will be chatting about being one of the first distilleries in North America to start producing sanitizer early on in the pandemic and how the crisis has affected his distillery as well as his industry as a whole. After the discussion, we'll lighten things up when he shows Dan how to make a cool, colour-changing cocktail with Empress Gin.
Next, Joey Restaurants' VP of marketing, Britt Innes, will pop by to fill us in on how the restaurant chain was quick to successfully pivot to offering meal kits, cocktail kits and groceries via "The Joey Market".
Lastly, singer Lisa Nicole will wrap things up for us with an acoustic performance of her latest single "Wait on Me".
Eat North Variety Pack airs weekly on Thursdays at 12 p.m. MDT (2 p.m. ET) on our Facebook page.
Watch last week's episode of Eat North Variety Pack!