We're entering the third month of the Eat North Variety Pack series, and as always, next week's episode will be packed full of food, fun, and a few surprises.
On this new episode, hosts Mairlyn Smith and Dan Clapson will welcome a new panelist to their roundtable: Toronto-based food and travel writer, Deepi Harish. Harish will bring plenty of interesting perspectives to our roundtable discussions being a former bakery owner, avid traveller and experienced writer.
First up, guest-wise, we're heading east to Halifax to chat with Real Fake Meats chef-owner Lauren Marshall about how the pandemic has affected the coast's culinary community and what she expects for the future. The talented chef and Top Chef Canada alum will then provide Mairlyn with a crash course on vegan cooking, and the duo will make a fun vegan dish that everyone will love.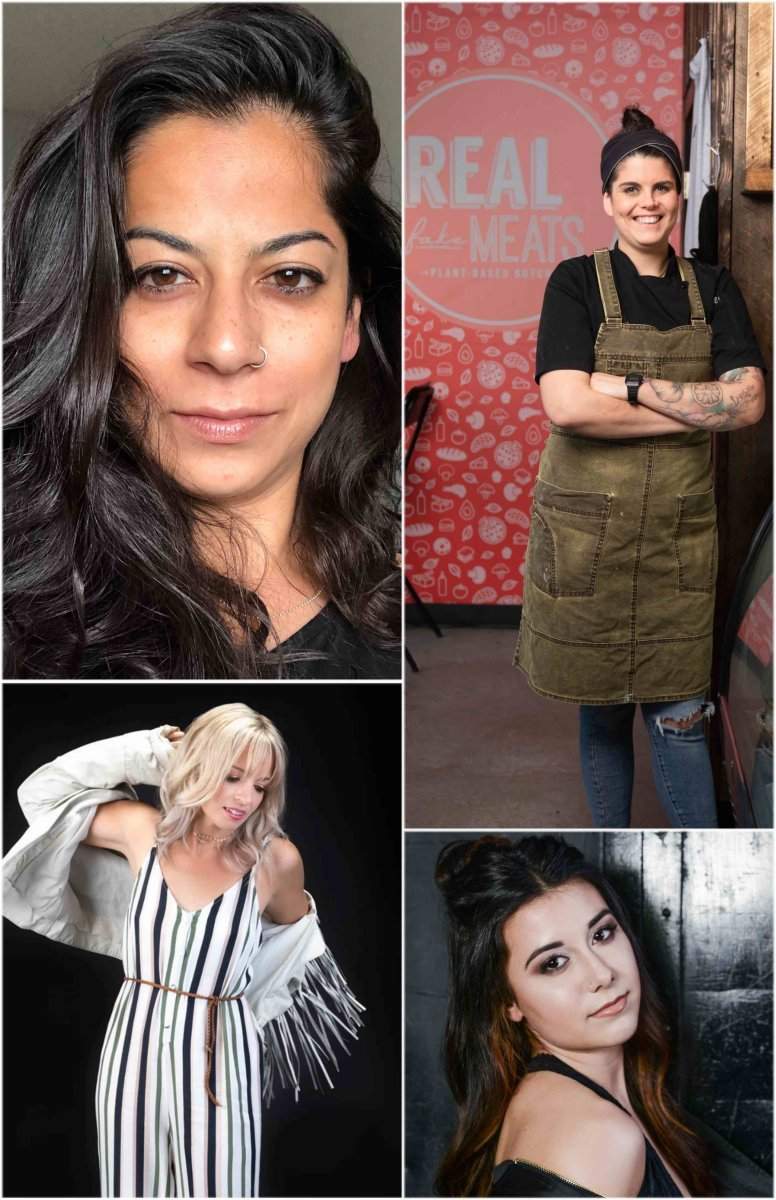 Next, Katie Rox of Nice Horse will chat with Dan about uncertainty in the music industry and with music venues, and how that ambiguity affects musicians. Following that discussion, we'll lighten things up with Katie and Dan making a Hot Mess cocktail inspired by Katie's bandmates and their latest single.
Lastly, rising country star Shantaia will close out the show with an acoustic performance from her home in Saskatoon.
Eat North Variety Pack airs weekly on Thursdays at 12 p.m. MDT (2 p.m. ET) on our Facebook page.
Watch the latest episode of Eat North Variety Pack!