While many of us go out for a nice dinner once in a while, restaurant critics dine out multiple times a week, taking notes and analyzing every dish to give readers insight into the experience they can expect from every kind of eatery, from burger joints to white tablecloth restaurants. Naturally, some dishes stand out more than others, for better or for worse. Twyla Campbell, Lesley Chesterman, L. Prima, Mijune Pak tell us the best and worst dishes they've had this past year.
Lesley Chesterman, Montreal Gazette restaurant critic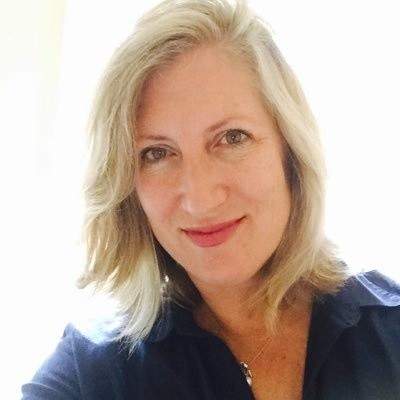 At a new Montreal restaurant by the name of Hopkins, I enjoyed a sublime duck ravioli. It was a multi-dimensional affair consisting of a duck thigh confit, duck jus, duck pancetta, and crisp confit duck skin. The four layers of duck flavour made me realize once again that there really is no such thing as too much duck. So popular is this dish, I'm told by chef Liam Hopkins, that he spends a good part of every day making ravioli. One bite in and I understood why.
Worst dish: duck magret from Gaston in Montreal, QC
Not so fast with the unconditional duck love. At a bring-your-own-wine restaurant called Gaston, I was served a duck magret slathered in sautéed cabbage paired with a greasy gratin dauphinois that tasted like leftovers. Not only was this $30 duck breast overcooked, the crisp skin that makes it so delicious was nowhere to be found. Did they slice it off? As for the presentation, I seriously questioned whether it had all been dropped on the floor and put it back on the plate. Ugh.
Twyla Campbell, CBC Edmonton restaurant critic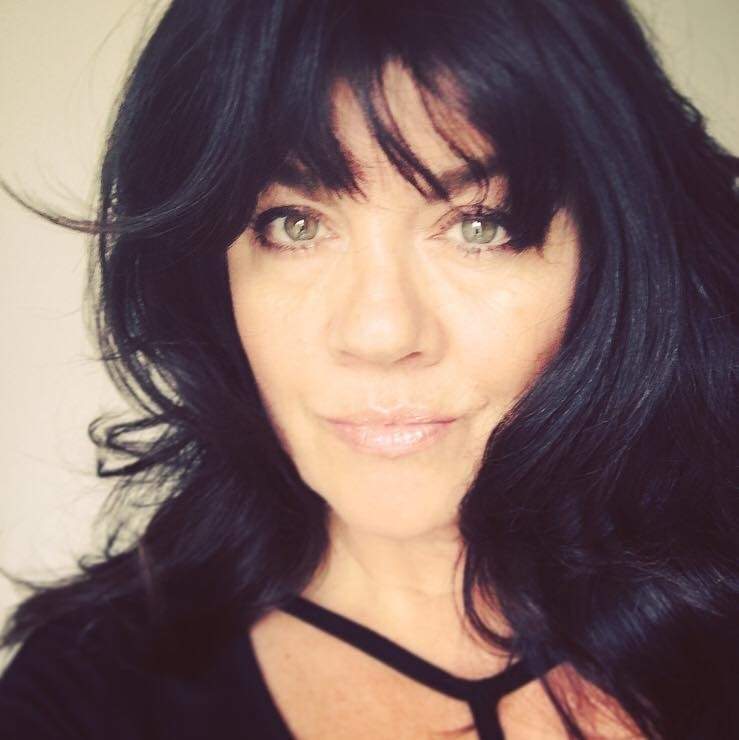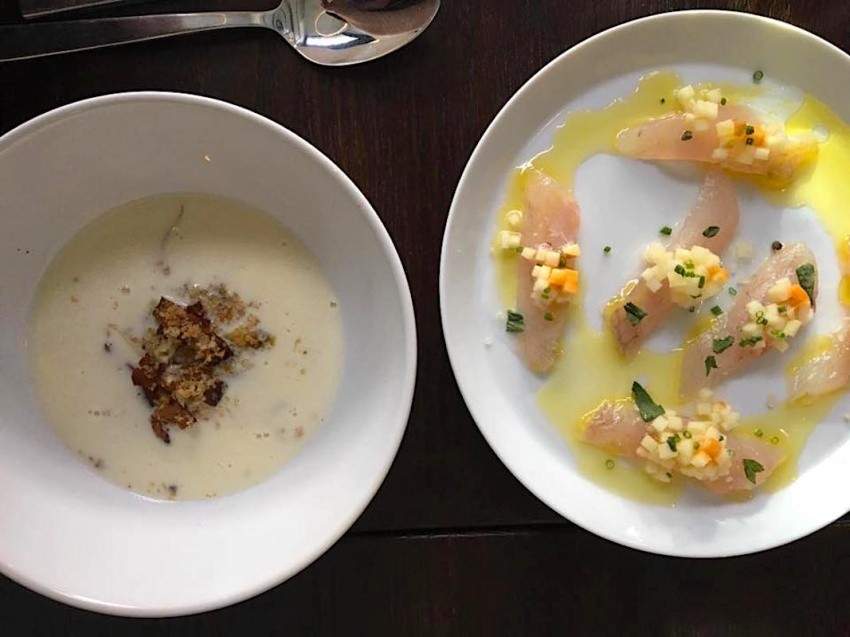 When you start with quality ingredients like this New Zealand fish from Effing Seafoods, you don't have to do much other than to kiss it with a bit of magic—Thai basil, lemon, chilli, and olive oil, in this case— and top it with perfectly diced sweet apple, and presto: a perfectly balanced dish of flavour and texture. There are few dishes that I crave or find myself daydreaming about; this is one of them.
Worst: Chic-Hog-O burger from Chic-Hog-O's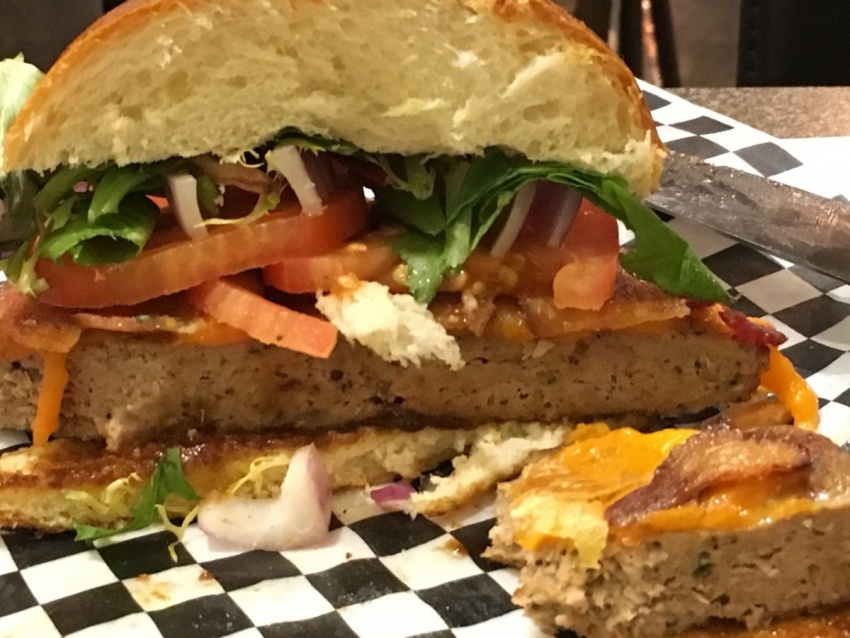 Their "namesake specialty": chicken and pork patty topped with bacon, cheese, Jack Daniel's whiskey sauce. I get the namesake thing, but a patty of chicken and pork is rarely a good thing, if ever. This patty was so over-ground and mixed that it was one molecule short of a paving stone and tasted much the same … two bites and $18 down the drain with a mere shrug of the shoulders by the owner. Bad taste; bad form.
L. Prima, The Chronicle Herald's over-cover restaurant reviewer
The best dish I ate this year was a seemingly simple dish of roasted cauliflower at the Agricola St Brasserie. But somehow, all the elements—a smooth hummus, cooling yogurt sauce, crunchy roasted chickpeas, crispy fried garlic, and the most incredible cinnamon scented pickled grapes—elevated the dish to five-star status. I could eat plates and plates of this stuff. Its salmon tataki starter with the most perfect tart ponzu was also a very close second.
Worst: poké bowl from East of Grafton in Halifax, N.S.
The most disappointing was a poké bowl from East of Grafton on the popular Argyle St. The fresh tuna was marinated far too long in a sesame heavy sauce. The odd choice of far too many jalapeños as garnish also served to disguise the tender fish. I'm still waiting for an excellent poké in a city where it has yet to become widespread.
Mijune Pak, Top Chef Canada judge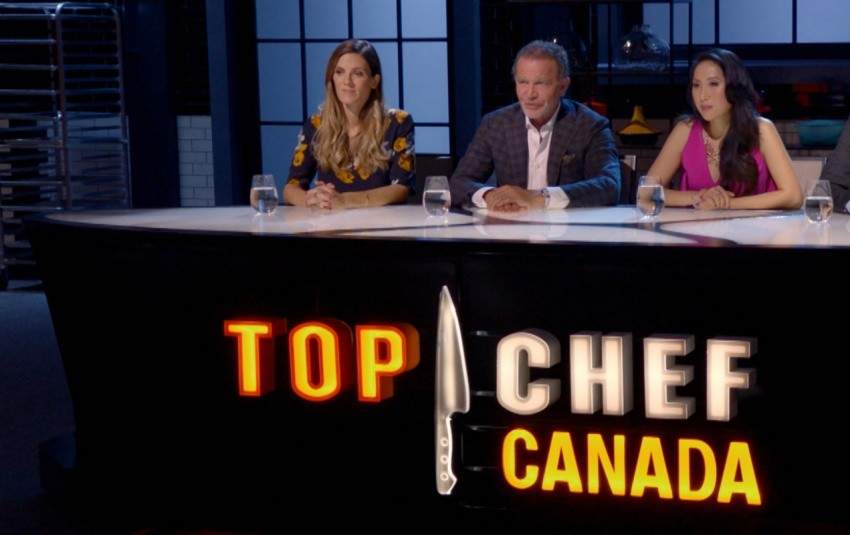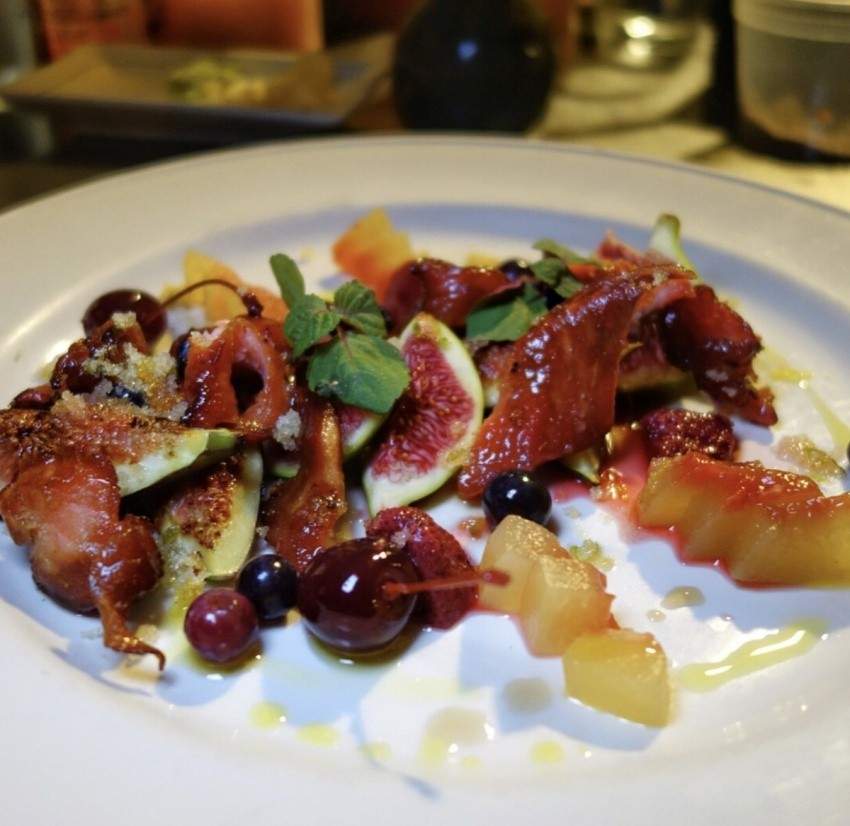 I love desserts. I order them at almost every meal and have several a day, but never have I come across anything like this. The Making It Up As I Go" dessert at Wrench and Rodent in San Diego had two types of local figs, spicy pickled watermelon, bourbon-marinated cherries, pickled grapes, spicy smoked strawberries, shiso, citrus salt and sugar, and smoked salmon candy. It tasted as good going down as it probably would coming up [shall you overindulge]. This "off-the-menu" dessert is best enjoyed as quoted: off the menu
If the carriage turns into a pumpkin, I want it to be like this. I hate the word "best" since it's all relative and personal, and I can't believe one of my favourite dishes this year is a pumpkin, but it is. This isn't any ordinary pumpkin though, it has more effort than most roast chicken. The whole roasted squash (represents Upstate N.Y.) from Eleven Madison Park in New York is brined and brushed with honey and lemon peel, and wrapped half with bacon and half with kombu (seaweed represents Long Island). It's roasted at 350 degrees for two hours and cut open tableside. The inside is seasoned with kombu powder, dried grated pork, honey and lemon peel. The tender inside of the squash is served with an intense, clear, rich, and meaty sweet and savoury smoked broth of reduced caramelized squash, bacon and seaweed drippings poured on top. *Shiver*. Umami of your dreams.