It's the end of an era for Montreal's food scene. Shortly before the holidays, Montreal Gazette's food critic, Lesley Chesterman, announced her retirement after two decades of reviewing local restaurants. Beyond Montreal, Chesterman's announcement seems indicative of a larger shift, from traditional restaurant critics to bloggers and so-called "influencers" who have a more prevalent voice in where the general public should eat. As Chesterman puts it, the "tanking" future of newspapers and generally elitist nature of dining out are both contributors to changes in food media, so it is especially important to receive critiques from individuals who are well versed in the culinary field, perhaps from even having worked in the industry themselves, and not just from those who can take a pretty picture and have a 100,000 Instagram followers.
What led to your decision to retire as critic at the Gazette?
When I started, I was 31 years old and I really wanted to be a restaurant critic. It was a very hard job to get because restaurant critics don't tend to leave their jobs. I had been a chef, and then I was a cooking teacher, and I realized I didn't want to be a chef anyone. I wasn't a journalist, I wasn't a great writer, but I had all of this experience. I knew what I was talking about, which is something I found to be lacking at the time. I went into it with a lot of confidence about my food knowledge.
Then, for 20 years I did it and I always have had this confidence that I knew what I was talking about. I learned how to write. I probably wrote 1,000 reviews as of this year, and a lot of other food stories, recipes, that sort of thing. I was always a freelance writer; the newspaper wasn't hiring full time staff. I did it for a long time, went through a lot of ups and downs. There were people who threatened me, tried to get me fired, chefs who loved me, chefs who hated me.
Do you think that being a woman played a role in how you were received?
Being a woman in this industry, I always felt really tough. I've only started to think about that more lately. I certainly never thought about it when I was younger. When I started, I was just brimming with confidence and drive.
What happened was I started to feel like I had done it. The excitement started to wear off. Not a lot of people talk about all of the eating involved, all of the drinking involved, all of the late nights. You really have to eat a lot. As you get older, you start to get a little weary about eating so much. Also, I really started to feel after 20 years that I was sick and tired of being the enemy. I was sick and tired of being seen as the person that was there to close restaurants, when actually my take on critics is that we fill up restaurants. I got sick and tired–boy, it's like true confessions–I got sick and tired of that persona and I think it kind of pulled out the worst in me too. Yet, I always think that I was very fair, and I don't regret a single review I wrote. It was always well thought out. But I found being a critic heavy. At age 51, I've done it for 20 years and I want to do something that's not so heavy.
What do you think the fate of traditional food critics is in 2019?
We have to realize, all of us, that newspapers are tanking, not just dying, but tanking. To do it as a full-time job as I always did is no longer possible, unless you want to live at the poverty line.
I made less money today than I did 20 years ago. My pay never went up, it always went down. For all of the pressure, the backlash, it was not worth it for the little amount of money. I think if people want to do it full-time in future, there will be very few who can. All of these bloggers, influencers who are taking over–some of them are getting paid well to do this. I understand the importance of critics, but it's no longer a viable career, financially.
What do you view as being the future of restaurant critiquing?
I think there's going to have to be some sort of hybrid between critics with good ethics, and people willing to take advertising on a blog. The future of this kind of work will have to be a blog where there's advertising and maybe other writing as well. I'm not going to write a restaurant review for $100. There's a lot of young keeners who will, for exposure, and it's eroding the whole pay system for freelance writers. The future is definitely online; print is disappearing.
The other backlash is against reviewers who have been around for a long time. People start to say that they are out of touch and we need some new blood. That's a discussion: should a critic be someone with a lot of experience, or someone who is completely fresh to the scene? Do you want the young keener who knows all the hip ramen restaurants, or do you want someone who knows fine dining and technique on the plate? It has become such a vast domain; the best way is to have a casual reviewer end high end reviewer.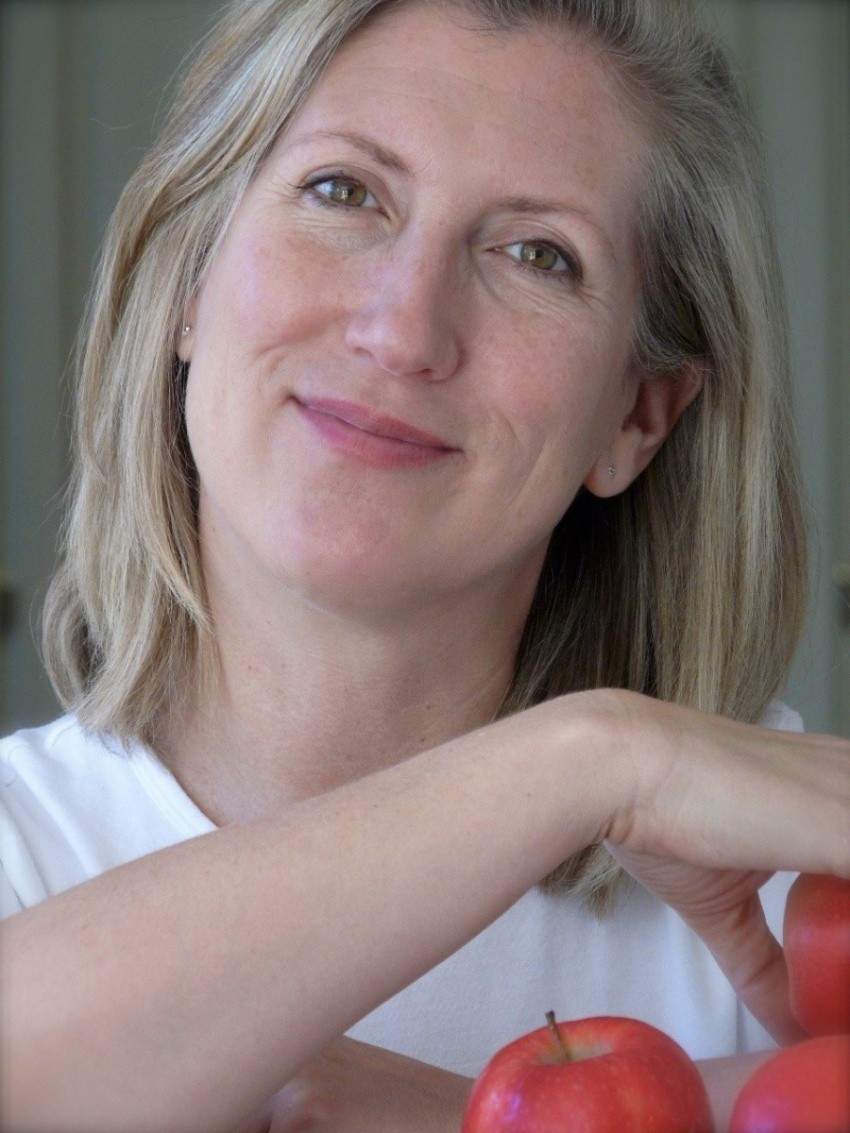 You've talked about some of the negative aspects of being a restaurant critic. What were some of the positive takeaways?
I feel like the past 20 years in Quebec were possibly the most interesting two decades of anywhere in Canada. What happened here, this whole introduction of Quebec cuisine, I had a front row seat to the whole thing. I got to document it. It's an amazing thing to have a voice and a podium to tell your readers, who were very loyal. It's a real privilege to have a column that people read, and have people listen to you, and follow you. It's a greater privilege than going out to eat for free.
My newspaper also supplied a good budget for me to eat out. I got to meet all these amazing chefs and interview some really inspirational people. They weren't all great, but I got the opportunity to meet some of the most important chefs in this generation. I obviously got to eat some really mind-blowing things and I hope I still will, I just don't want to have to analyze them. I'd rather just ask for the recipe now.
What's your advice to aspiring food writers?
I would say food writers should definitely have restaurant experience. Not as waiters, but really try to get in the kitchen. Go to cooking school, I'd love to say, but that's a hard one to ensure. Definitely take a wine class or two. Get ready to be making not a lot of money. There aren't a lot of outlets anymore that will pay you the way you should be paid. And for critics, don't get too close to the chefs. Keep your distance. You should always stay objective.
You're very active on social media and don't shy away from sharing political opinions. What relationship do you see between food and politics?
When I see chefs who get very political, there's a double edge to that. You're also serving the wealthiest people in the world and you're the most elitist industry ever. I always think that people just want to get rich to eat super high-end food and eat in all these palace restaurants. I don't know sometimes if I need chefs to tell me not to waste and all that, but on the other hand, I see someone like José Andrés and all he's done, and I think he's amazing. He's really on the front line. I'm a little bit wary about chefs becoming the all-around deciders for everyone though. I have political views—we're allowed to have political views—but I don't want to feel lectured to from a chef who's also serving Russian oligarchs. There's so much hypocrisy there.
So what's next?
Because I'm an Anglophone who lives in Quebec, I would like to do something for where I live; something in French for the province I live in. I have a very good idea for a book, but when I was writing for the Gazette, it kept getting put on the backburner. Even if it would be hard for me to write in French, I'd like to try and reach out to those closest to me.
There's also one project I really want to do, which is to go into schools and talk to kids about food. I did it at my son's school when he was little, and the kids loved it. I talked to them about food and how all food is good, and I'd like to do that again.
There are so many things to do in the food world, but you have to commit to them. You have to focus on one thing and give it your all.