Reflecting back on her work as a restaurant critic for the Montreal Gazette as well as her show on Radio Canada, Lesley Chesterman has also been busy with her post-retirement project. Her new cookbook, Chez Lesley (currently available only in French), contains 100 recipes that were developed throughout the celebrated writer's expansive 20 year food writing career.
Originally, she wanted it to be a "guide to gourmet" type of book―an unpretentious, modest book that anyone would be able to follow. Despite being an anglophone and the whole cookbook originally being written in English, Chesterman says the reason it was published in French is because the local people who listened to the radio show do not speak English. In comparison to the Gazette, which is bilingual, the radio show is fully French.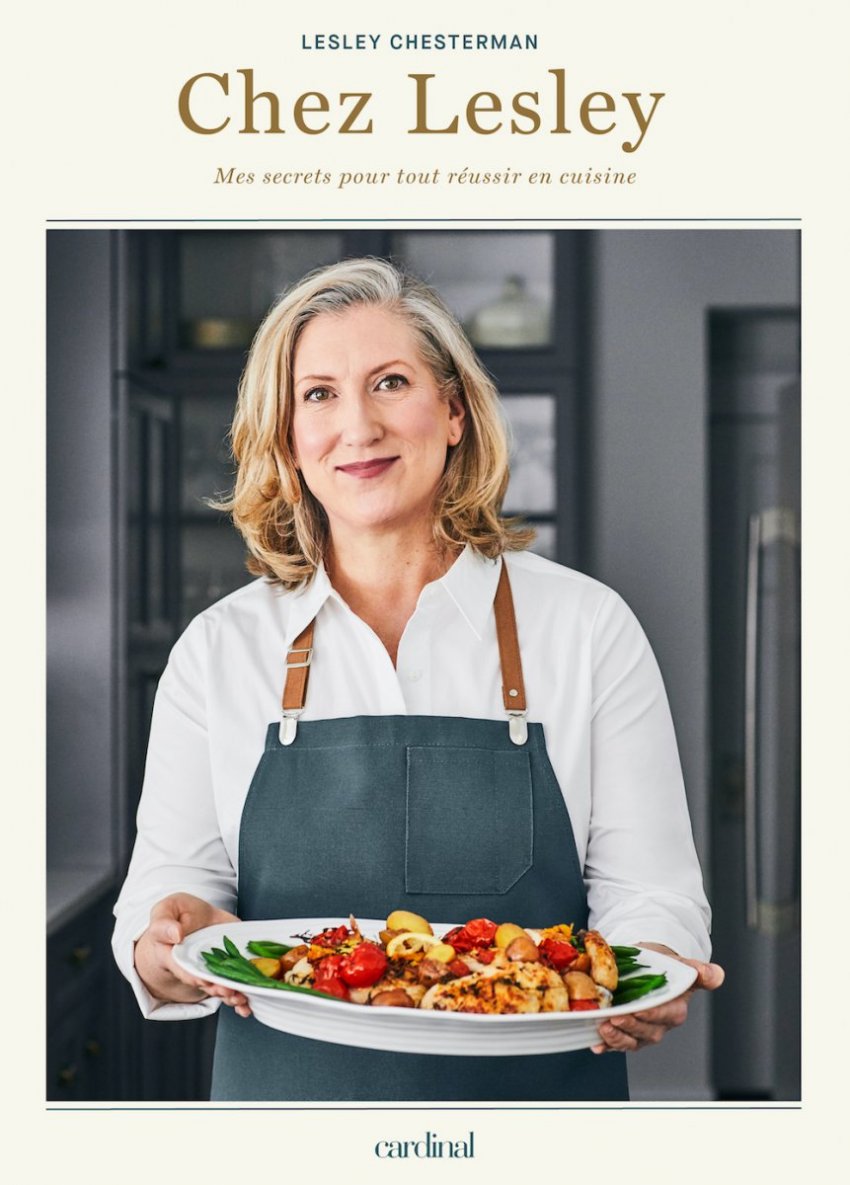 The French publication of Chesterman's cookbook is her way of connecting with her francophone fans who are interested in attempting her recipes at home.
Chez Lesley shares plenty of stories that give readers a glimpse into both her home life and life as a restaurant critic. Throughout her professional life, people would consistently ask her for recipes that she had mentioned either in the Gazette or on her radio show. Each recipe has a story―one page a chicken dish from New York and another her son's favourite carbonara.
Throughout the pandemic, there has been a significant increase in home cooking. With the popularity of sourdough bread seemingly ever on the rise, it was shocking for Chesterman to see people starting out with a type of bread that requires more advanced technique to produce.
Chesterman believes that it is better to cook at home and that restaurants are an add-on or a luxury, perhaps nowadays more than ever.
Of course, that doesn't mean that restaurants don't find their way into your home. On top of takeout and delivery, several ideas were formulated in order to use up the abundance of ingredients in restaurants. This not only allows restaurants to solve the problem of how to make use of their abundance of food, but it also allows the general public to purchase ingredients that are usually exclusive to certain restaurants. Examples of these include restaurant-created meal and cocktail kits or JOEY Restaurants' online market where people at home can order ingredients along with prepared meals.
"[Chefs and restaurant managers] want consistency and everyone is tired," Chesterman said during a phone interview in October. "Restaurants may be getting praised for their creativity, but it can be physically, mentally, and emotionally tiring to be creative. At the end of the day, all they want is consistency."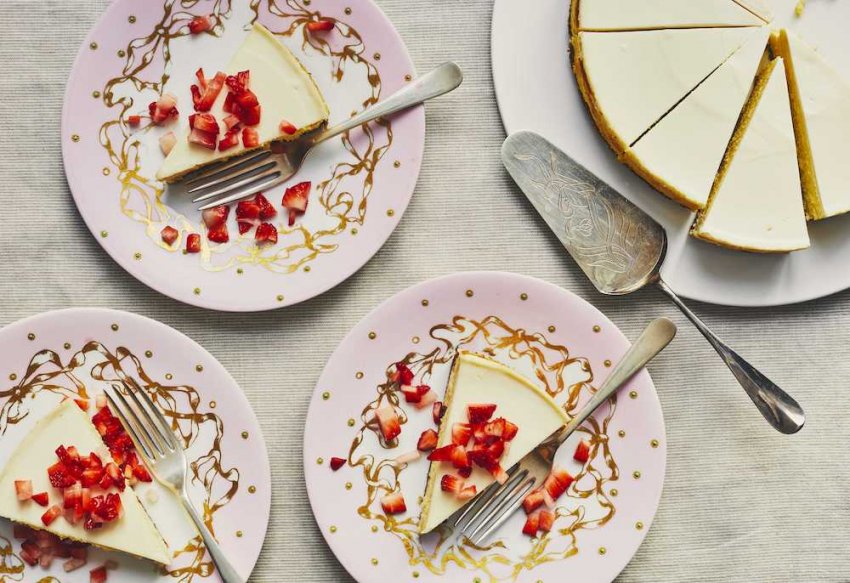 When asked about her time as a restaurant critic for the Gazette, Chesterman said that she does not miss it at all. She's paid her dues and the reality of being a restaurant critic involves numerous backlashes from readers and some coming from restaurants as well. The critic can often be viewed as the "enemy", which is never the intention; their job is to give their honest reviews with constructive criticism.
Here's the current reality: the world of restaurant reviewing is a dying one.
Many news outlets are phasing out print versions of their newspapers, opting to instead focus on their online counterparts and few, if any, have dedicated restaurant critics. Nowadays, it is uncommon to find a 1000-1200-word story about restaurants written by a dining expert. Instead, social media feeds on Instagram or Twitter are flooded with immediate recommendations. Food pornography, if you will.
That said, publicity is important for a small business and has only become more top-of-mind during the current pandemic.
"As much as we can make fun of influencers, they are good publicity [for restaurants]," she says.
After all, restaurant critics are the original food influencers.
Watch: Lesley Chesterman's interview with Dan Clapson on Eat North Variety Pack