After announcing plans for the English publication of her bestselling French cookbook, Chez Lesley, back in September of 2021, renowned food writer Lesley Chesterman announced this week that the cookbook will officially hit shelves on October 18, 2022.
Slated for publication by Siman and Schuster Canada under the title Make Every Dish Delicious, Chesterman's iconic cookbook has already become a bonafide Canadian culinary classic, and will finally be available for the first time to an eager audience of English readers.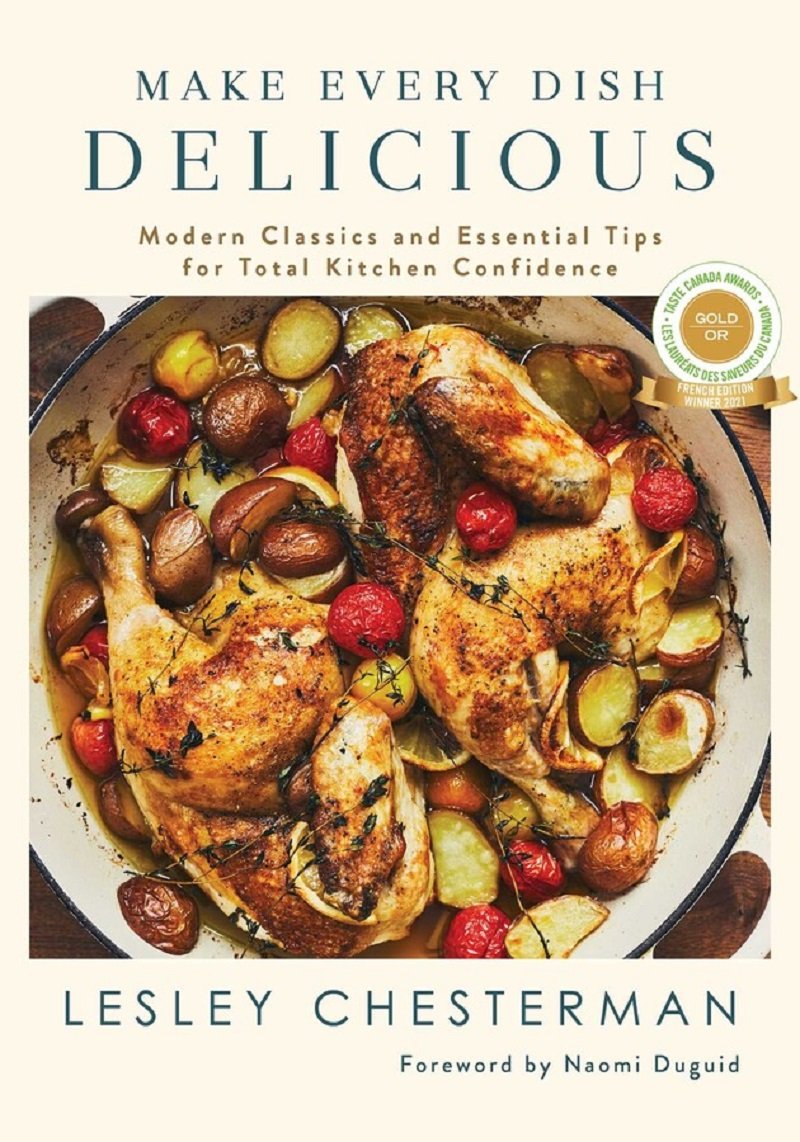 Pre-orders for Chesterman's Make Every Dish Delicious cookbook can currently be made online.