Following the resounding success of her first full-fledged cookbook since retiring from her multi-decade career as one of Canada's most esteemed restaurant critics, Lesley Chesterman announced this week that she has officially signed a deal to publish her bestselling Chez Lesley cookbook in English.
Previously only available in French, Chez Lesley provides a page-turning profusion of culinary council and over 100 classic recipes that Chesterman has picked up over her decorated career as a trained pastry chef, food critic, and gourmet columnist.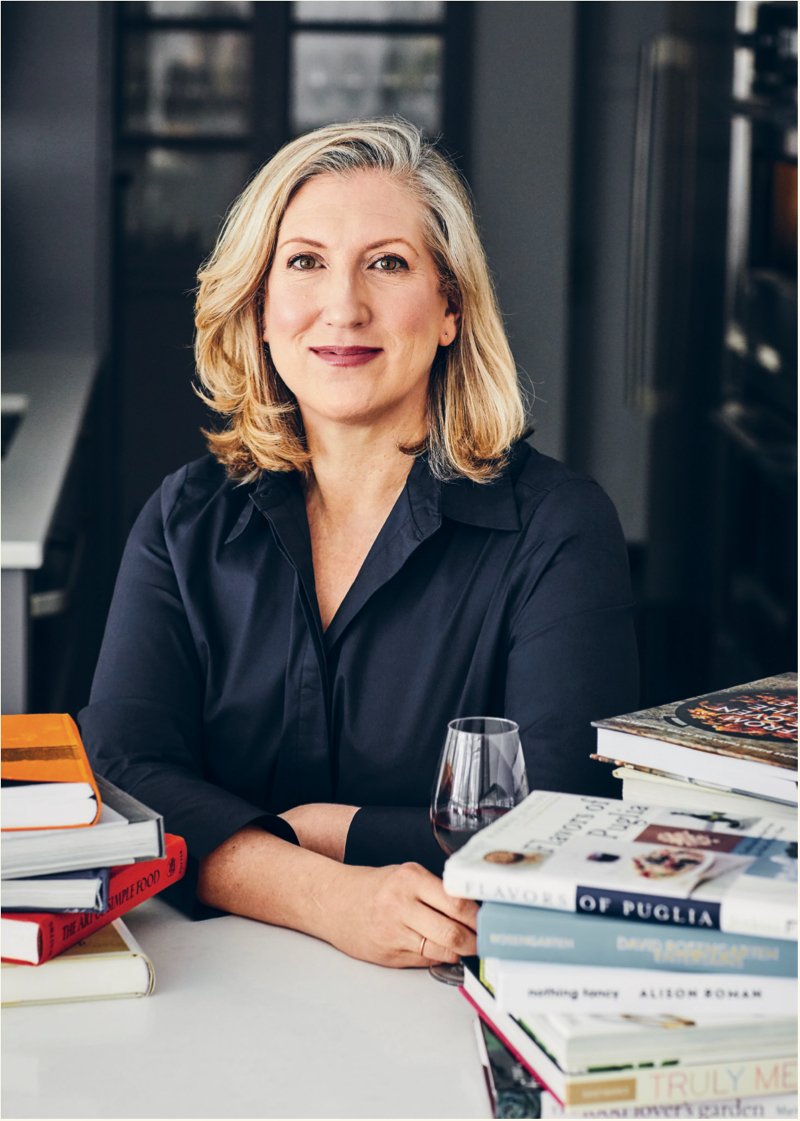 "I'm thrilled my book is going to be published in English and pleased to be working with the Canadian branch of Simon & Schuster. It was originally written in English but as a bilingual Quebecer I thought it was essential to serve my local French market first," says Chesterman. "It's a book designed to encourage people–young and old, beginner to advanced–to cook, with plenty of advice in there as well."
The dishes within Chez Lesley each come complete with a unique backstory and showcase an enticing amalgamation of recipes that Chesterman has either developed in her own Montreal kitchen, received from restaurant chefs during her time as a critic and columnist, or pay homage to her own family heritage.
The English publication of Chez Lesley is currently planned for fall of 2022. The original bestselling French publication can be purchased online.