It's no secret that we are big fans of Canadian-made culinary books, so it should come as no surprise that we were beyond ecstatic to get our hands on the newest publication from renowned food writer and bestselling author Lesley Chesterman, Un Week-End Chez Lesley.
Written and presented in a similar style to her award-winning cookbook, Chez Lesley, Chesterman's newest book offers a series of recipes that are particularly well-suited for weekend dining with dishes that range from brunch to light meals, to elaborate dinners and more, along with a slew of interesting stories and anecdotes from the former food critic's esteemed 20-year career.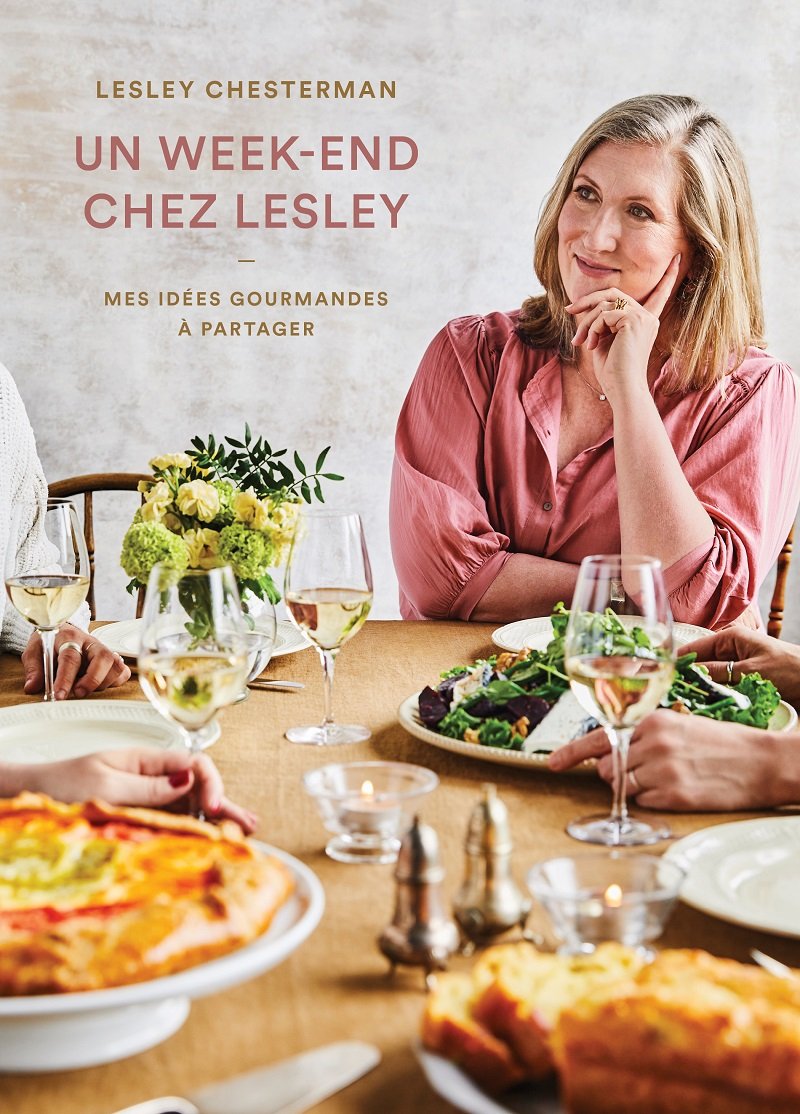 Lesley Chesterman's new Un Week-End Chez Lesley cookbook is now available to order online. Chesterman will also be holding a book signing at Montreal's Renaud-Bray on October 15.