Tomorrow, the popular Vancouver-based pub chain, Local Public Eatery, is set to unveil its new signature LOCAL Burger across the concept's nine Canadian locations, which sees a return to quality burger simplicity. Developed by the company's executive chef Chris Mills and executive director of culinary Matthew Stowe, the revamped burger is comprised of two smash beef patties (made in-house), topped with caramelized onions, American cheese, shredded iceberg lettuce, tomato, pickles, and a secret house sauce, all held together in a soft brioche bun.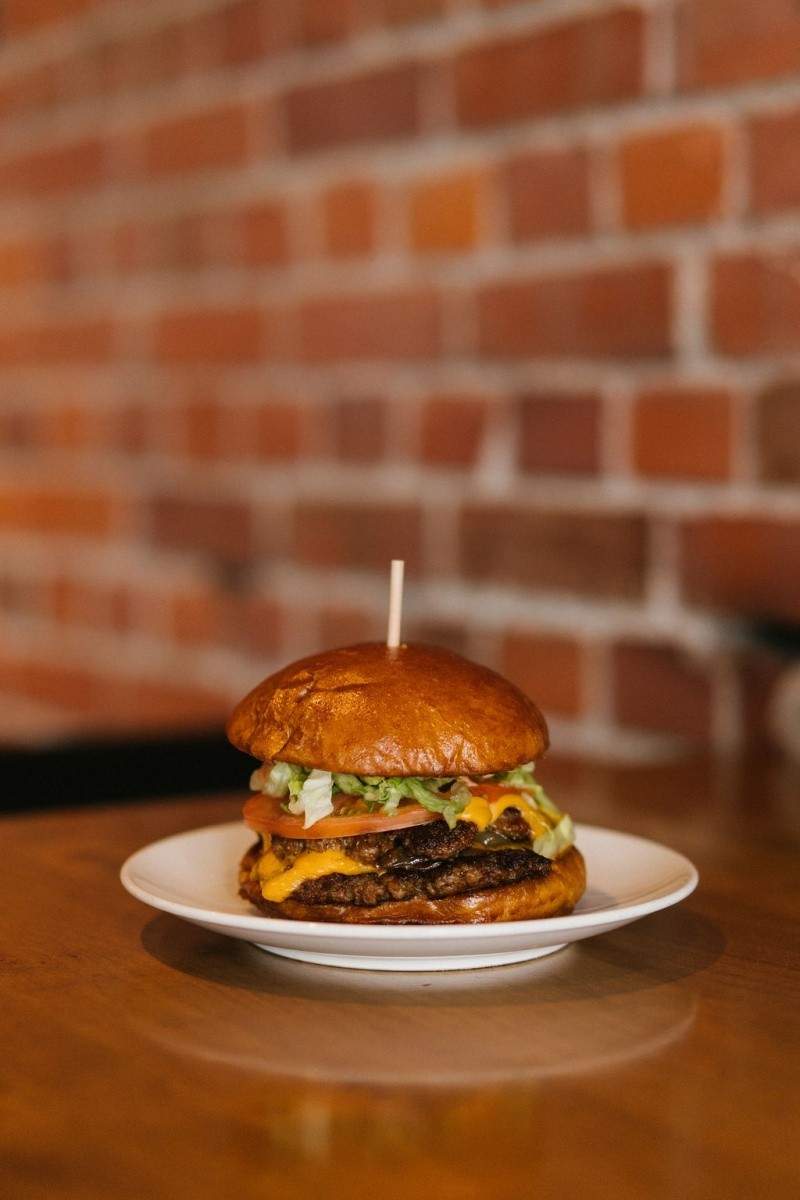 To celebrate the launch, Local is hosting a cross-Canadian party at four of its locations in the early afternoon on January 30th. Local Kitsilano (Vancouver and the concept's original location), Local Liberty Village (Toronto), Local Jasper Ave (Edmonton) and Local on 8th Ave (Calgary) will offer up free burgers and beers for the first 100 folks that come through the door at 3 p.m. (local time). First hundred or not, everyone stopping by will also have a chance to win a free Local Burger a week for the rest of the year.
Since January 30th is also the annual Bell Let's Talk day, the four popular locations will donate $2 from every Local Burger sold to the campaign's partner initiatives.
"I'm so happy we could use this launch event as a way to help spread awareness of an important national campaign like this," says Britt Innes, vice president of marketing for JOEY Restaurants, Local's parent company. "The topic of mental health is so important in an industry like ours and seeing how much Bell Let's Talk has done to build the conversation around this, as well as impact mental health programs in recent years, is amazing."