From crime to culinary delights, Gwendolyn Richards' writing is approached with the same attention to detail and potency. A former crime reporter, Richards eventually made the transition to food writing for the Calgary Herald, where she writes about food trends, recipes and cookbook reviews. In addition to being on the panel for some of the most important culinary awards in Calgary, she penned her first cookbook, Pucker, teaching homecooks how to make the most of citrus fruits.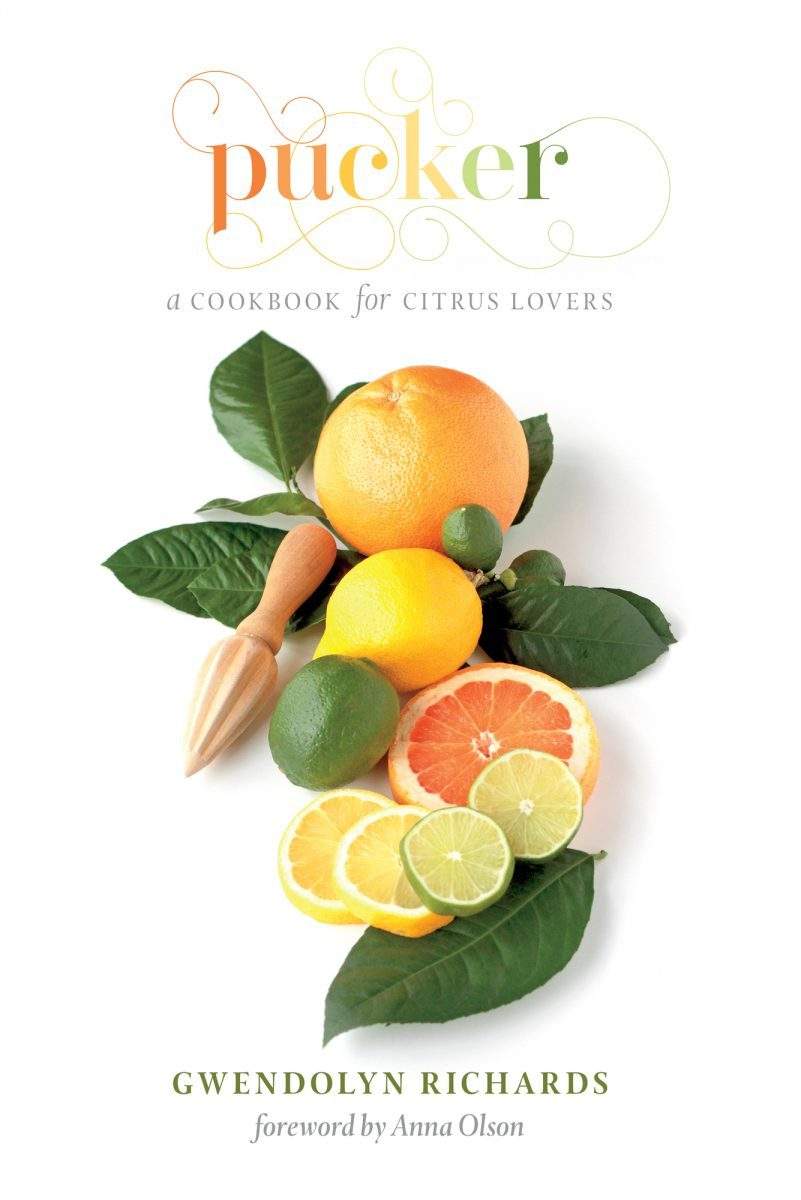 If you're a fan of burgers, bourbon, and good food in general, you need to follow her on Instagram and Twitter. We've pared down her recommendations of where you should eat to just a day of the best breakfast, lunch and dinner (plus dessert) in the city.
Breakfast
Galaxie Diner for sure, and not just because it's so close to where I live, but I love their huevos rancheros with a side of sausage if you don't mind!
Lunch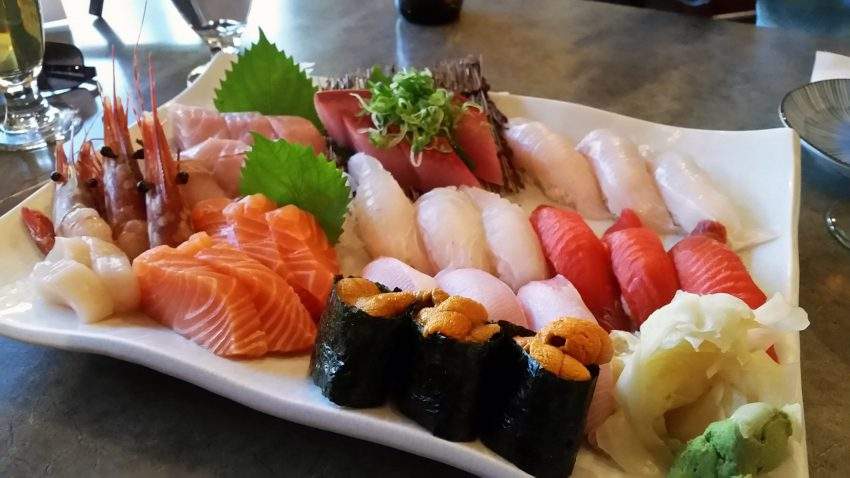 Lunch gets tricky for me to pick just one place. I have a couple for this one: the fried chicken sandwich from Blue Star Diner--totally obsessed with it-- and the shrimp tempura rolls and tuna nigiri at Sushi Bar Zipang. I used to live in Japan and my sushi obsession has never died!
Dinner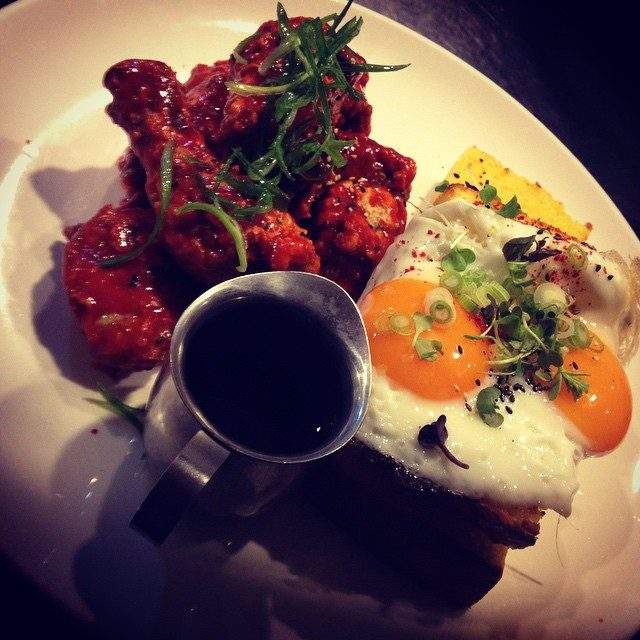 What, no mid-afternoon picks? Dinner is tough too. Anju. What don't I like at Anju? If I must pick, the KFC sliders are amazing and the Brussels sprouts with pork belly and gochujang are a must-order.
Dessert
If I'm not having a bourbon sour at somewhere like Proof or a Black Manhattan at Model Milk, then a cup of Village Ice Cream salted caramel is always a great way to end the night!