Only 25 years old, singer-songwriter Lauren Gillis has already been all over North America, touring with the likes of Joe Ely, Elejandro Escovedo, as well as Grammy winner Sturgill Simpson. Known better as Lucette, Gillis recently opened for Searching for Sugar Man star Rodriguez and she's planning to release for sophomore album in early 2018, following the success of her debut releae Black is the Color back in 2014. This year, Lucette is one of the top 12 artists of the Project WILD Showcase Series, competing in a series of challenges to win a $100,953 grand prize. You can catch the show in Calgary on Thursday October 5, 2017.
If you're in Edmonton, you might just bump into this songstress at these restaurants.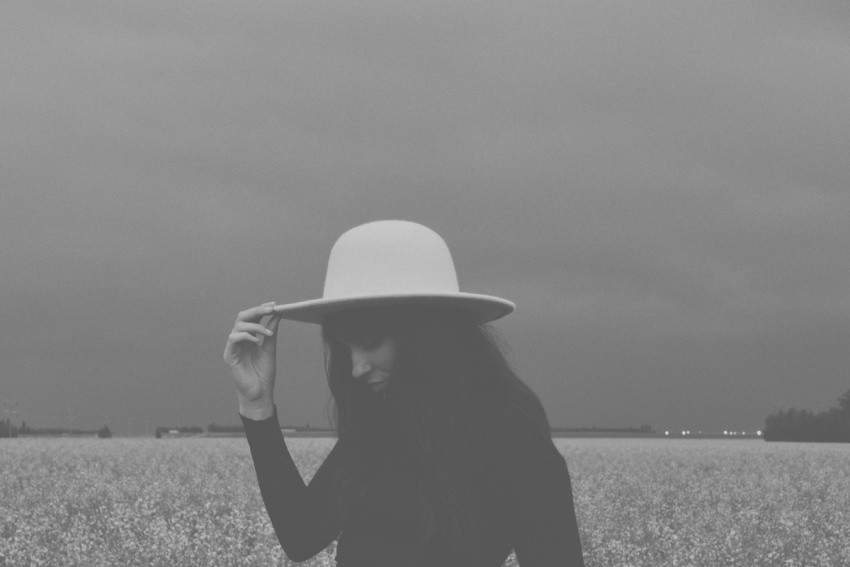 Breakfast
It's between Lock Stock Coffee, Farrow, Rosso, and The Commodore; all for very different reasons. Rosso and The Commodore have really great atmosphere, and I'm obsessed with Lock Stock's smoked salmon bagel, and Farrow's Grick Middle sandwich (with Fried Egg, bacon, smoked cheddar, rosemary aioli. and rrugula). I also have to give Little Brick a shout-out because they have a dog-friendly patio, which is huge for me.
Dinner
Corso 32, Bar Bricco, Italian Centre Shop (for Pizza), Syphay Thai, Woodwork (for tartare), and Bodega--I love all of these because, to me, dinner is a shared experience. I love to try a million different things with a bunch of friends; or just by myself. Doesn't matter.
Drinks
I end up at different bars for different reasons, and I'm really not super picky when it comes to booze, but if I'm going to get a nice glass of wine or cocktail, I like Woodwork, Clementine, and Three Boars. I know a couple of the bartenders and it's great to walk into a bar and say, "Make me something with gin" and have a new and exciting drink placed in front of you. Otherwise, I'm pretty content slugging PBRs at The Black dog or The Buckingham.
Project WILD 2017: Meet Lucette