After taking a short break following the success of her critically-acclaimed 2017 album "North Country", award-winning singer Jade Turner made her highly-anticipated return to Canadian radio waves and streaming platforms last summer with the release of a twangy new single, Highway Town.
More recently, the IMA Best Country Album and MCMA Emerging Artist of the Year winner released Hangover Blues, a blues-inspired ballad that showcases Turner's growth as both a songwriter and a vocalist, while inspiring listeners to never settle for being someone's second choice.
The two singles are part of Turner's forthcoming self-titled album, from which the Misipawistik Cree Nation singer has already garnered more than 100,000 streams on Spotify alone.
We recently had a chance to chat with Turner, who provided us with some insight into her new outlook on music, her hopes for the future, and her go-to dining destinations in her hometown of Selkirk.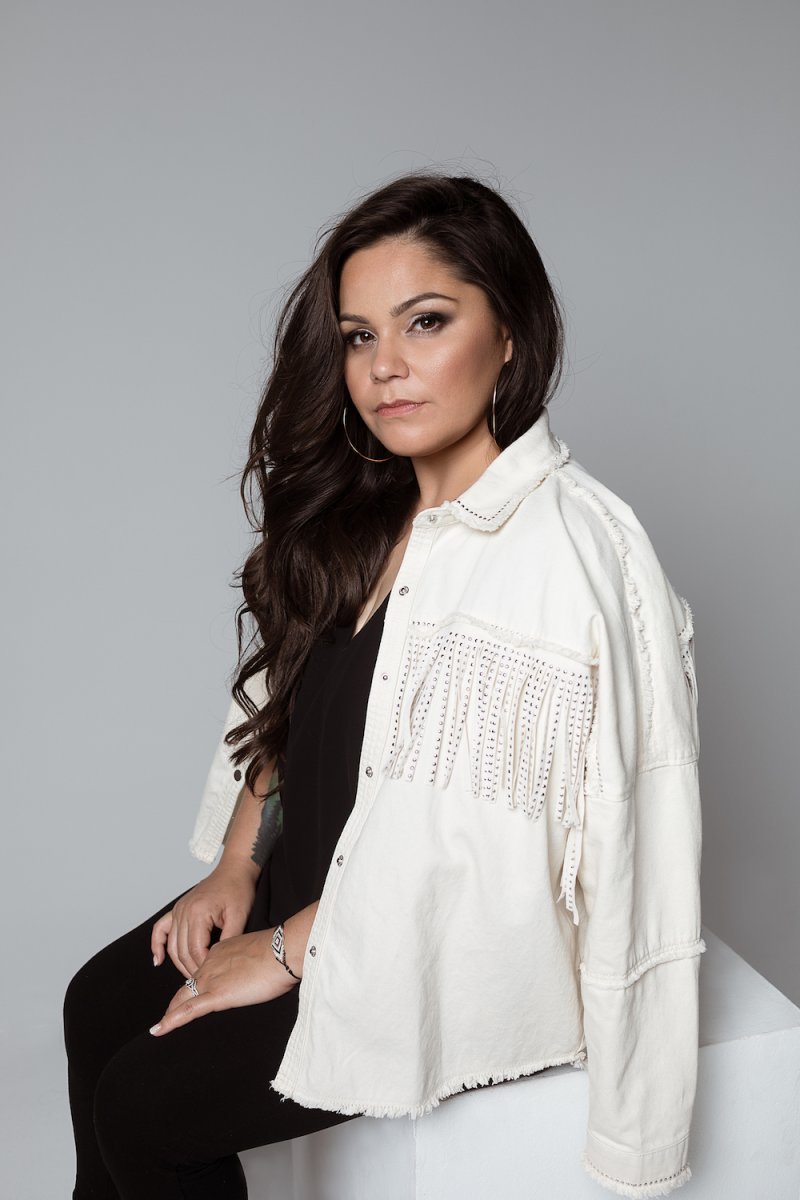 "Hangover Blues" is definitely a departure from a typical country tune. What inspired you to go in a different direction with this single?
I definitely took a risk releasing this as a single, but I honestly love the way it makes me feel inside when I sing it. I am very experimental when it comes to writing and I feel like wanted to see If I was capable of writing a more soulful type of song.
This song is an anthem for all the ladies out there. Know that you deserve to be first choice.
2020 was frustrating year and so is 2021 thus far. What are you hopes for the rest of this year in relation to your career?
I hope that I meet the right people to help me get my music out there to a bigger audience. All I want to do is grow as both a writer and an artist!
I think an iconic Manitoban food is…
Pickerel and moose meat! Obviously it isn't just a Manitoba food, but those are two ingredients that most make me feel at home.
Lunch
Roxi's Uptown Cafe! It has the absolute best food and I actually haven't had a disappointing meal there yet, no matter the time of day. The service is always great and I cannot wait until the day we are able to go there for a meal and not have to order out. Me and my family love going there together!
Dinner
The Boot Tavern—they have the best rib dinner! The wings are also so delicious and I am looking forward to trying their lobster dinner as well.
Dessert
The Upper Crust Bakery! People from far and wide come here for their amazing cinnamon buns. Grab a bun on the way out to the beach for a nice family day!
Watch: Jade Turner - "Hangover Blues" (acoustic)