Since breaking into the country music scene in 2013, Jason Benoit's rise to prominence has been nothing short of remarkable. Despite being a somewhat late bloomer in the public eye, when his first single--a country rendition of "This Is What It Feels Like" by Armin van Buuren and Trevor Guthrie--reached No. 46 on the Billboard Canada Country chart, Benoit truly began to hit his stride.
Benoit received his first taste of national acclaim at the 2015 Canadian Country Music Awards, where he was nominated for the Rising Star Award and won the Discovery Award. In 2017, Benoit released his first full length album, Waves, which included previous hit singles such as "Crazy Kinda Love" and "Gone Long Gone".
Now, at the age of 34, Benoit has just released his second full-length EP titled Revolution Pt. 1 with the help of renowned Toronto producer Gabe Balluci. The seven-track album's overall sound is somewhere between modern and classic country and features a masterful medley of powerful ballads and high-energy songs.
"It's definitely more upbeat. The album has some songs on there written by a bunch of incredible Nashville songwriters," Benoit explains. "On my last album, I wrote all the songs myself, so collaborating with a group of songwriters was a lot of fun. The overall tone of this album is more representative of who I am as a country artist. I'm really excited for everyone to hear it."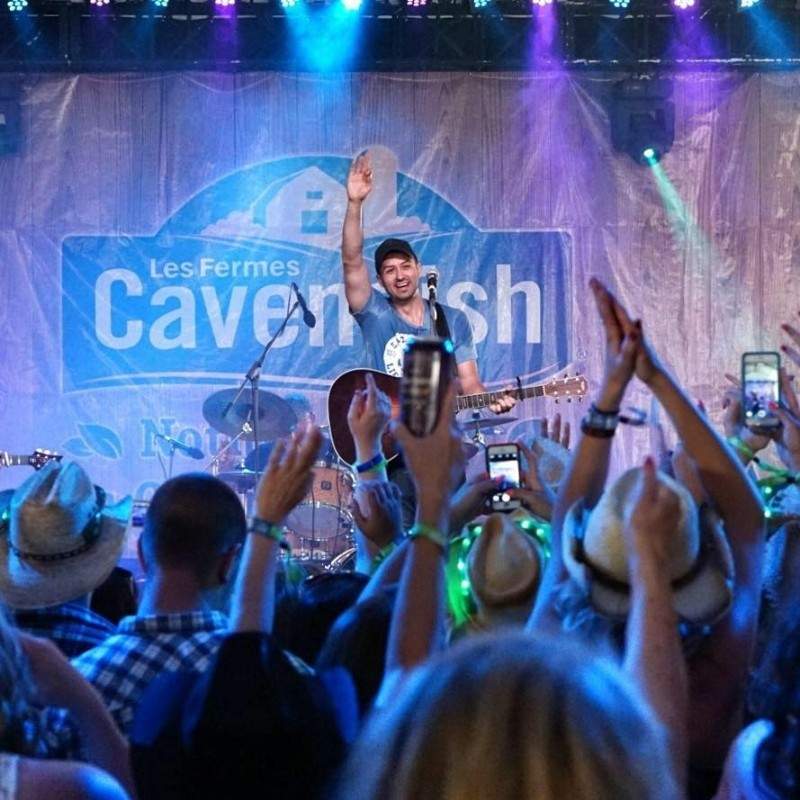 Revolution Pt. 1 is now available on all major streaming services and the talented artist is getting set to celebrate the physical release with an album release party at Montes Showbar Grill on October 18. If you aren't able to catch that performance, the Newfoundland native is hitting the road with The Washboard Union from October 28 to November 3 and has a performance slated at Lily Lake Resort on November 16.
Although Benoit hails from Fox Island River, some of his top food and drink destinations are located just 20 minutes south in the small town of Stephenville. Here are a few of his favourites.
Favourite Canadian food
The traditional Newfoundland meal is Jiggs Dinner. It's basically like a roast chicken dinner, but you boil the potatoes and all the vegetables with salt beef--some people call it corn beef but it's salt beef here. I also go hunting every year with my father-in-law and moose meat is definitely one of my favourites.
Breakfast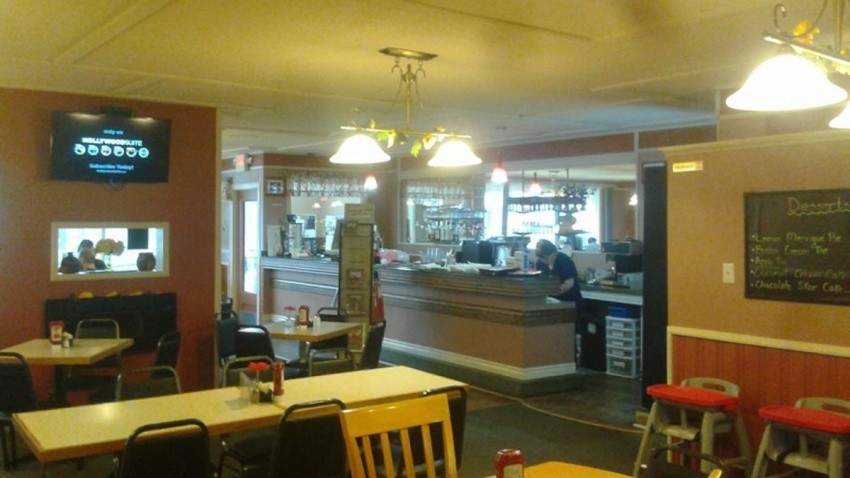 My favourite breakfast spot would have to be Hartery's Family Restaurant in Stephenville, Newfoundland. They have incredible breakfasts and huge portions. It's a spot that's been around for as long as I've been around. It's just a great spot to sit around, have a cup of coffee and a good breakfast with some friends.
Lunch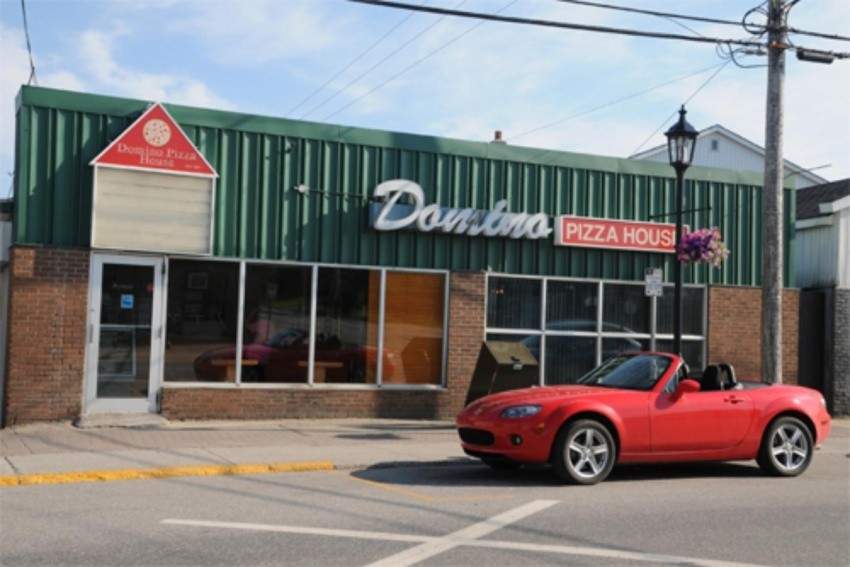 There's a great place called Domino Pizza House. It's really popular in Stephenville close to where I live. For people who leave Newfoundland and come back, it's their go-to spot. It has incredible food and it's just a place that everyone flocks to when they come to Stephenville.
Dinner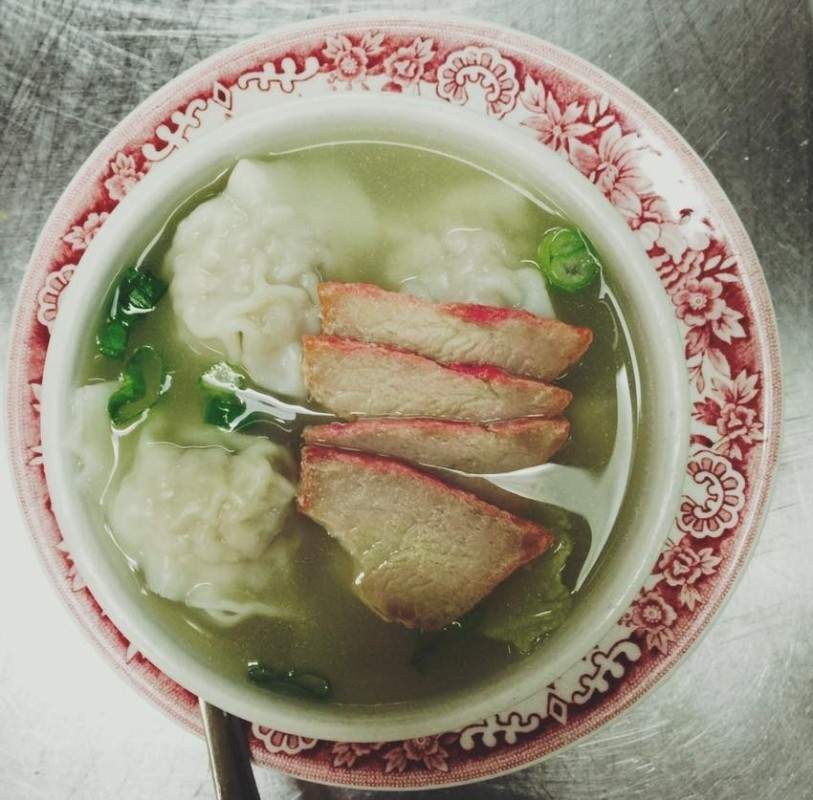 Dessert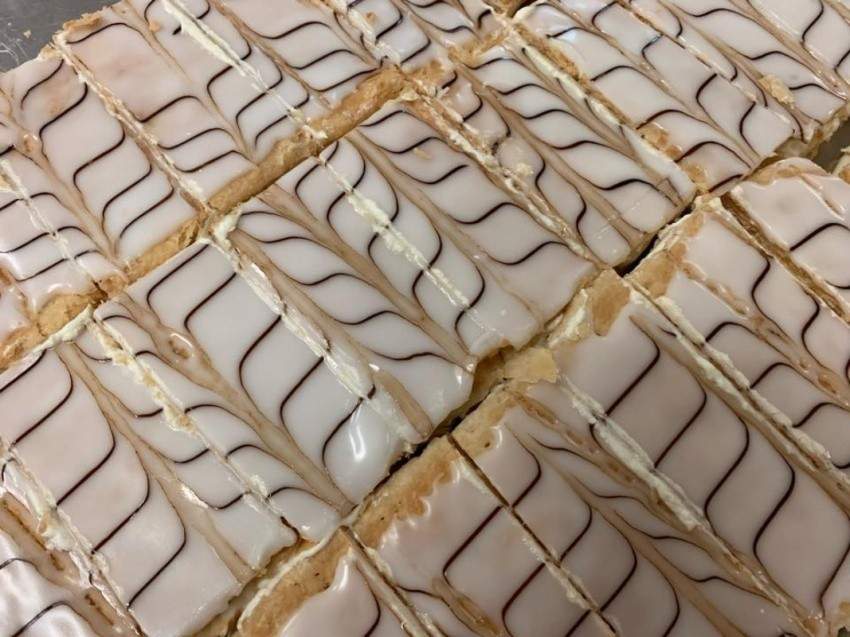 There is a bakery in Stephenville called Danny's Bake Shop and they have something called a Napoleon. It's like a layered, flaky pastry dessert. There are three layers of pastry and then there's custard and cream inside. It's another one of those things that people tend to flock to when they come to Stephenville. They are incredibly popular in Newfoundland.
Drinks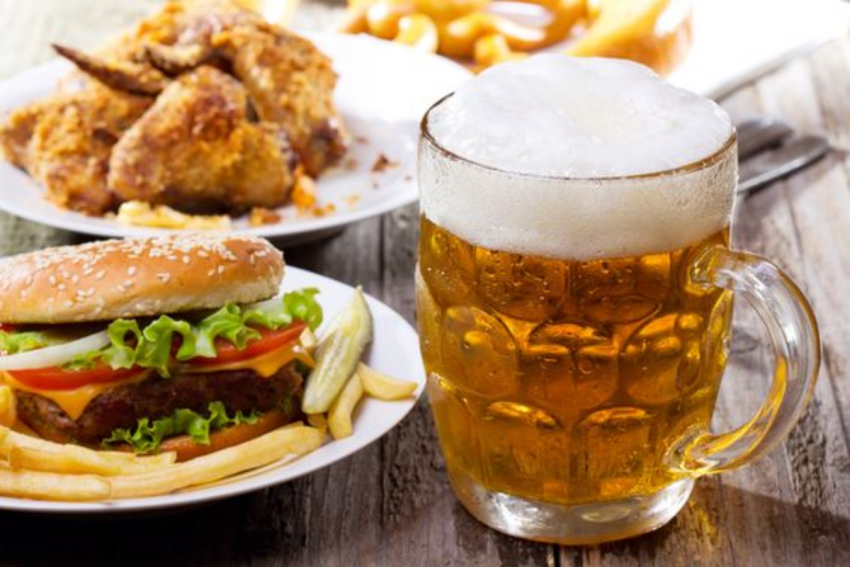 For drinks and late night, I would have to say Clancy's Pub. It's just a great atmosphere and they usually have live entertainment. It's a great place to just sit around and hear some great local music and get some great beers. I'm usually a whisky drinker, but if I'm having beer, I like a good stout.
Listen: Jason Benoit's new single "I Won't Go"