Following the highly successful release of her 2020 independent EP, The Best Thing, Ontario-based singer Sacha has been forecasted by many to become Canada's next country music superstar.
In addition to hits like "Cheers" and "Standards"–the latter of which charted both the Top 50 Canadian Country Billboard and Top 40 Media-base Canadian Country charts–Sacha has been featured as iHeart Radio's Future Star and was recently named one of CMT's "Next Women of Country" for 2021.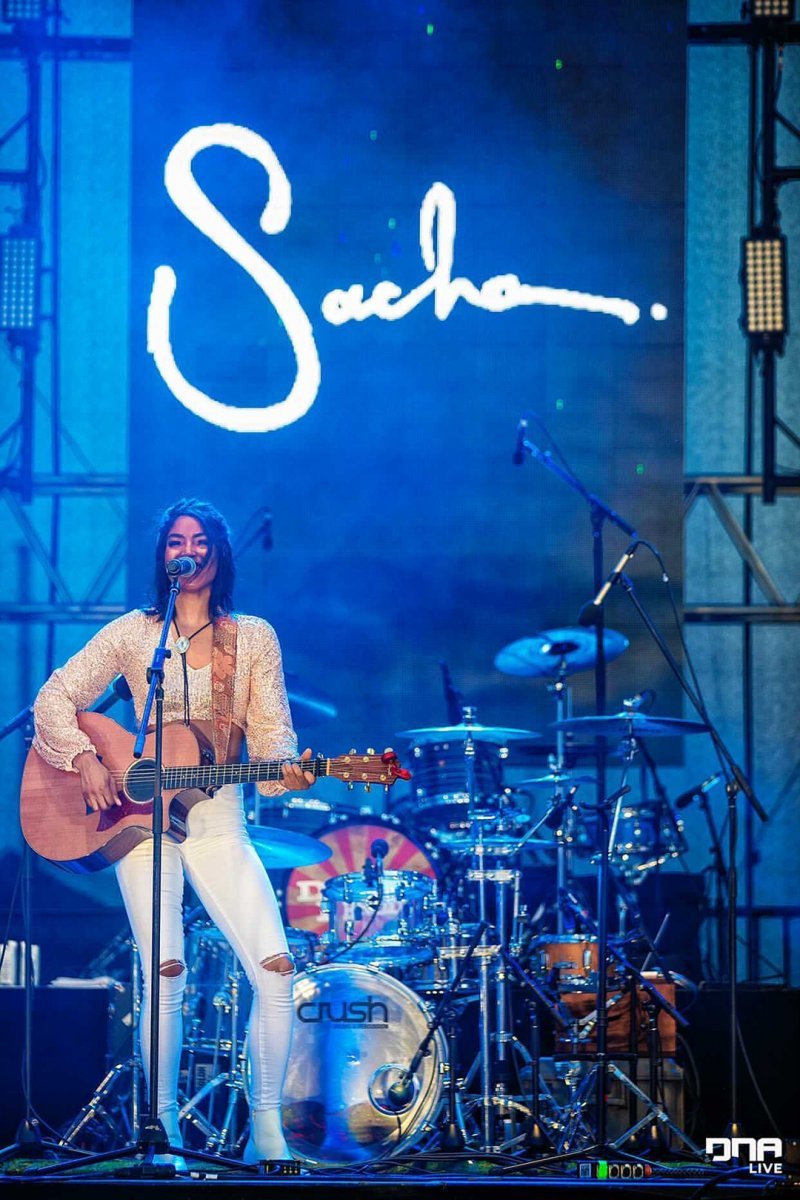 "As idyllic as that sounds, there were hard times, she says. "Without getting into it too deeply, in my late teens I had to leave school and start working full-time because my sister and I had to fend for ourselves for a while. I could have had a less positive outlook based on some of my circumstances, but I always want to be the person who says that even if you have it rough, it won't always be that way. Things can turn out really good for you."
With that mentality ever-present in her songwriting, Sacha continues to produce music that imparts the message that no matter what challenges life tosses your way, embracing the everyday joys of living is the surest way to overcome them.
We recently had a chance to catch up with the rapidly rising country singer, who filled us in on all of her favourite places to eat and drink in her home base of Oshawa, Ontario.
Breakfast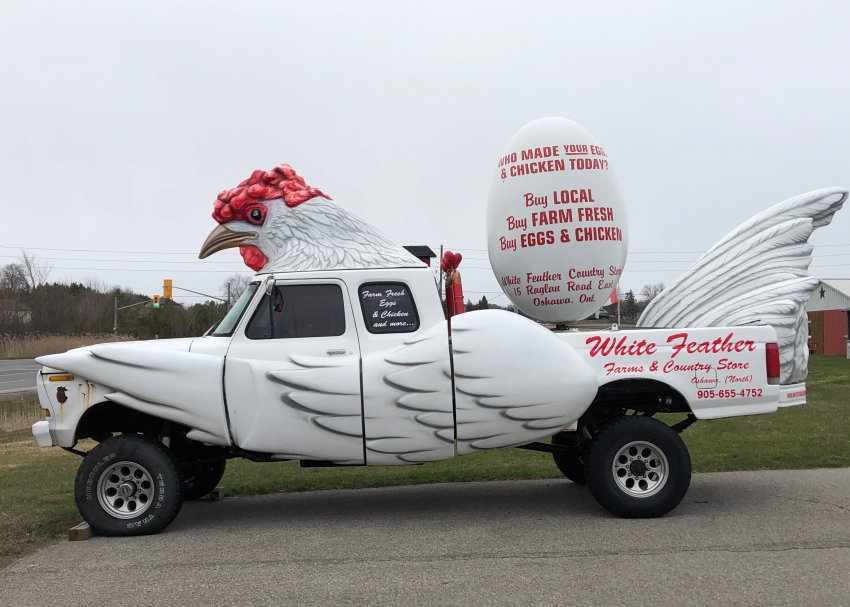 White Feather Farms is one of my favourite places to go for breakfast or brunch. It's a quaint country store with everything from groceries to home decor, knick knacks, and much more! It also happens to have a little cafe where I generally like to have a homestyle breakfast with their fresh-off-the-farm eggs.
Lunch
Lunch at Parkwood Estate Tea House is the place to be on a sunny afternoon. It kind of feels like some sort of a "lunch getaway." You are seated outdoors, surrounded by a lovely garden and water fountains. Very relaxing!
Dinner
The Brock House in Whitby is where you want to be! They've got a great menu and a rustic venue. Although they are known for their prime rib, it's their pizzas that get me every time!
Drinks
I generally skip the drinks. It's usually a glass of water for me. How about ice cream?! My favourite place to go for a cone is at the Enniskillen General Store where the ice cream scoops are as big as your head! I love anything cherry flavoured or peanut butter flavoured, and I love their pumpkin pie ice cream in the fall.
Watch: Sacha - Standards (Official Music Video)