You may know Mairlyn Smith from her comedy routine from The Second City or from TV shows and movies, but these days, you'll likely see her on TV promoting healthy and local eating. The home economist is truly a master of all trades and has recently come out with a new cookbook, Homegrown.
Naturally, this popular funny lady is constantly catching up with friends and having meetings on her various projects. Here are some of her go-to spots in Toronto.
Smith starts her mornings with oat bran, ground flaxseeds, hemp heart, dried cranberries and walnuts, so she rarely goes out for breakfast, but when it comes to lunch, dinner and cocktails, she has suggestions for days.
Lunch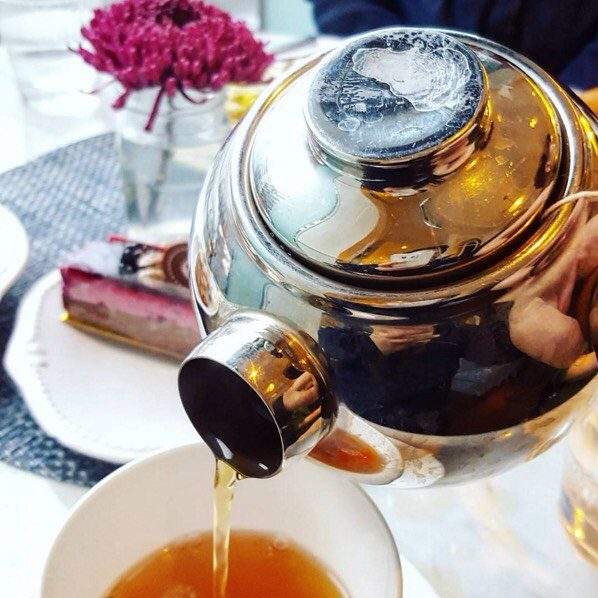 I love going out for a lunch date!
Terroni is my favourite go-to restaurant in town. Dina Pugliese from Breakfast Television introduced me to the patio at Terroni on Yonge Street and I'm hooked; I can't wait for the warm weather. I'm in love with all three of Terroni's locations (Queen Street West, Adelaide and Yonge Street) and their pasta limone, love their cheese platters, love their everything!
A second lunch place for a happening buzz and comfort foods galore is Jump.
Colette is wonderful for a girls lunch out. It has fabulous decor and food to match.
Tabule on Queen Street East is a favourite for Middle Eastern food. I love its sampler apps, and it has fabulous vegetarian dishes.
Dinner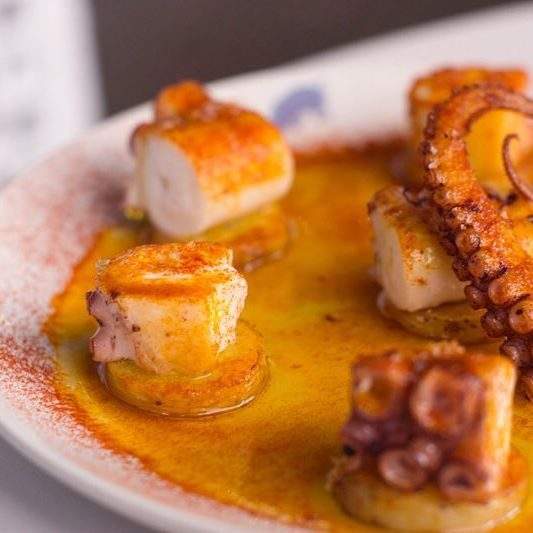 A must is Canoe. Everyone needs to eat at Canoe at least once a season
I love the Spanish tapas at Patria on King Street West.
For a rousing Friday night, comfort food and a Guinness, the Irish Embassy is fun.
Cocktails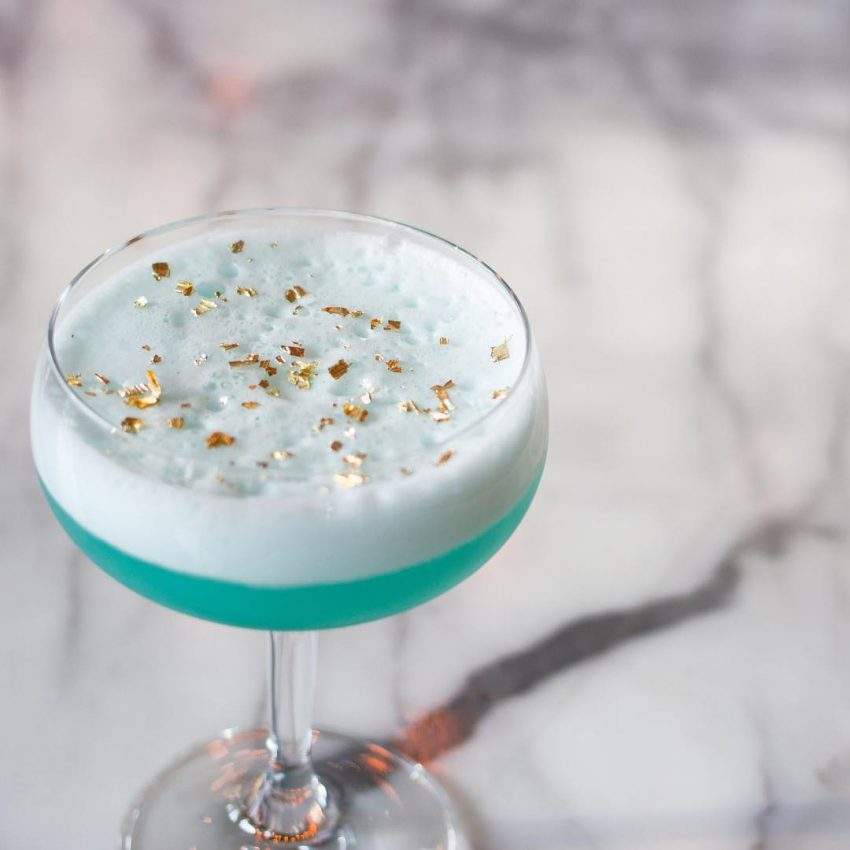 How many do I get to write about?
Two girlfriends and I meet a couple of times a month on a Friday night in the winter to have cocktails. The winner for the best martini in town is the Moneypenny at Luma. It's not on the menu, but tell them I suggested it.
I love the Shangri-La Hotel Lobby Lounge, but don't go on a Friday or Saturday night, it's too noisy; but it makes a wicked G&T.
The lounge upstairs at the Plaza serves great snacks and makes wicked cocktails. It's an oldie but a goodie lounge; a throwback from another era.
I could go on and on!