With the belief that healthy eating should be accessible to everyone. Christine Tizzard shares her easy recipes for with fans across various channels, including her blog, television, YouTube, and most recently, her cookbook. Honest to Goodness, publlished earlier this year, features more than 100 easy recipes that become family favourites.
A Newfoundland native, Tizzard is an alumnus of George Brown College's chef training program and lives in Toronto. Here are some of her favourites places for breakfast, lunch, dinner and drinks when she's not in the kitchen.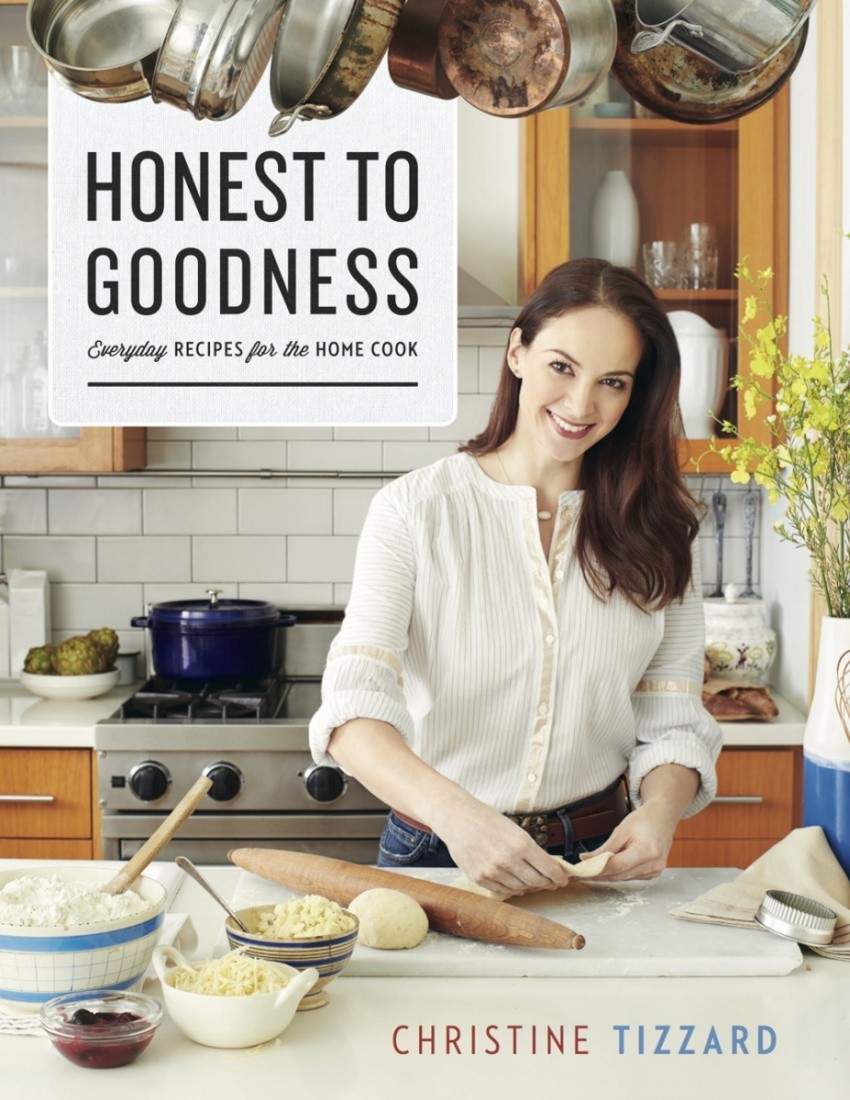 Breakfast
Union. seldom go out for breakfast and when I do, it has to be over the top and executed perfectly.
Lunch
Lena, 'cause it doesn't feel like I am in Toronto when I eat there. It's grand in both atmosphere and eats, and the menu is a little off the beaten path. Cocktail and wine list are superb for a little afternoon delight.
Dinner
It changes all the time, but right now, I have been frequenting Grey Gardens, La Palma, and Pinky's Ca Phe. For one, they are all in my 'hood ( lame, I know) but I like the walk through Kensington late at night when you are a little tipsy, for example. The first thing I ordered at Grey Gardens was a rutabega dish. I love turnip and rutabega and always wondered why it was not celebrated more on menus. [I like] La Palma for the Miami style ribs and Miami style decor. Menus need to be more like Pinky's.: taste buds exploding, your table and hands messy, and affordable. It's also super casual and vibey.
Drinks
Archive, because the stellar and expensive wine list causes me to sip slowly.